And it's just weeks after Marnie's Geordie Shore mate Charlotte Crosby did the exact same thing...
Apart from the rare few, most folk tend to freak out a teeny tiny bit when people start talking about seeing UFO's and aliens and all that good stuff. Right? Right.
And so, fans are getting kinda worried about Geordie Shore's Marnie Simpson– after the 'gal had taken to Twitter to share her rather controversial sighting…
On Saturday, Marnie had taken to social media to share that she had spotted a UFO- revealing that this wasn't even the first time she'd clocked the possible presence of extraterrestrial life!
Marnie writes, 'I have seen another UFO today on the way to the airport. Not even funny anymore I swear they no I can see them'.
Whilst its very possible the UFO could have been a bird or a satellite or something equally as boring and practical, we're finding it v. exciting that Aliens might possibly watch Geordie Shore just like us.
However, whilst we get all worked up over the idea of E.T watching Geordie Shore, many fans are *kinda* worried over Marnie's admission…
One user replied, 'Is everything alright? I mean…… are u ok?'.
Another writes, 'haha wtf Marnie?'.
Strangely enough, however, this isn't the first time one of the Geordie Shore gang has taken to social media to share they experiences with UFO's.
In fact, late last month Marnie's mate Charlotte Crosby had shared with Snapchat that she had been in the presence of not one, but FOUR flying saucers.
Sharing a snap of her sighting onto her Snapchat story, Charlotte explained to the camera that she had just seen four UFO's whilst having her hair and make-up.
Yup, you can read all about that one over *here*.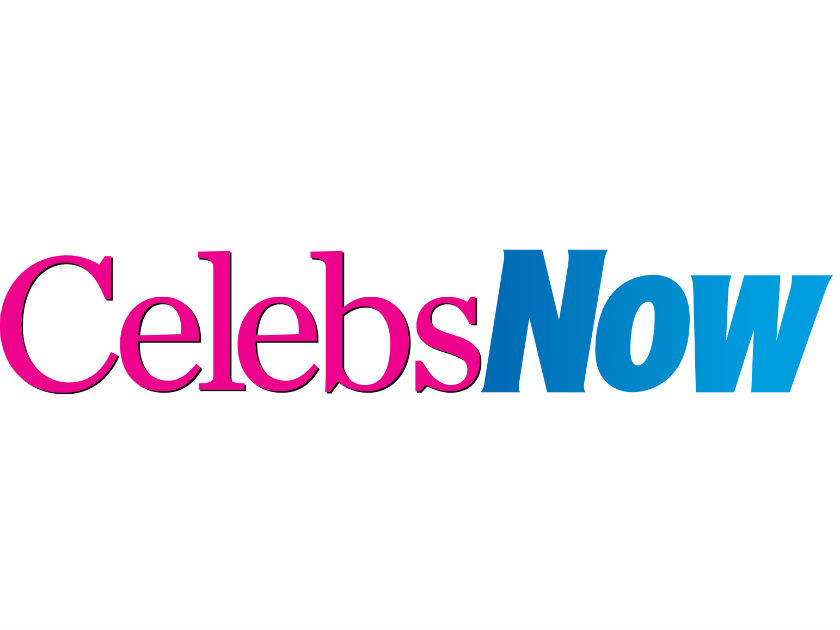 So yeah, in todays breaking news- Aliens love Geordie Shore.
We won't lie, we kinda saw this one coming.
Alice Perry