Looks like bisexual Marnie is ready for a change after that messy split
Marnie Simpson has been through so many ups and downs with her now ex-boyfriend Lewis Bloor that it seems to have seriously put her off men.
The Geordie Shore star – who revealed that she's bisexual last year – hinted during a Twitter Q&A session on Tuesday night that she's keen to be with girls now after her messy split from Lewis.
Watch out, Lewis Bloor! First look at Marnie Simpson's EXPLOSIVE autobiography
When a fan asked if she preferred men or women, Marnie replied: 'After the last guy … defo girls'
Ooh-er. So could this be a sign that Marns, 25, is looking for a girlfriend for her next romance? We'll have to wait and see…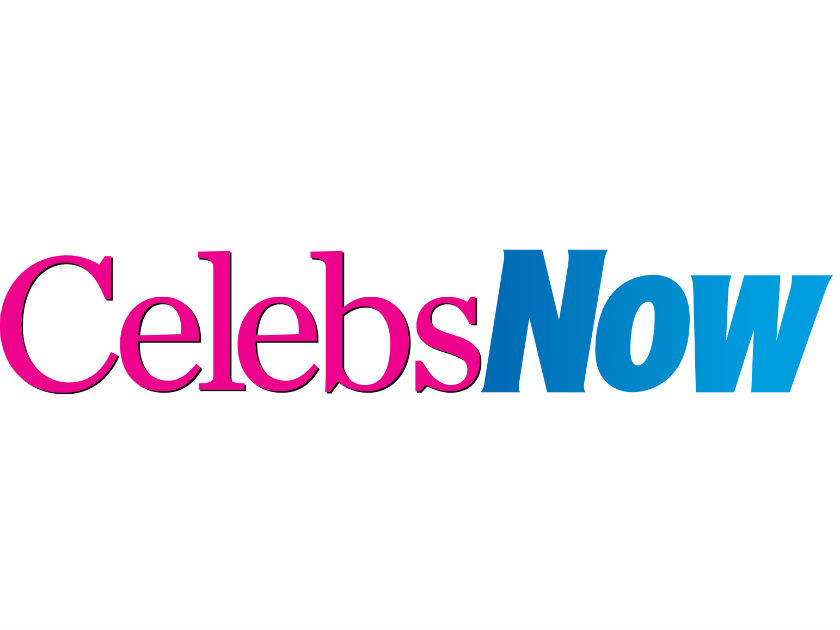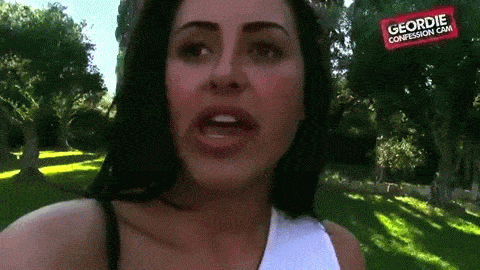 Despite this, the reality star still seems to picture herself with a man in the long-term as she's revealed that she plans to leave Geordie Shore once she's met her dream fella.
Marnie was quizzed about how many more series of the show she'll do and confessed: 'I'll keep going until I find mr right and get married and have kids'
Clearly that Mr Right wasn't Lewis, who she recently broke up with after a tumultous few months together.
Former TOWIE star Lewis, 27, was exposed for cheating on Marnie in February when footage emerged of him kissing another girl in bed after a drunken night out.
He also admitted that he was unfaithful on a second occasion when the couple were on holiday in Barcelona.
They appeared to be on better terms earlier this month and even jetted off to Dubai together, but sadly it ended badly when they were caught having a huge row.
Now Lewis seems to have revealed that things really are over for good this time in some emotional Twitter messages.
'Its hard for two people who were in love to let go. You both come back and nibble at the chance of redemption until you are 10000% sure its not right,' the Essex boy posted on Tuesday.
'I dont think @MarnieGShore deserves any agg about @mtvgeordieshore shes just doing her job. Bottom line is we tried and we weren't right for eachother.
'Im not holding any bad emotions jealousy or sadness because she deserves to be happy in whatever way she wants. Each to there own, everyone deserves to be happy.'
Is this the end of Lewnie forever then? It sure looks like it…