Marnie feels as if the show is getting an unfair deal from former cast members
After quitting a very public job, you'd imagine that the leaver would want to be tactful in how they discuss it to the world, for fear of causing additional drama.
However, those who've departed Geordie Shore haven't been shy in expressing their issues with the show – the latest one of these being Holly Hagan.
And now, remaining cast member Marnie Simpson has slammed some of her former co-stars, including Holly, for slagging off the show she still loves…
More: Marnie Simpson SLAMS Kim Kardashian's bum after THOSE untouched photos come out 
Read: All the Latest Celebrity News 
Production for series 15 of the MTV favourite began earlier this month, and Marnie and co have been busy filming scenes just as outrageous as usual. And in writing her weekly column from inside the house, Marns felt moved to let out her disappointment at those who are no longer living it up with her:
'I can't believe Holly Hagan said Geordie Shore isn't the same any more because none of us like each other. That is so not true! I'm getting on with everyone better that I ever have done before,' she moaned.
'I feel like everyone who leaves the show says bad stuff about it, which isn't fair because we still enjoy it.'
Yikes – potential awkwardness at the next big reunion…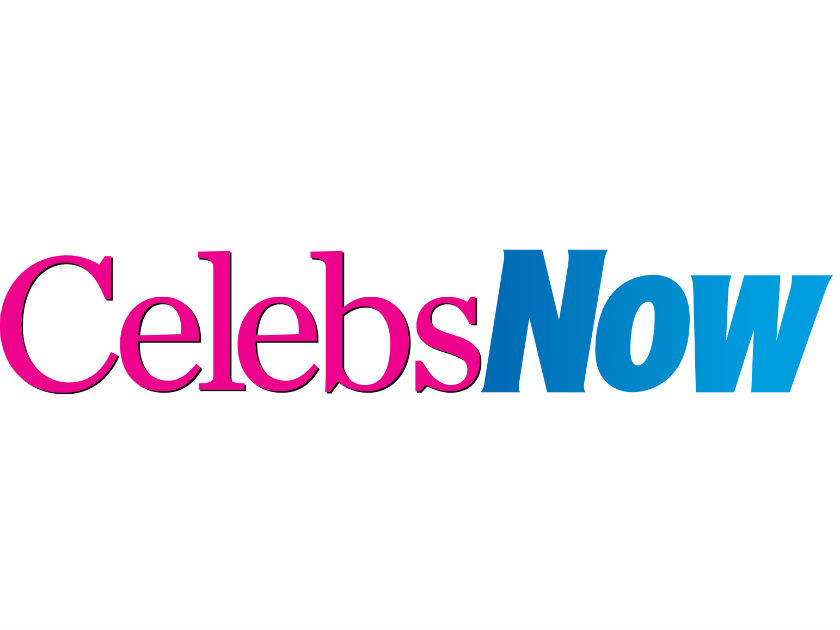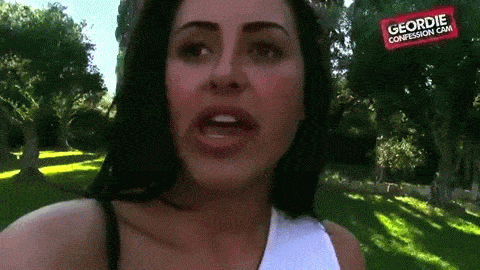 Though Holly expressed frustrations with being on the show even before her October 2016 departure, the buxom TV star has also defended her former stomping ground as a genuine reality programme:
'Geordie Shore is not scripted reality like Towie, everything you see us go through is completely real,' Holly told The Sun in April – so there's no love lost on her part!
More: Holly Hagan reveals her 'terrifying' mental health battle while filming Geordie Shore 
Elsewhere in Star magazine, Marnie denied claims of the rest of the cast being annoyed at the fact that long-time cast member Gaz Beadle won't be joining them until later on in the series:
'We're just looking forward to him coming back. We've all really missed him, especially Sophie, Scott and me, because we're the oldies. It's not Geordie Shore without Gaz!'
Though the cast is ever-fluctuating, as long as they keep up their light-hearted and wild antics, we'll be watching!