The Geordie Shore star has given her truthful opinion about Kim K's body
After un-retouched pictures of Kim Kardashian in a bikini emerged last week, the world got to see what the reality star and socialite's body really looks like.
And while some championed Kim's stretchmarks and cellulite over her bum and thighs, others were instead focused on the size and shape of her rear.
Though she's never confirmed having surgery to enhance her derriere, some have questioned whether it is natural – and one of these people is none other than Marnie Simpson, who has slammed Kim's bum as looking 'gross' and 'horrendous'. Ouch…
More: Kim Kardashian's Met Gala outfits – through the years…
Read: All the Latest Celebrity News  
Marnie is never one to keep her mouth shut when she has a strong view on a subject, so when she took to writing her regular column this week, she let readers know her real thoughts on Kim K's booty. And she did not hold back…
'I can't believe how gross Kim Kardashian's bum looks these days,' she began her strong critique.
'I don't understand why people are so obsessed with it – it looks horrendous! It's clearly not natural and it's embarrassing that she claims it is. It's getting ridiculous.'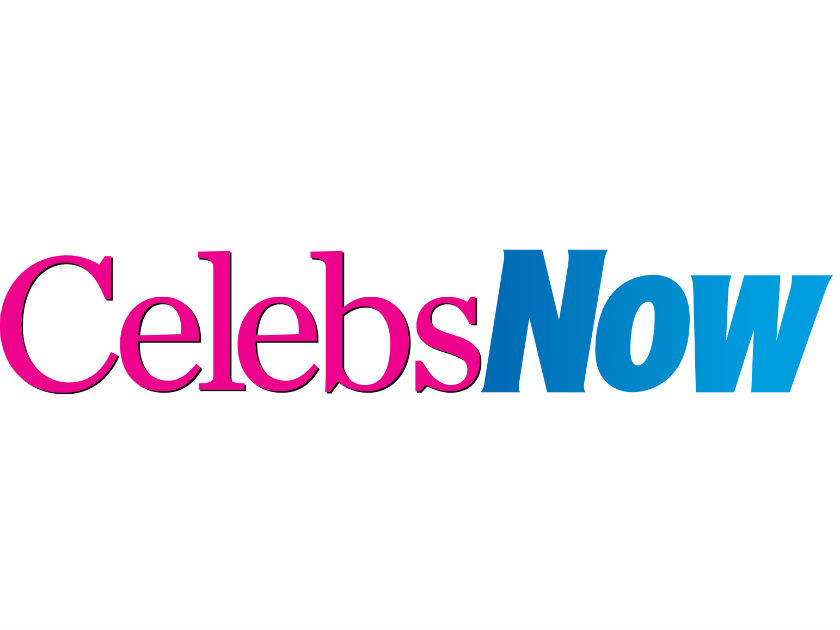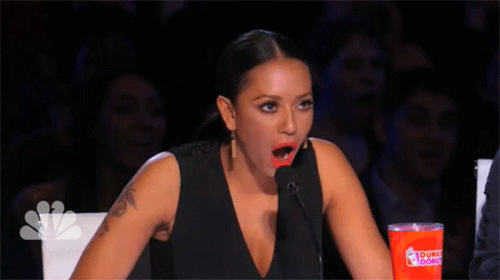 Say how you really feel, then, Marnie!
Kim has fiercely denied having any work done to her bum in order to get it to its famed size – yet the Geordie Shore star has been open about her experiences with surgery, and her own regrets with her procedures.
Marnie, 25, then went on to reveal her opinion about the bodies of Kim's other sisters:
'I think Kylie has the best body out of all the sisters, and Kourtney looks amazing, too,' she concluded her words in Star magazine.
If Kim ever decides to party in Newcastle, we hope she doesn't run into Marnie – as there'll probably be some sharp words exchanged…