It comes days after the Geordie Shore star hinted she's single again...
Marnie Simpson has got form when it comes to flaunting her assets all over Instagram.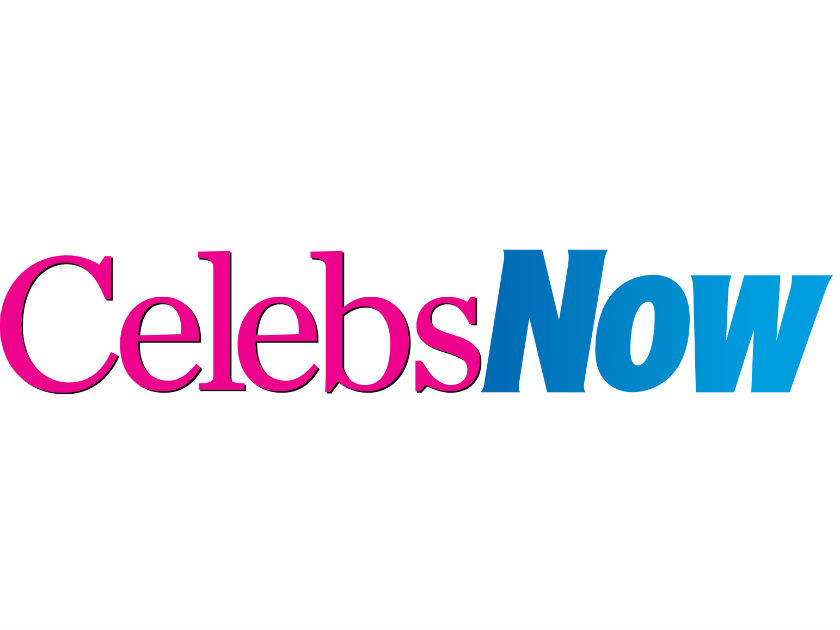 But the Geordie Shore star took it one step further on Tuesday when she stepped out wearing an entirely see-through jumpsuit… as you do.
While Marnie claimed she was merely 'obsessed' with the floral pattern of the outfit, it didn't take fans long to realise she was totally naked underneath.
'Nice suit….need to wear some underwear like #flasher,' one fan wrote, while another said: 'Nipple game is strong.'
A third wrote: 'Ur Body looks awesome have some dare to come naked.'
You can say that again!
READ MORE: MARNIE VISITS FERTILITY CLINIC WITH ON/OFF BOYFRIEND CASEY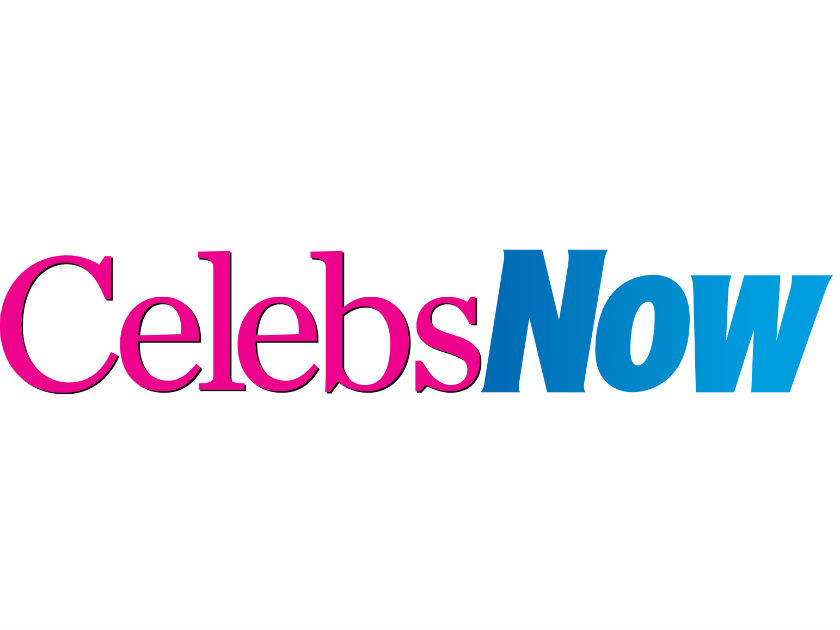 Marnie's risqué post comes just days after she dropped a major hint that her relationship with long-term boyfriend Casey Johnson was over… again.
The 26-year-old shared a quote on Instagram that read: 'Better single than taken, for granted.'
Cryptic!
She went on to tweet: 'The best time for New beginnings is now' – leaving fans convinced their romance is over for good this time.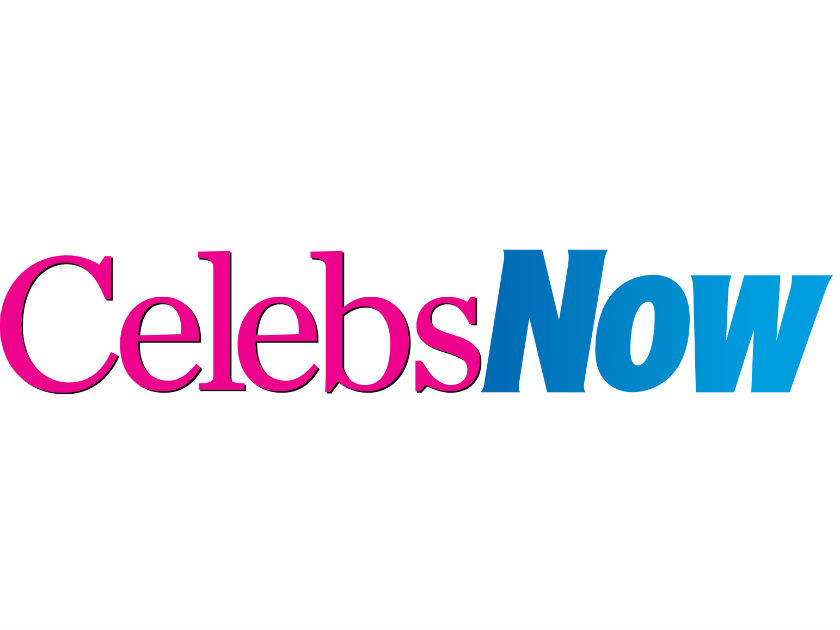 One fan asked: 'Is she single now?' Looks like it!
It's not the first time these two have called it quits before rekindling their romance months later.
Back in August they went their separate ways after a string of blazing rows pushed them apart.
'Casey and Marnie have been at loggerheads and tensions have been bubbling up for ages now,' an insider revealed. 'They were having screaming matches and it all got a bit too much.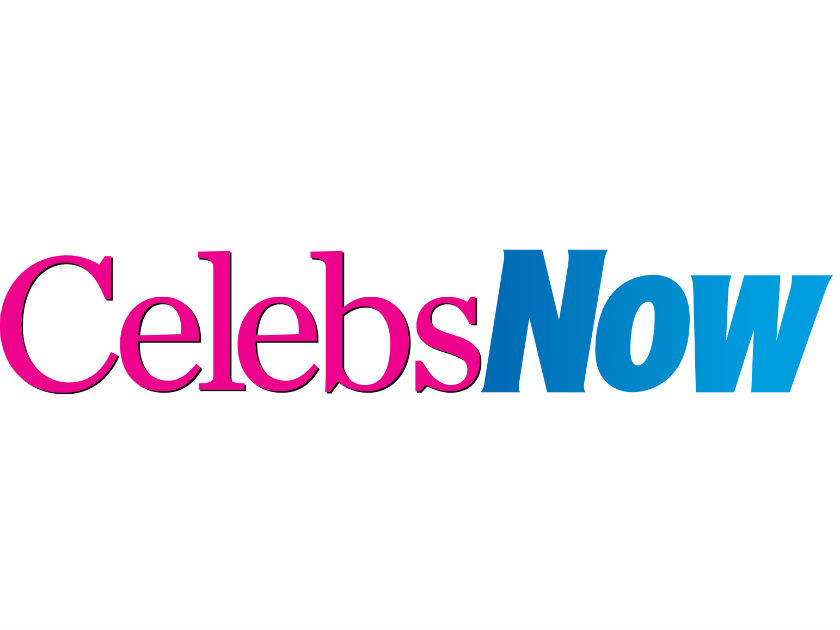 'Marnie is working hard at growing her businesses and is an independent woman – Casey told people he was struggling with that. He's not as busy as her and he told us it was hard.'
We wonder if it's over for good this time…