The Geordie Shore gal's heartbroken, but wants to set the record straight
Though they've had an infamously rocky relationship, Marnie Simpson and Lewis Bloor's romance seems to have come to its final stop as he was caught cheating on her – on Valentine's Day.
As can be imagined, Geordie Shore gal Marnie hasn't been reacting too kindly to this, and has attacked him online – even calling him a 'f*cking scumbag' in one Twitter post! Things escalated when rumours emerged of him having taken £25,000 from her during the course of their relationship – and Marnie fans have been relentless with trolling him online for his behaviour.
However, it seems as if Marnie's prepared to be the bigger person in this breakup – and has not only defended her ex against the claims, but praised their 'amazing' relationship!
More: 'She can fix anything': Marnie Simpson turns to someone unexpected after heartbreak of Lewis Bloor split 
Read: All the Latest Celebrity News 
Marnie, 25, is known for being very unafraid to express her upset when the situation requires it – and has let rip on social media this week, regarding Lewis' infidelity.
However, it seems that she's moved past the anger stage to a more calmer stage of hurt. On Friday (24th February), she took to Twitter to stand up for her ex, and clarify that he did NOT take that amount of money from her.
'I have to post this for my own self sanity,' she began her emotional statement. Lewis did not take 25k from me it's unfair for me to let people think that as it's not true. And a lot of things have been fabricated through hate and callus [sic].
'Although I did help him incredibly a lot through our relationship it wasn't all one sided as he did guide me in different ways he was kind and loving and encouraged me in everything I did, which is why I'm so torn apart by his actions, I didn't expect it.'
Poor Marns! She continues her touching defence of their relationship, which began on the Summer 2016 edition of Celebrity Big Brother, by reminiscing on its good qualities and defending it against the criticism it's currently receiving:
'Our relationship was happy strong and amazing despite anything these horrid girls have said. I refuse to let it turn what was real for me into a lost cause. And I don't want the past 8 month of my life to be a total waste.
'Sh*t happens, even to good people, life goes on, stop the hate and continue your support always.'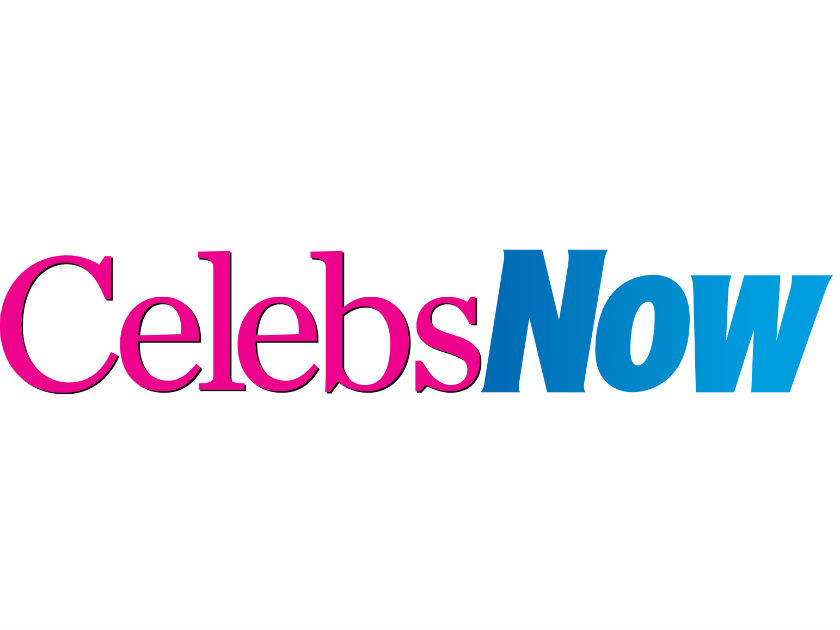 What a classy way to handle the situation! Lewis, we think you've lost out on a good one here…