See how the Celebrity Big Brother stars' romance has progressed...
Marnie Simpson and Lewis Bloor became the talk of Celebrity Big Brother 2016 when they fell for each other in the house.
But, as with many reality TV romances before them, the path to true love hasn't always been smooth for these two…
We've charted the whole of Marnie and Lewis' love story in pictures, from the early days of their CBB flirtation to social media rows and cute selfies.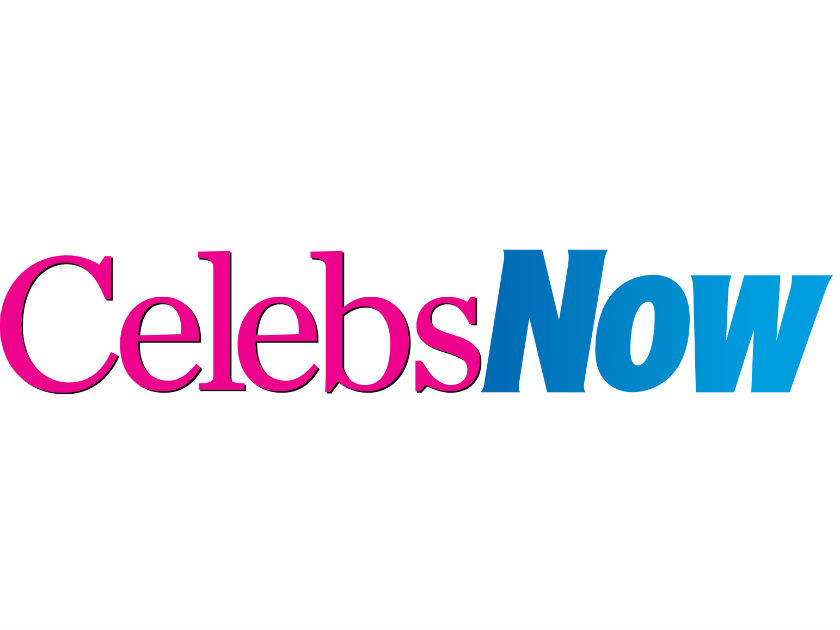 As the snaps below show, things move fast when Marnie meets Lewis at the beginning of Celebrity Big Brother in July 2016.
The pair – who have previously been pictured sharing a cab together after a night out – soon become inseparable in the house and on the first night end up in the pool together.
Just four days in they cheekily share a kiss in the storeroom and lots of cuddles and smooches follow. Awww.
A week later and Marnie and Lewis (Lewnie?) leave fans stunned when they share a steamy shower together. Marns insists that nothing more than that happened but the moment leaves quite an effect on her.
'It was nice that we've done that,' she reveals in the Diary Room. 'I've never had a boy treat me the way he treats me and I feel so lucky. He at the minute is perfect.'
The feeling is mutual, with Lewis telling Marnie: 'I know I can be with you and I want to be with you.'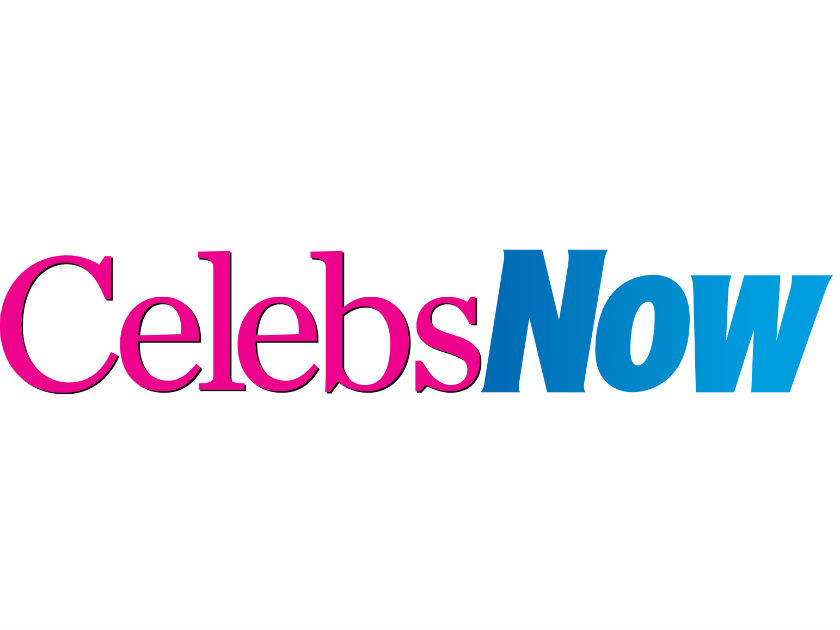 Despite the odd lovers' tiff and accusations from others of a 'showmance', the Geordie Shore meets TOWIE love story keeps on going when CBB ends.
Lewis tells Loose Women that he can see himself with Marnie in five years' time – and thinks she'll have a ring on her finger!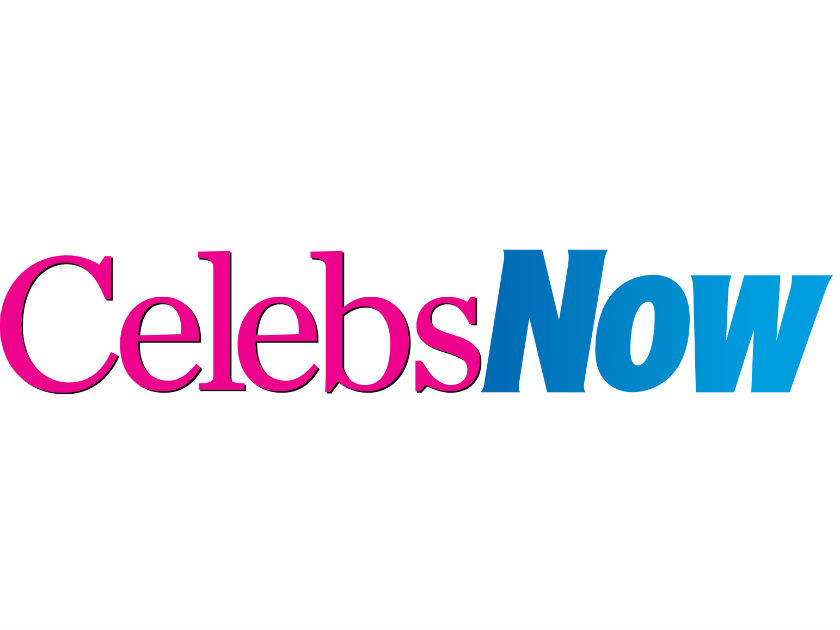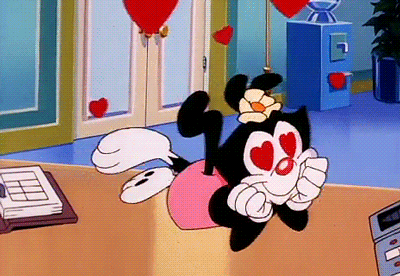 The pair go on their first post-CBB date to a bowling alley and quickly start sharing cheeky pictures of each other on social media.
Things hit the skids in October though when it looks like it's all over. Both Marnie and Lewis share cryptic Tweets about new beginnings and delete their Instagram snaps of each other.
Thankfully it turns out just to be a blip following an argument and they prove they're smitten again when they head to a bootcamp in Ibiza.
Marnie makes it clear that everything's good when she dishes on her 'amazing' sex life with Lewis.
'It's life-changing,' she writes in her Star magazine column. 'He's the first man to ever give me a proper orgasm – and I'm 24.'
Well no-one can accuse Lewnie of being shy, eh?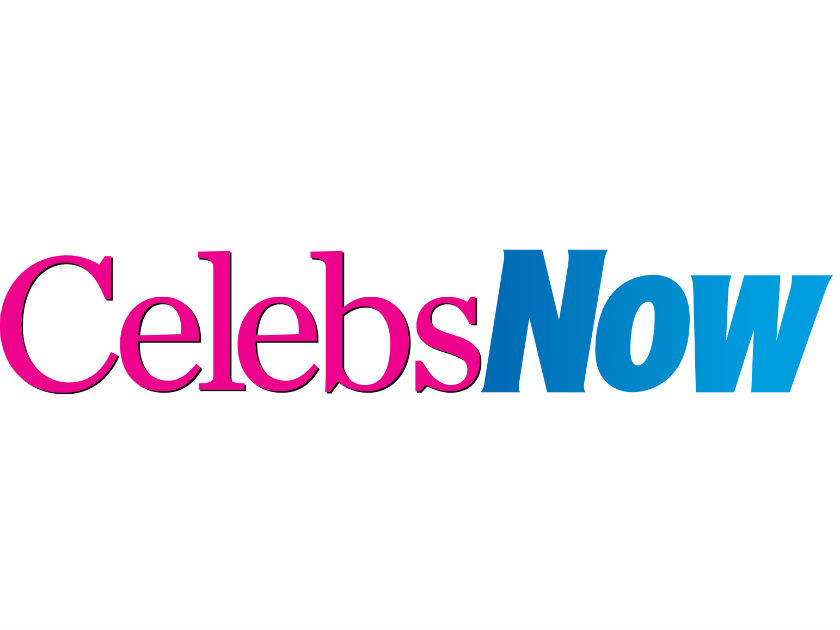 Marnie Simpson and Lewis Bloor
The Marnie Simpson and Lewis Bloor love story hits a bump on 16 October 2016 when they both delete pictures of each other on Instagram and share cryptic Twitter messages about moving on. Luckily it turns out to be just an argument and they soon manage to work things out.
Credit: Instagram