Saturday night's alright for snapping...
Ah, Snapchat – the indispensable app that lets us see what we'd look like as puppy dogs, and what Marnie Simpson and Lewis Bloor get up to in hotel rooms. How did we ever live without it?
The Geordie Shore babe showed that her relationship with Lewis has moved from the 'hot & heavy' stage to the 'getting drunk and crawling into bed whilst he takes a shower' stage in a snap she shared over the weekend.
MORE: Lucky lady! Marnie Simpson reveals ALL about what Lewis Bloor is like in bed…
The former Celebrity Big Brother lovebirds are enjoying a Bridget Jones-style mini-break in Barcelona at the moment, and Marns gave us an insight into their hotel room on Saturday night.
Using the deer filter and voice changer thingy, the brunette beauty narrated: 'You know when you come home, and you're drunk, and you can't be bothered to do a single thing – and your boyfriend decides to have a shower.'
Erm… Yes?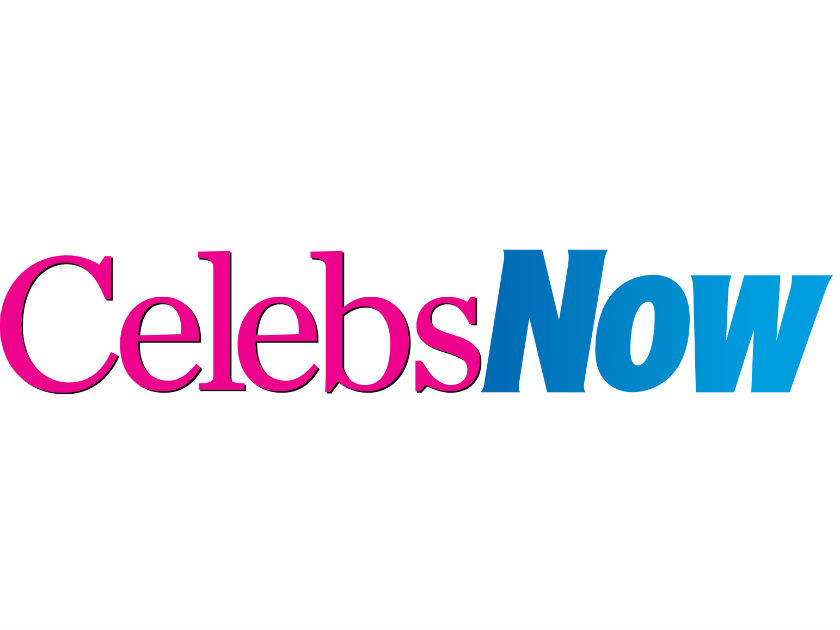 She continued: 'He has a shower, but you're in bed, drunk, and you want cuddles.'
'LOOK!' Marnie then shouted, flipping the camera round just in time to capture buff Lewis exiting the shower totally naked!
Thankfully he was able to grab a towel in order to protect his modesty. Although, TBH, it's nothing we haven't all seen before…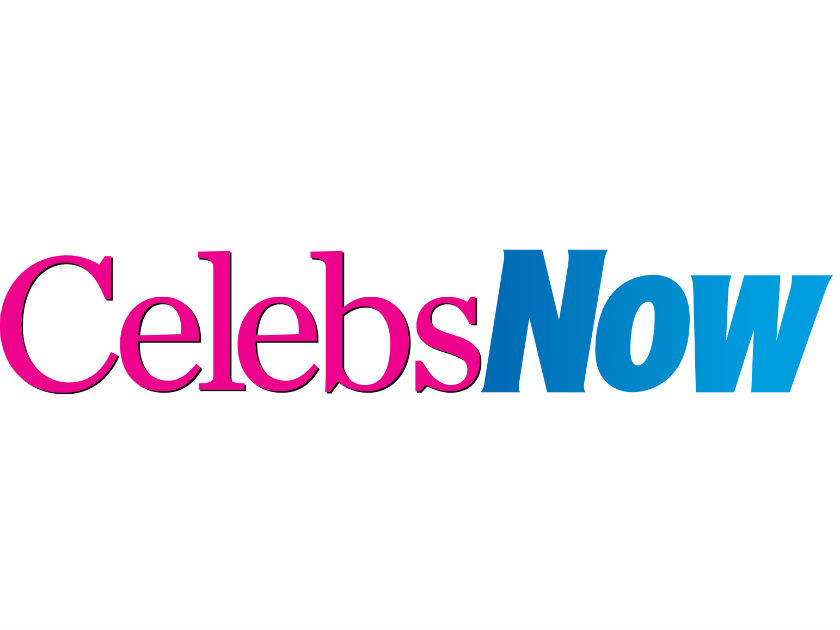 What is it with these two and showers!?
The couple got together on this year's series of CBB (who can forget their frolic in the bathroom?) and haven't looked back, with Lewis recently revealing that he's in it for the long haul.
He told the Loose Women ladies: 'I would love to still be with Marnie in five years time – I will be surprised if she didn't have a ring on her finger if we are still together in five years time.'
We'll buy a hat…