Fans have had a lot to say about these two...
When loved-up and in a relationship, it's common practice for many people to treat/accost their followers with photos of their growing romance. And when you're on reality TV, you may be a little more accustomed to showing the world moments of your personal life.
Having begun their romance in this year's Summer edition of Celebrity Big Brother, Marnie Simpson and Lewis Bloor are an example of a couple who have been unsurprisingly open about expressing their strong feelings for one another. However, their most recent picture may waver on the side of giving a little bit too much away, as some fans have slammed them for overexposure!
More: Has Marnie Simpson had a THIRD boob job? This pic has had everyone talking… 
Read: All the Latest Celebrity News 
Geordie Shore star Marnie took to Instagram on Tuesday (13th December) to share a picture of her morning in bed with former TOWIE beau Lewis.
'What I would of done to of stayed in bed with this one this morning. Morning snuggles are the best', she wrote as an accompanying message – and grammatical errors aside, it's a cute note.
However, the picture has gained a reaction since it shows the pair of them in what seems to be a naked spooning situation; pretty darn spicy for an early morning 'snuggle'!
Some fans have responded positively, with many even going as far to say that it's an example of 'goals'. One user wrote: 'Check you two love birds out!' while another encouraged with 'This is so cute. Morning cuddles are the best'.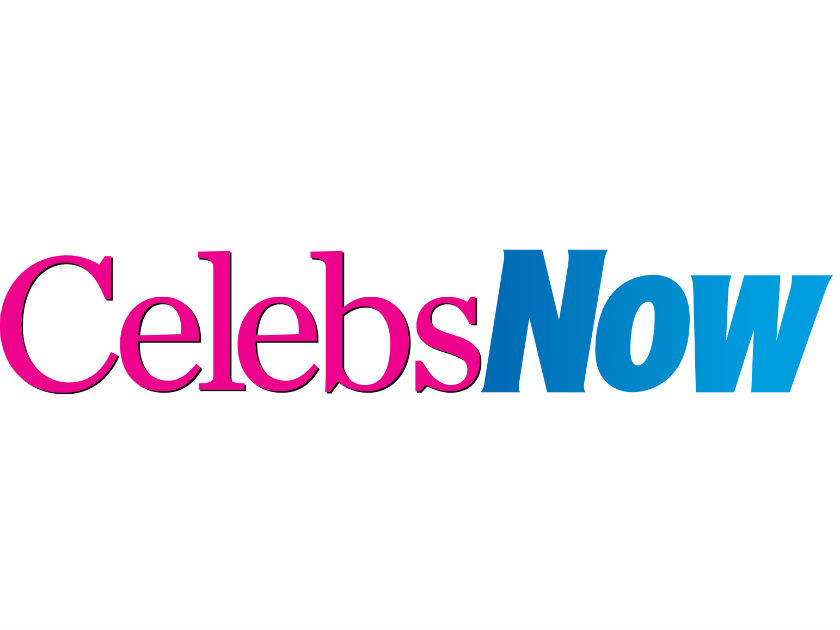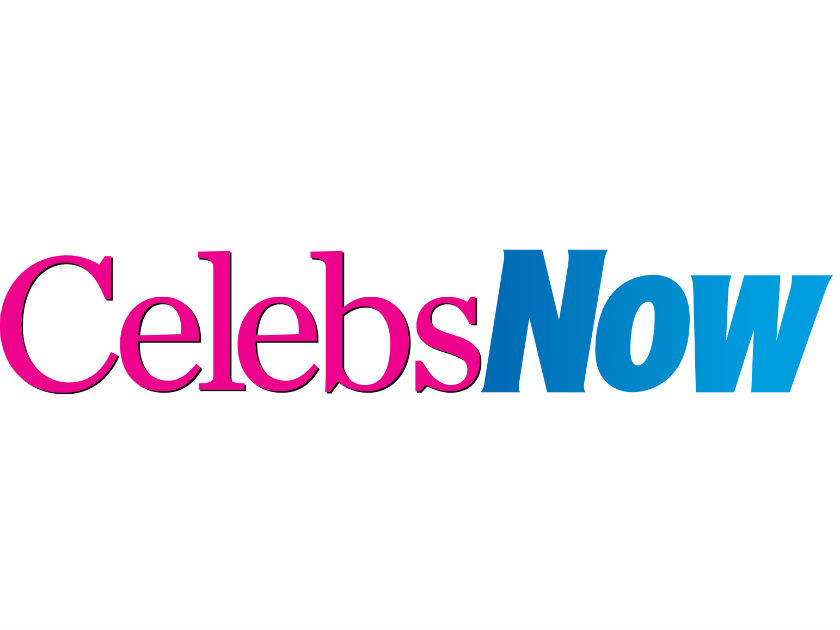 Yet the sauciness hasn't gone down well with everyone, as some have slammed them as 'so embarrassing', while some have taken the opportunity to mourn her former relationship with Aaron Chalmers.
One particularly unimpressed follower commented: 'B*tch why the hell are you taking naked pictures and posting them on Instagram. Jesus, save that shit for just you two. People don't need to see that.'
Yikes. Either way, it doesn't seem as if this'll be the last we'll see of their loved-up-ness as their relationship goes from strength to strength. Good for them!