Cute, cute, cute
Marnie Simpson and Lewis Bloor have engaged in quite the love affair during this series of Celebrity Big Brother. However, there have been more than a few who've taken a cynical view to their speedy love.
But former housemate Lewis is doing his utmost to show how much he's truly invested in their relationship – and gave her the sweetest message in the CBB house!
More: 'I'll marry her in 5 years!' Lewis Bloor is very serious about his CBB romance with Marnie Simpson…
Read: All the Latest Celebrity News
As the series prepares to wrap up for the year, the housemates are being kept occupied with a task in which they receive random phone calls from 'the public', while hosting a talk show.
The first call is for Geordie Shore favourite Marnie, and it's from her ex-TOWIE bae, Lewis.
'On a scale of 1-10, how much are you missing Lewis?' he asks.
'Like a million!' she responds happily – yet she doesn't yet have a clue that he's actually speaking to her. Surely you can't have forgotten his voice already, Marns!?
Soon, fellow housemate Aubrey O'Day jumps in to tell Marnie who she's actually on the phone to – and Marnie gets very excited…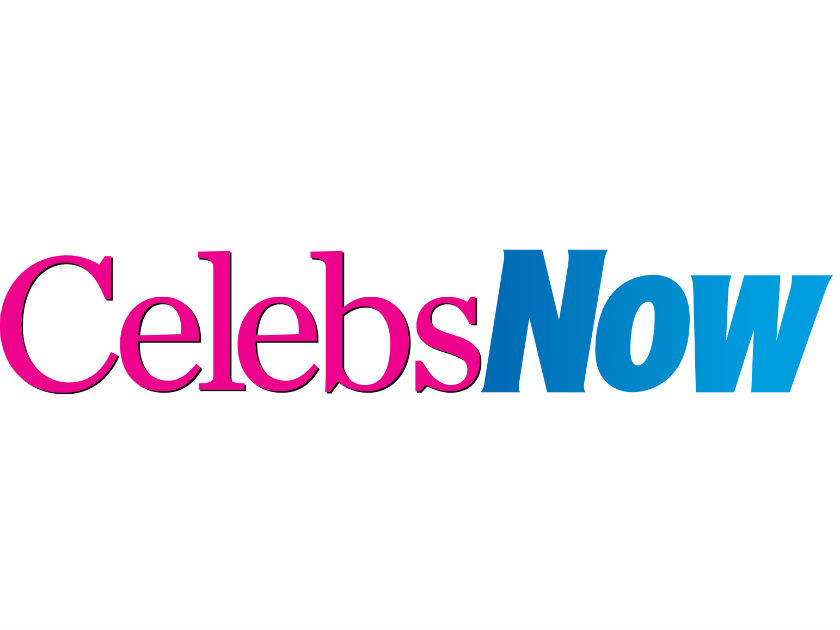 Lovestruck Lewis continues: 'You and Bear are doing so well, everyone loves you. I love you both. Bear, I love ya, but I want to see Marnie at the number one spot.
'I miss you, I feel sick! I can't wait to see ya! I love you so much!'
More: Is THIS person going to win Celebrity Big Brother?
Damn, Lewis – let her know how your really feel, why don't you? Luckily for them both, Celebrity Big Brother ends on Friday night, meaning that a reunion is right around the corner for them both.
Elsewhere in the episode, Renee Graziano receives a phone call from a trucker named 'Dan', whose comments leave Bear looking on like this: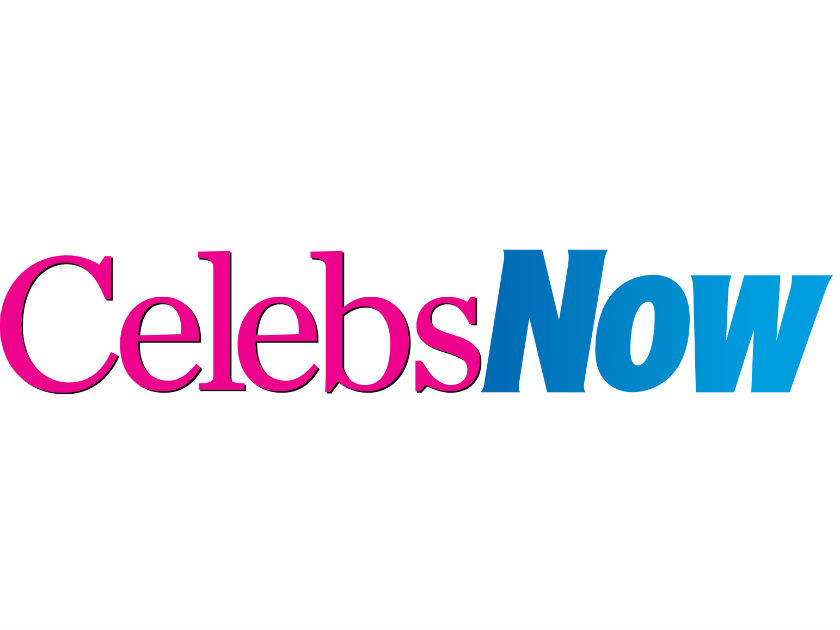 To find out what happens next, tune into CBB at 9.00pm, Channel 5