We smell a second chance coming...
One might think that after getting cheated on, on Valentine's Day, and then the scandal making headlines all over the country, Marnie Simpson would be all out of love for Lewis Bloor.
But as Lewis' luck would have it, this isn't the case – and Geordie Shore star Marnie has admitted that she's still in love with him, and has revealed a possibility of reconciling in the future…
More: Marnie Simpson vows never to speak to Lewis Bloor again after cheating scandal  
Read: All the Latest Celebrity News  
Marnie, 25, wears her heart on her sleeve in most cases, and constantly keeps her fans abreast of her feelings at all times. And in her recent column, she spoke about
'I'm really confused about where things stand with Lewis. When I saw him last week, I was so angry I screamed at him.
'He's apologetic and I know there are reasons why he cheated, but I don't want to go into that. It's not like he just went out and did it.'
After revealing that Lewis, 26, has plans to go to therapy to confront his 'issues', Marnie goes on to admit in her Star column that though she's not ready to take him back as it stands now, she hasn't ruled it out for the future.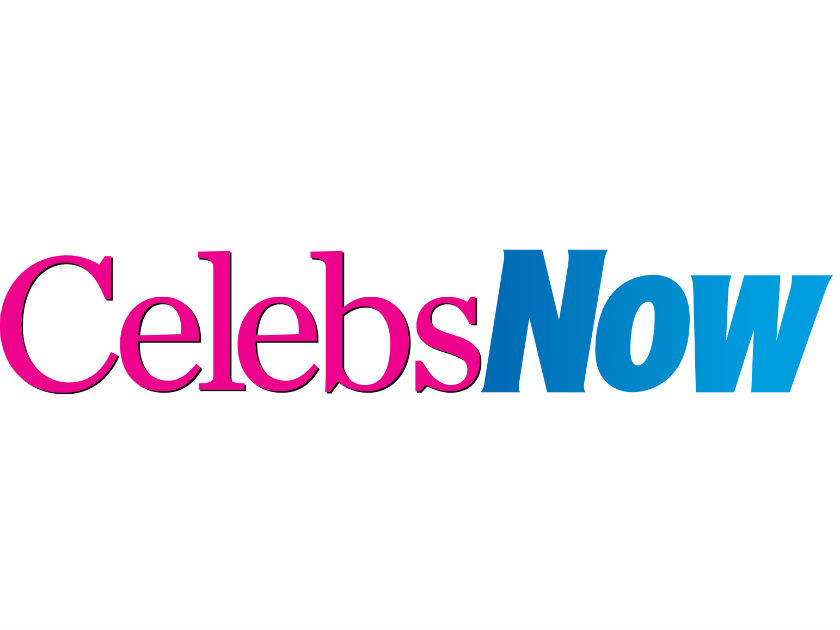 'It's hard to say if I'll take Lewis back because I don't know if I'm strong enough to forgive him. But I do still love him, even though he's hurt me. I need more time to figure out my feelings.
'We've still got our flat together and I went to a charity event with his mum last week. I want to stay close to her, no matter what happens with me and Lewis.'
More: 'I'm clearly a fool': Lewis Bloor issues gushing apology after cheating on Marnie Simpson 
We hope Marnie can find peace sometime soon – but after so many break-ups and make-ups, it might be best for them to take some serious breathing space…