Say it ain't so!
Marnie Simpson and her beau Casey Johnson have had an fairly up-and-down relationship in the year and a half they've been together.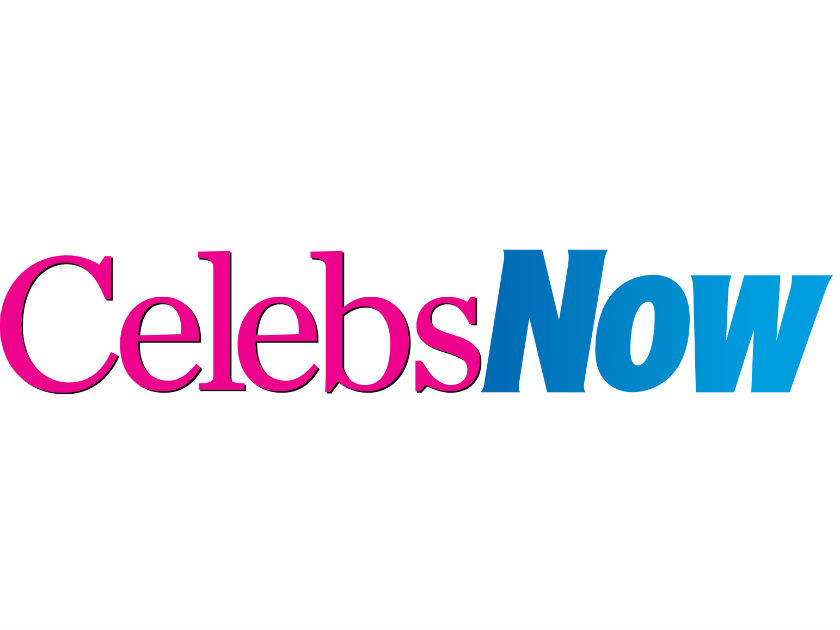 And recently, Marnie even sparked speculation that she and Casey had split, with a cryptic Instagram post.
But, now it seems that the pair have made some big decisions about the future of their romance.
Geordie Shore star Marnie confirmed that while the pair are officially still together – they're currently 'taking some time out' from their relationship.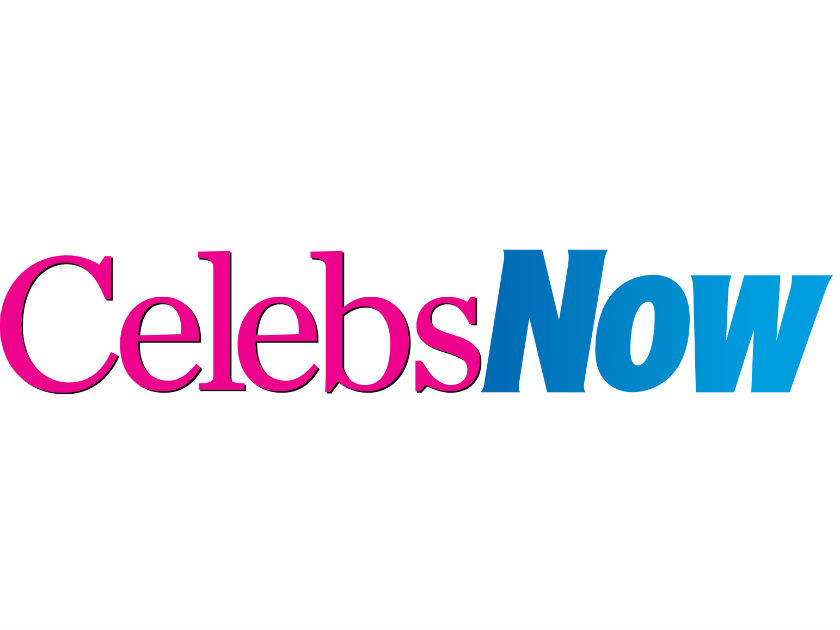 She told OK! that while they have lived together in the past, they both live separately now, in order to get some space from one another.
The 26-year-old confessed: 'We don't live together. We did live together for a while. He's in London, I'm in Bedfordshire. We're just taking some time out, we are both very busy.
'We are going to take some time out for ourselves. We spent every day together for the past year and a half, so we just kind of need to take a little bit of a break.'
Marnie also revealed that she and 23-year-old Casey are both keen to focus on their respective careers. Sob – we hope these guys can work it out!
The news comes after fans noticed that the pair hadn't posted about each other on social media for months.
Casey and Marnie first got together back in 2017 on dating show Single AF. The news of their temporary break from their relationship may however come as a surprise to fans, as just months ago they were discussing starting a family together.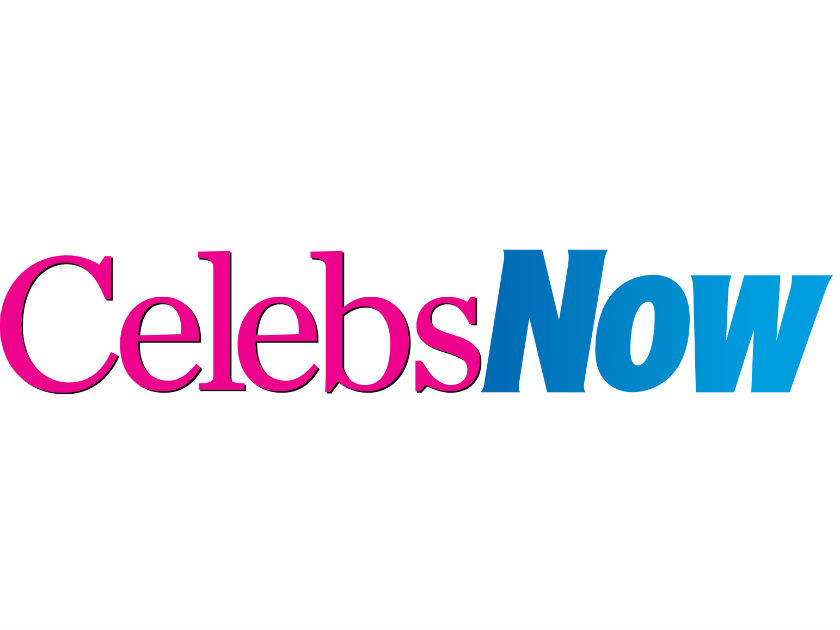 The couple even visited a fertility clinic, to ensure that they were able to have a child if they wanted to.
At the time, Marnie told us about their plans for a new arrival. She confessed: 'Maybe next year. He'd like one now but I'm going to wait.
'I think 27 would be a good age. I've always wanted a little boy – I think it's because my family are all girls.'