Marnie has shared a very touching tribute.
Marnie Simpson has taken to social media to share an incredibly touching tribute to her late father on what would have been his 50th birthday – and fans are feeling moved by the emotional post.
Sharing with all three million of her followers, the former Geordie Shore star has wished her father a 'big happy birthday' – revealing she had spent the majority of last night 'dreaming that I would get to share this day with you'.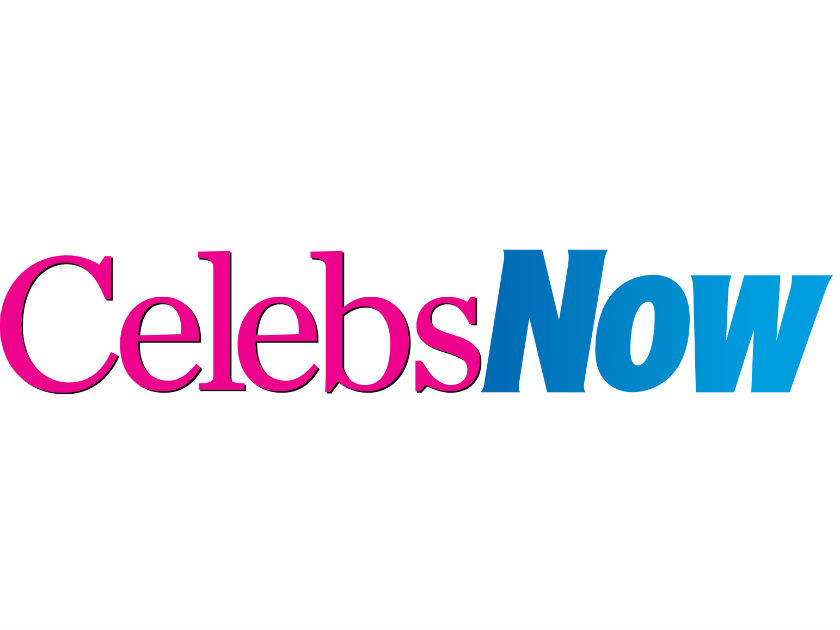 Sharing a childhood snap of herself and her father locked in a cuddle with their dad, Marnie writes: 'Today would of been your 50th birthday and I'm so upset I can't invite you over to my house and make you some birthday food and show you how good I'm getting at cooking'.
The 26-year-old then adds, 'I miss the giggles and the advice you would always give me you would be so proud of me, I would do anything to have you back even just for a catch up'.
Wrapping up the very candid post, Marnie then adds: 'I want to wish you a big Happy birthday and where ever you are right now I hope you know how much I miss you'.
Fans have been quick to comment kind messages to Marnie on what is undoubtedly a very difficult day. One user shares, 'Sending you endless love xxxx'.
More: Marnie Simpson hits back at cruel body trolls who brand her an 'elephant'
Other comments read messages such as 'Your dad will be so proud of everything you've accomplished in life Marnie' and 'Such beautiful words marnie , thinking of you and your family today'.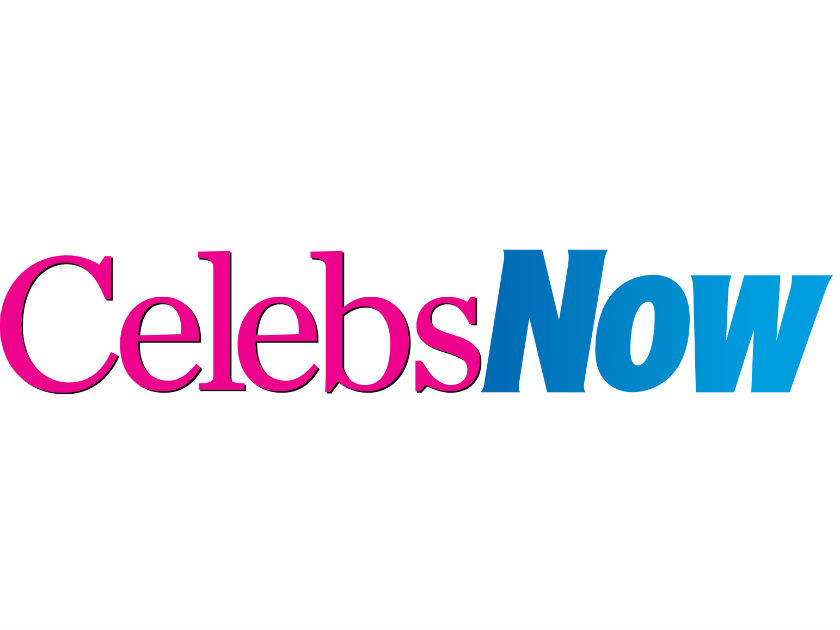 Marnie had revealed that she'd sadly lost her father earlier of this year, having replied to a message from a fan seeking advice for their own grief.
Replying, Marnie had shared a message explaining that she had lost her dad in the summer of 2017.
The Geordie lass writes, 'It's hard but stay strong beautiful, it will be okay in the end just stay positive and good things will come to you'.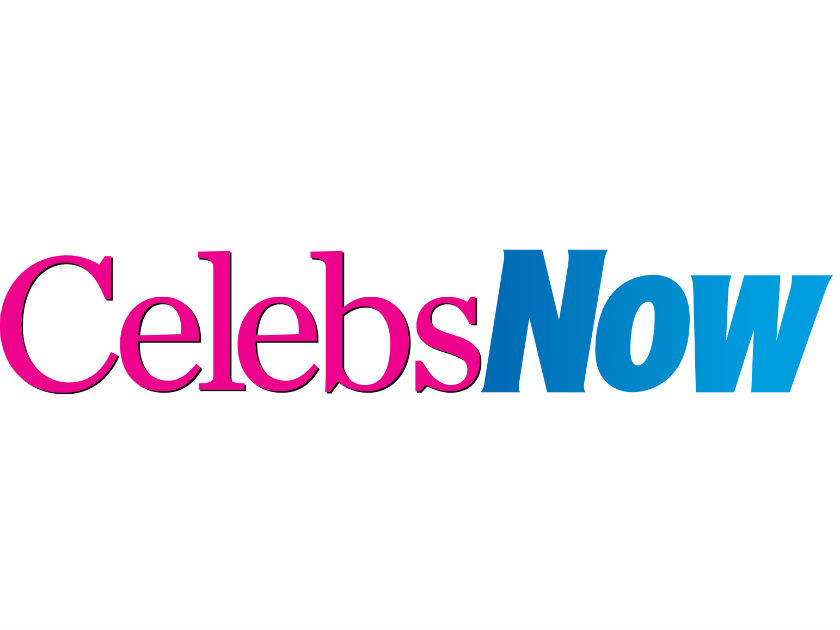 Sending Marnie our best wishes on this difficult day.