Marnie filmed a whopping seven TV shows last year
Marnie Simpson might be all over our screens on Ex On The Beach right now but it could be the last we see of her for a while as she's revealed she's stepping BACK from showbiz.
Yep, the former Geordie Shore star is quitting the limelight for the time being to focus on her mental health after being left exhausted by her hectic schedule last year.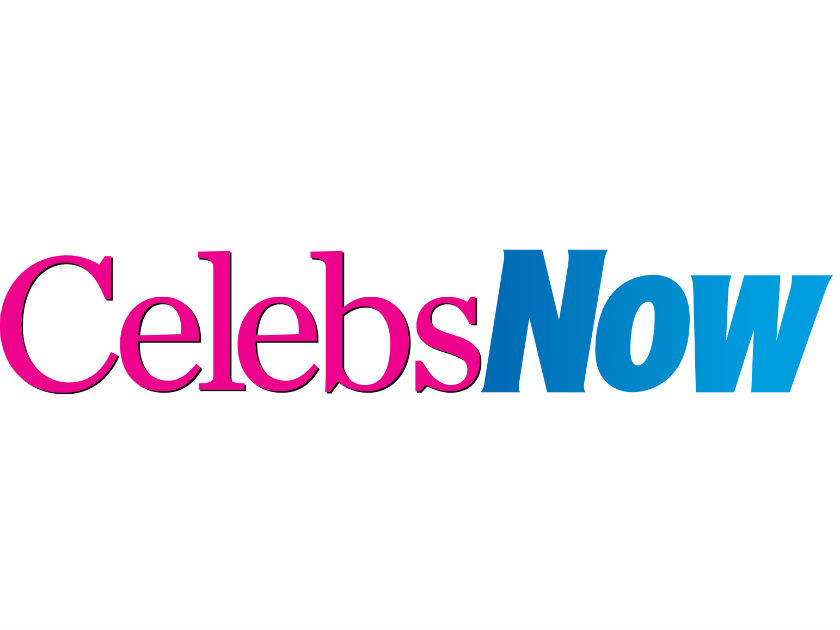 MORE: Geordie Shore's Marnie Simpson opens up about her struggles to read
'I'm stepping back and I am going to focus on myself for a while,' says Marnie, 26.
'I did seven TV shows back to back and it made me so stressed. I felt stressed and drained after I finished Ex On The Beach.
'I didn't really get to see my family or friends and I was always getting judged by people on social media.'
As well as wanting to look after her emotional wellbeing, Marnie is also keen to focus on her body.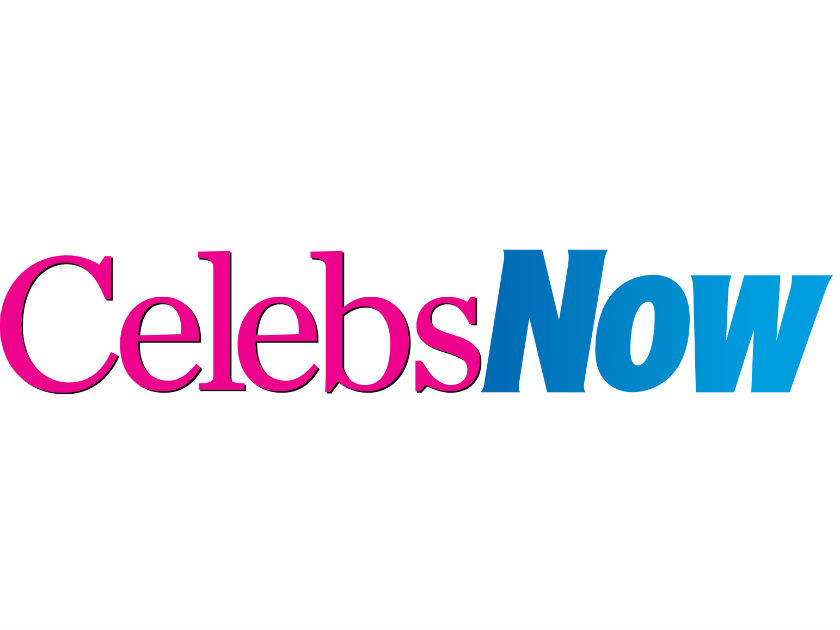 'I want to do it for my mental health and I need to get my fitness back on track,' the TV star tells The Sun Online. 'I've put on two stone in weight and it's made me feel upset.
'I used to be eight stone and now I'm 10 stone 6lbs so that's something I want to work on.'
Marnie – who's appearing in Ex On The Beach alongside boyfriend Casey Johnson – won't be totally putting her feet up during her time away from the telly though.
Instead the South Shields star is planning to work on her business projects including her new unisex make-up collection and her range of contact lenses.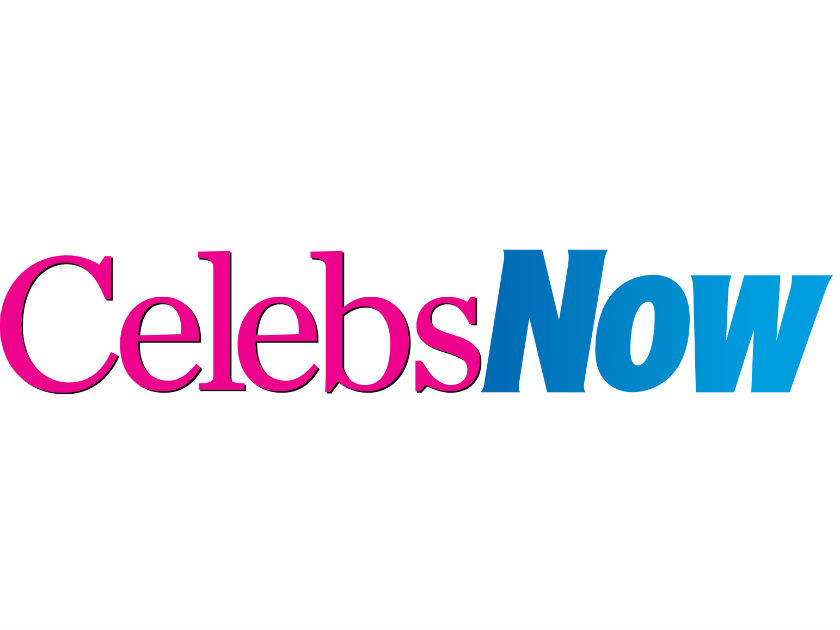 'I've got my business brain on at the moment and I'm really concentrating on that,' she explains.
'It's my bread and butter and I'm so passionate about my brands. I've got a warehouse and now I've got time to go down and help out.
'It was so stressful doing all that TV. I just want to sort myself out, work on my businesses and have a relaxing holiday.'
Marnie's break doesn't seem to apply to social media though, as she's been busy Instagramming as much as ever – phew!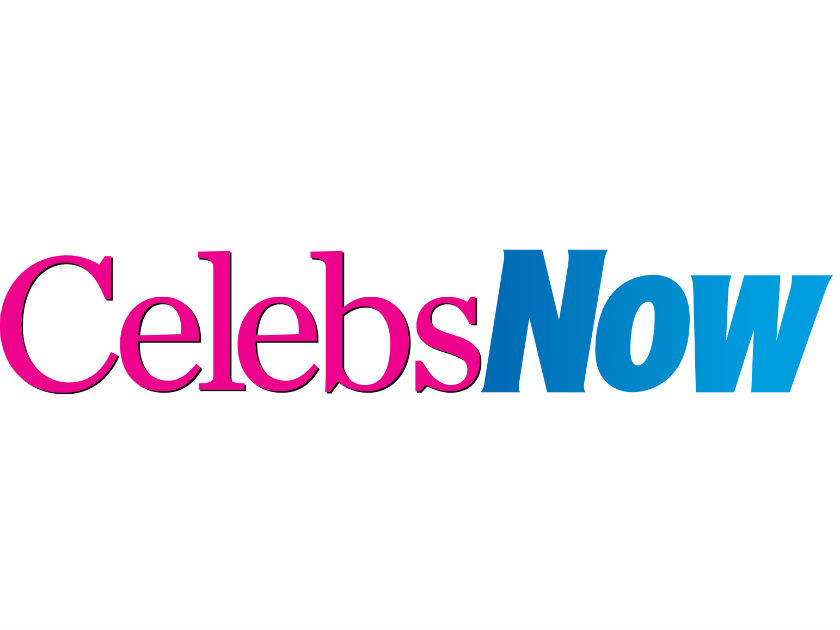 And fortunately fans can still get a glimpse of Marnie on the TV before her time off, with Ex On The Beach showing on Tuesdays at 10pm on MTV.