Now we've got bad blood... Again...
Marnie Simpson has slammed her ex Ricky Rayment for selling stories about their engagement – don't worry, it's not 2015 again!
The Geordie Shore star launched a scathing tweet after the former TOWIE star says he regrets ever getting engaged to her and warns ex co-star Lewis Bloor against her.
He also blames their problems on her drinking. That's a soft spot for any Geordie Shore lass…
But Marnie didn't take the insults lying down. The 24-year-old wrote on Twitter: 'And your still selling stories on me, why?
'Embarrassing. SplitUpTwoYearsAgoMate AWKS. [sic.]'
READ THE LATEST CELEBRITY NEWS
After a whirlwind romance of eight months, the pair split in August of last year, and now the Essex star has revealed the real reason why he split from Marnie Simpson.
He told new! Magazine: 'I know a lot of people always go "I don't regret it – it put me on the path I'm on now" and all that cliché b****ks.
'But I think I could have done without all the aggro. And she would probably agree. I don't miss her at all!'
He even warned her current boyfriend about his own fears that she would cheat on Geordie Shore… especially when she got drunk.
He added: 'She'd get really drunk and then in my mind I'd be like "f**king hell, she could be getting up to anything."
'She seems to think it's okay to neck on with her girl mates. But in a ways, it's like cheating. I wasn't that keen on her when she went out.'
If there was one bonus for us when Marnie was engaged to Ricky Rayment, it's that there was significantly less sightings of his willy on social media.
Lewis' little peeper roamed around on Celebrity Big Brother, but has reappeared on her Snapchat.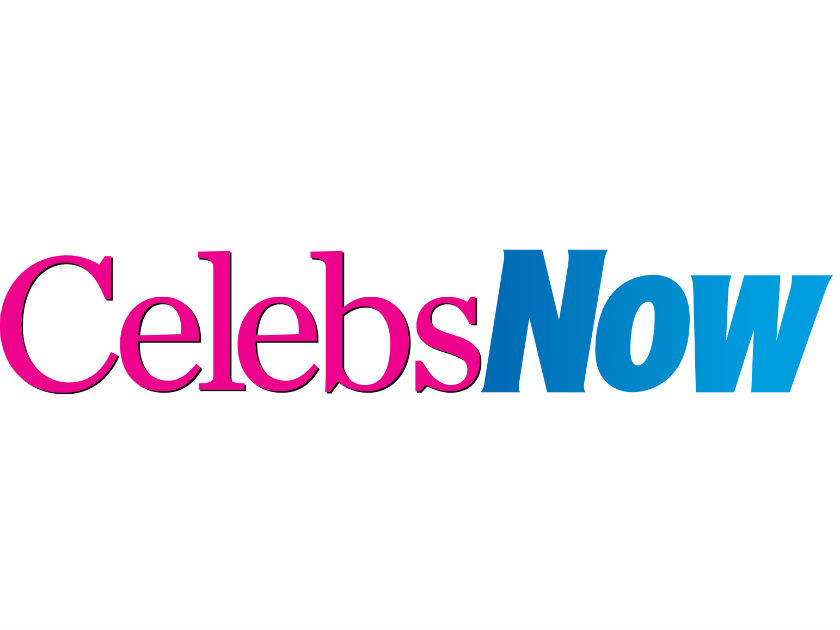 Yikes. Though if anything's going to turn off potential cheating suitors, it's that, so Lewis probably has less to worry about.