This is a very different look!
Marnie Simpson has been experimenting with a pretty bold new hair look amid rumours she might have SPLIT from boyfriend Casey Johnson.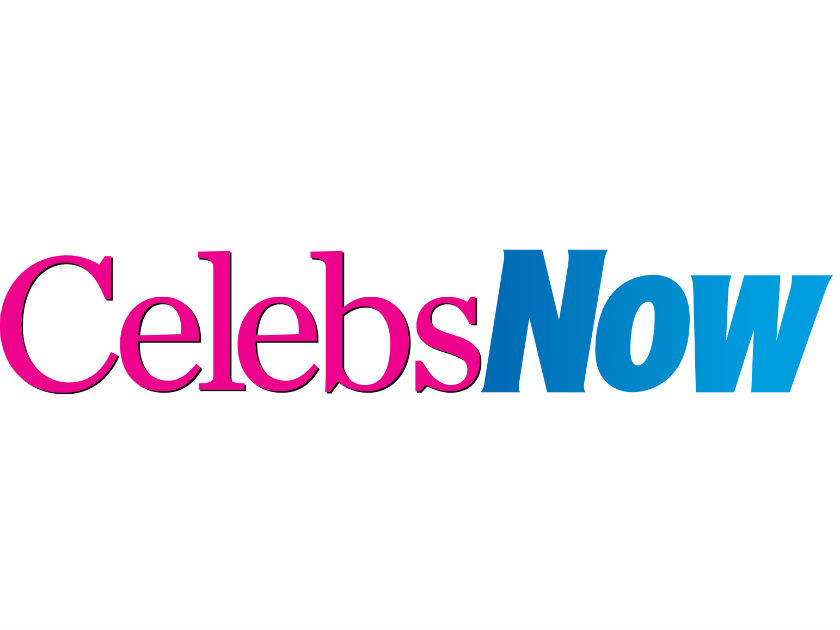 The former Geordie Shore star left her Instagram fans stunned when she posted a snap of herself sporting fiery red locks on Monday and confessed that she's now 'obsessed' with ginger hair.
MORE: 'Different person!' Marnie Simpson divides fans as she reveals new nose job
Marnie hasn't quite taken the plunge yet though as she's actually wearing a wig in the picture, though admits she's considering doing it for real.
'ginger was my favourite wig … I'm now obsessed with ginger hair and want to die my own. Thoughts,' the 26-year-old captioned the shot.
Fans were left divided by Marnie's change of 'do and were split over whether she should actually go red.
'Do it,' one urged, whilst another said: 'Do it…suits your skin tone and brings out yours eyes marns'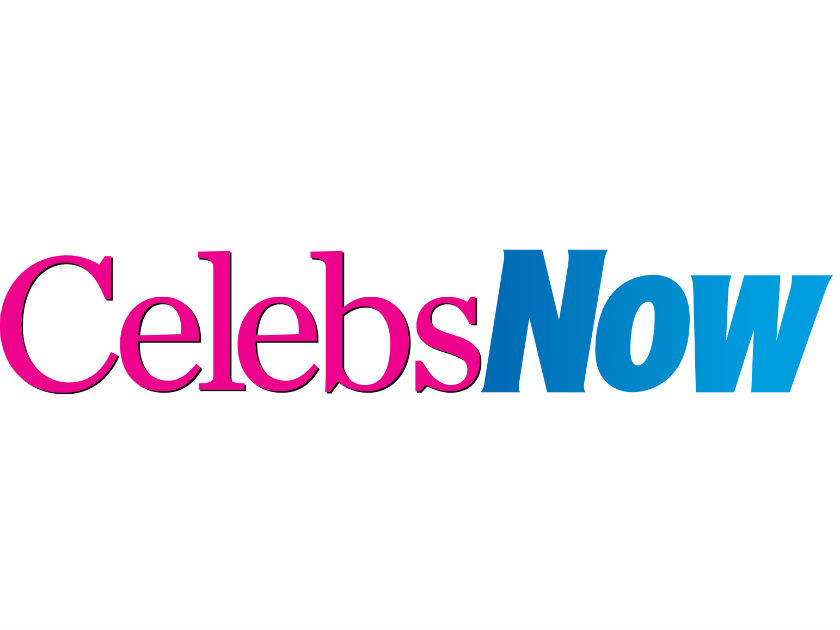 Others weren't so keen however, with one follower posting: 'Don't, ur so beautiful with ur natural hair'
'You look beautiful with your black hair. As someone else stated, you shouldn't feel the need to change yourself in any way,' a fellow admirer agreed.
So will Marns become a redhead for real? We'll be keeping our eyes peeled…
It comes amid rumours that the reality star has broken up with boyfriend Casey just months after they bought a house together.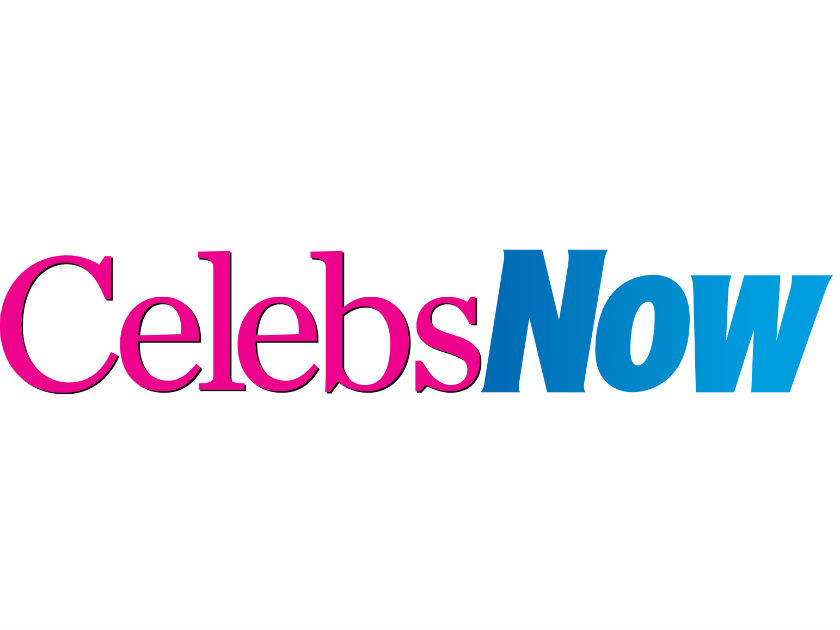 The couple – who went public with their romance in July 2017 – have reportedly struggled to make things work after heated rows.
'Casey and Marnie have been at loggerheads and tensions have been bubbling up for ages now,' an insider tells The Sun. 'They were having screaming matches and it all got a bit too much.
'Marnie is working hard at growing her businesses and is an independent woman – Casey told people he was struggling with that. He's not as busy as her and he told us it was hard.'
The pair apparently quickly unfollowed each other on social media but it appears that they've since started following one another again, so fingers crossed that this means it's not all over.