Marnie Simpson reckons Binky is breaking the girl code!
The issue of posting body pics is widely discussed and debated. Too thin, too fat, bad influence…we've heard it all! Now though, Geordie Shore star
Marnie Simpson has spoken out about MIC star Binky Felstead's 'skinny' snaps saying it needs to stop!
Marnie explained: 'MIC girls like Binky Felstead are breaking the girl code by posting such skinny snaps online, because it makes other girls feel
overweight. Stop it!'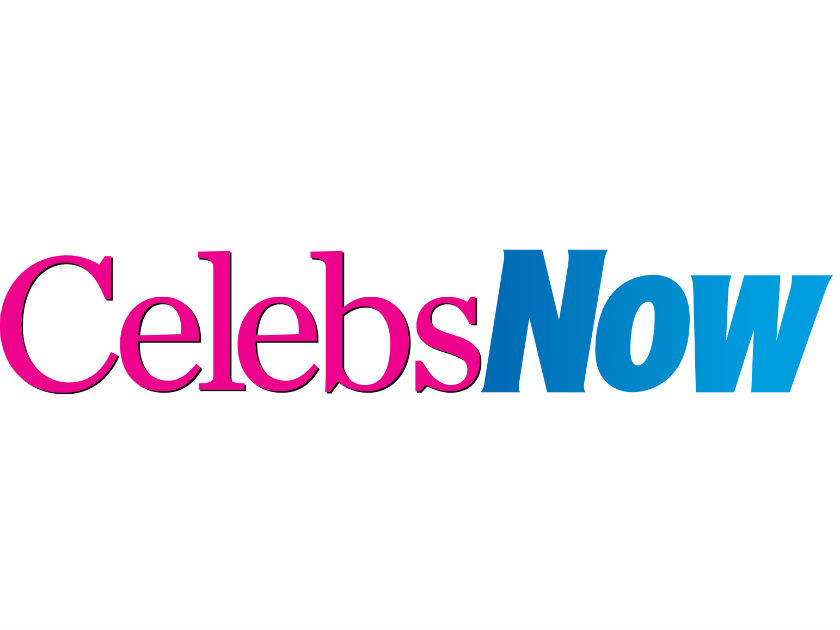 Marnie also added that we're all guilty of photoshopping pics to make ourselves look thinner. In fact, the Geordie lass even admitted to doing it
herself, but she stopped after getting caught out.
Binky has shared a fair few photos recently showing off her slim physique, and several fans of the reality lady claim she's lost too much weight.
Made In Chelsea's Binky Felstead hits back at photoshop thigh-gap claims!
Ms Felstead took to Instagram last week and shared a range of selfies flaunting her gorgeous collection for InTheStyle UK. Whilst she looks drop dead
gorgeous, she received comments such as:
'You used to have a lovely enviable figure, now you just look like the rest of the waifs. Would like the old Binky back please,' and 'Skinny Binky 😮
😮', and, 'Too much weight loss'.
'Bore off!' Geordie Shore's Marnie Simpson hits back after she GETS NAKED with ex Aaron Chalmers
This isn't the first time Marnie has spoken out about the MIC girl's bods. Earlier this year, Ms Simpson commented on Lucy Watson's frame,
describing her as a 'skeleton'. Ouch!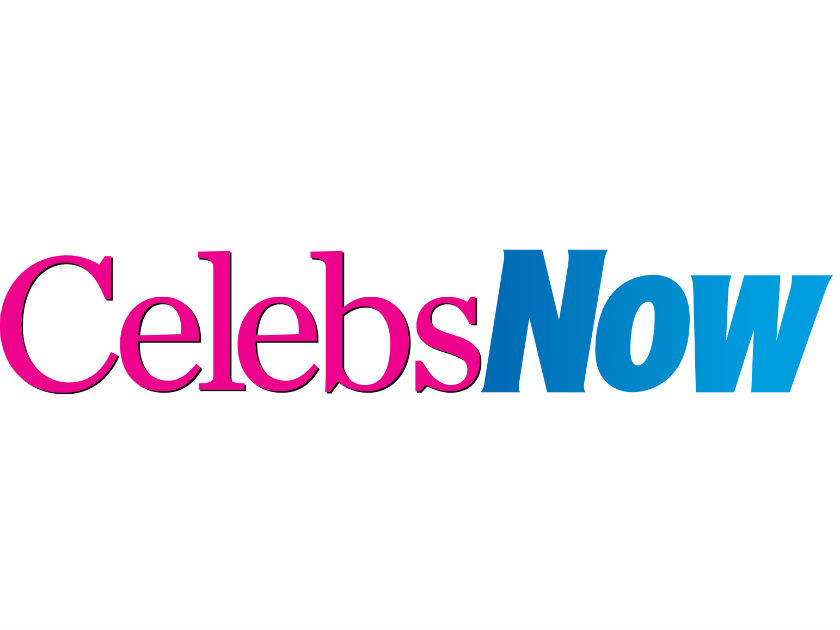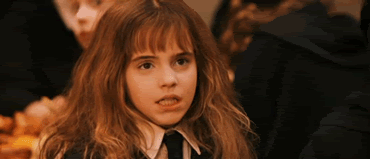 This then lead to Lucy tweeting the words: 'Girls think it's out of order for someone to call them fat then go around publicly calling another girl a
skeleton #StopBodyShaming.'
After Lucy reacted to one of Marnie's body selfies, Marnie then tweeted: 'It was a opinion, you are thin, not in a nasty way. Always said your (sic)
beautiful. But if u wana be nasty I can too!'
Uh-oh. Let's hope Marnie's comments about Binky don't start a war of words…