Which boy will Marnie choose?
Marnie Simpson had us all pondering what her couple name with Lewis Bloor should be (Marnis? Larnie?) just a day ago after she shared a cheeky kiss with him in the Celebrity Big Brother storeroom.
But now Marns has thrown a ginormous spanner in the works by snogging ANOTHER housemate – and this time it's Stephen Bear! Eek.
Aaron Chalmers reacts to THAT Marnie Simpson CBB kiss
The Geordie Shore lass puckered up with Bear during a task on Monday night, set to be shown in tonight's episode, and it caused all sorts of ructions in the house.
Given that the smooch comes just 24 hours after Marnie had a little snog with Lewis, the scenes show that Mr Bloor isn't best pleased and clashes with Bear over the incident. Yikes!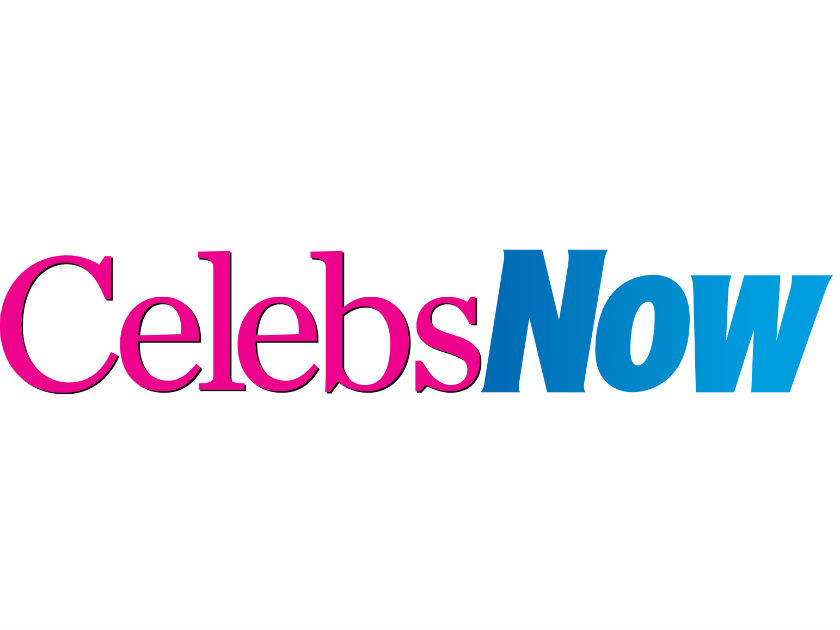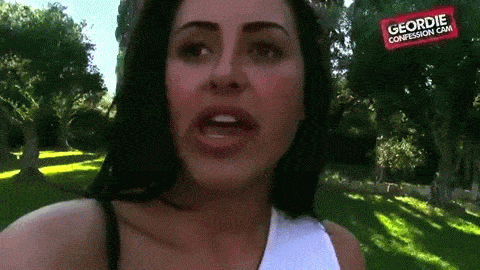 Then a whole other drama kicks off as a result which sees Heavy D get a telling off from Ricky Norwood.
After Bear says he can kiss who he likes in the house, Heavy seems to back the comments which majorly irks Lewis and Marnie.
A fuming Marns shouts at him: 'I feel like he said that to wind people up. I know him.'
Heavy seems stunned by it all and responds: 'What are you having a go at me for?'
Lewis then suggests that Heavy had 'turned' from being a 'nice guy' after getting turned down by Chloe Khan, causing the Storage Hunters UK star to point at Chloe and say: 'I don't give a **** about that.'
Not a wise move, Heavy. The housemates are furious about him describing Chloe as 'that', leading to former EastEnders star Ricky stepping in to give Heavy a talking to.
'That's no way to talk to a lady of any kind,' he warns him.
The full extent of the fallout will be shown in Tuesday night's episode but something tells us it could have repercussions outside of the house too.
Bear has been dating Lillie Lexie Gregg in the outside world – so how will SHE react to his smooch with Marnie? Drama alert.
Here's a sneak preview of what's been going down…
Anna Francis