Marnie goes nude...
When it comes to flashing the flesh, the Geordie Shore girls are known for leaving very little to the imagination, and Marnie Simpson went one step further as she went butt naked for an Instagram selfie today.
Perched on a jacuzzi, the reality TV star set temperatures soaring, as she posed in nothing but her birthday suit.
And it didn't go unnoticed, with fans rushing to comment on the cheeky picture.
MORE: Marnie Simpson divides fans with shock new hair amid 'split' from boyfriend Casey Johnson
'You are so pretty 😍'one wrote, while another added: 'So beautiful.'
'Awesome #booty,' a third commented, while another said: 'Body goals 😍😩'
Even Marnie's pal, TOWIE star Bobby Norris, couldn't resist commenting on the photo, sharing a series of peach emojis.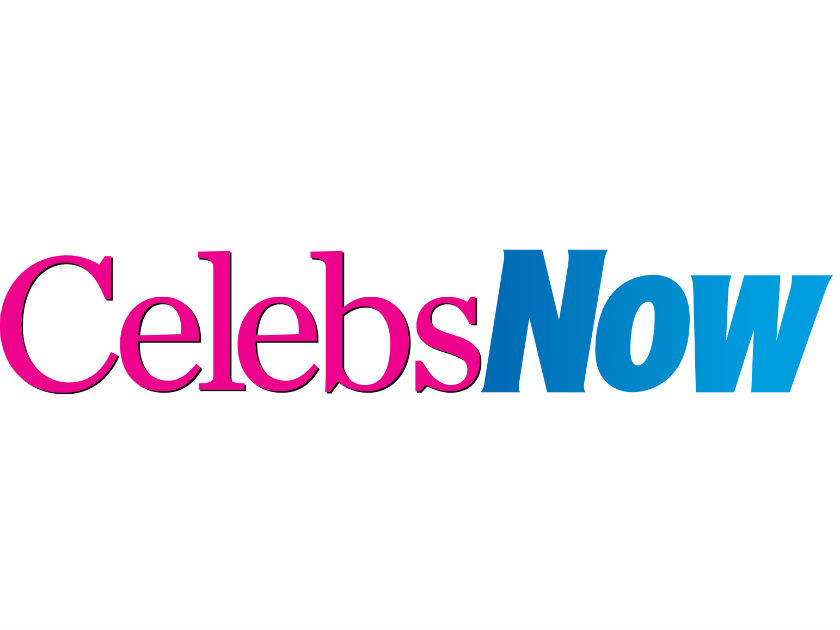 Others even joked that the brunette beauty had given belfie Queen, Kim Kardashian, a run for her money by 'breaking the internet' with her derrière.
However, some were less pleased with the naked shot, with one asking: 'Why are you never ever dressed for your pictures?' Ouch!
Since rising to fame on the MTV show in 2013, the 26-year-old  has been open about her bodily insecurities, admitting she'll 'never be happy' with her body.
Speaking in a past interview, the fiery TV star said: 'I am always picking myself apart and thinking about what I can change. I don't think I'll ever be happy with myself, even I was stick thin.
Marnie's confidence issues have led to her having a nose job, botox, lip fillers and two boob jobs after the first one had to be corrected.
But while she admits it'll be long before she's 100 per cent body confident, her insecurities won't stop her going naked for the gram, as she insists it gives her confidence.
'People can criticise you but they don't realise how hard it is being in this industry and how much it can affect your self-esteem, ' she said.
'A lot of the time I feel insecure and if I take a nice selfie of myself then it makes me feel better. It makes me think, 'Stop being down, stop being insecure you look good.'"
You go, girl!