Marnie admits she finds reading 'difficult'
Marnie Simpson might be a successful TV star but there's one thing that she's always struggled with – reading.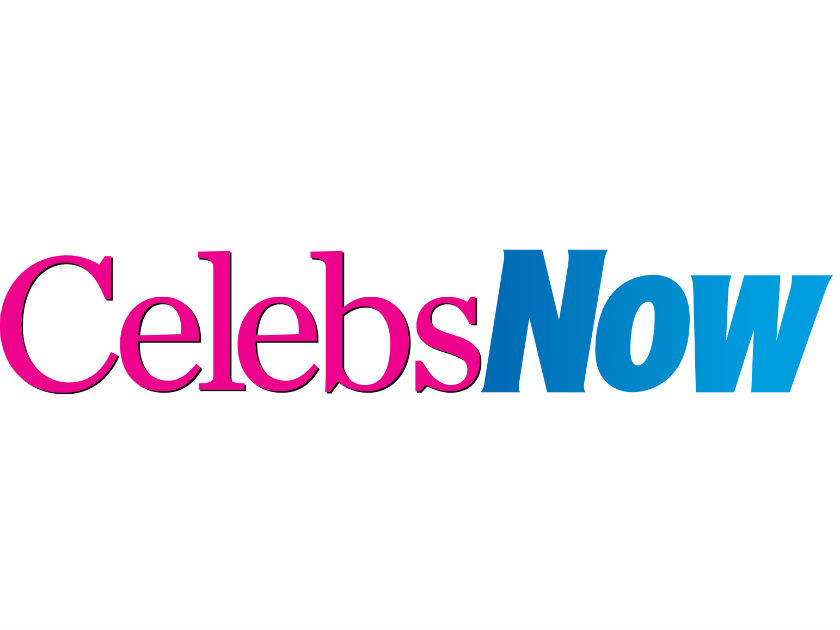 The former Geordie Shore regular previously spoke on Channel 5 show In Therapy of how she's 'not that good' at being able to read and write, having explained to therapist Mandy Saligari: 'I find it really hard to read a book, I don't know why.
PICTURES: As Marnie Simpson announces she's QUIT Geordie Shore, see her dramatic transformation!
'I can read, but I find it hard to put it in my head, I can't read like that. I'm not very good at putting the sentences together, I find it quite difficult.'
Now Marnie insists that her literary problems don't worry her due to her television success, though admits she'll seek help if she ever needs to.
'I've never been in a situation where I need to read,' says Marnie, 26. 'I'm content in my life, I've got my business, I don't need to go to school but I'll go back if I need to. I've got two businesses that I own.'
The reality star – who is set to appear in the new series of Ex On The Beach alongside boyfriend Casey Johnson – is pleased of what she's achieved but does have some regrets about her education.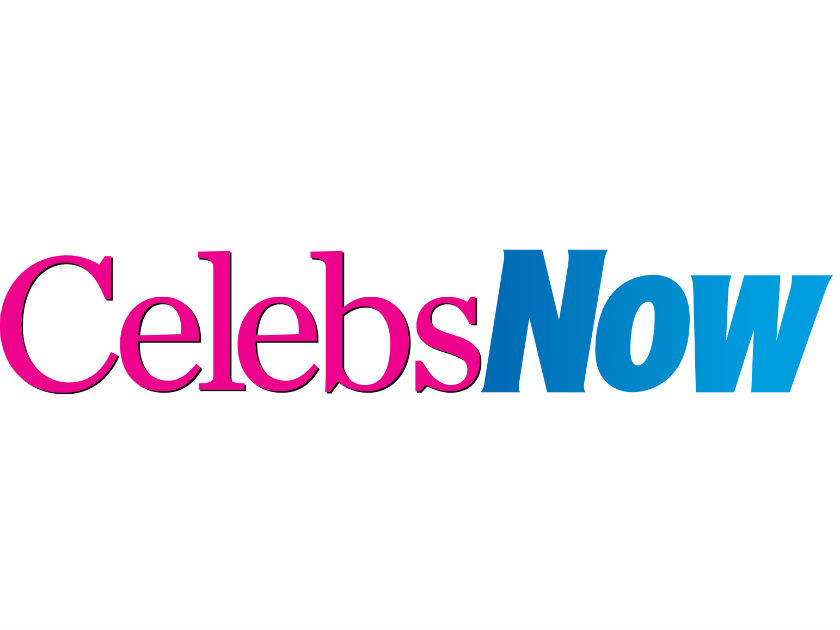 Marnie explains to MailOnline: 'TV isn't all I do, I do a lot of things away from TV. TV was never my main source of income. I do believe if I wasn't on Geordie Shore I wouldn't have had all this chances.
'I've been very lucky and fortunate that I can have my successful business. I think if I could go back I would pay more attention in school.'
It comes after Marnie announced last week that she's left Geordie Shore for good, five years after she joined the cast in 2013.
'For everyone keep asking I have in fact permanently left Geordie shore, it was just time to move on,' she told her Twitter fans.
'it just wasn't the same without everyone who left and I made the decision to leave, it was a wild 5 years and I'm really thankful I got to do it!'
All the more reason to get excited about Ex On The Beach to see what Marnie's getting up to!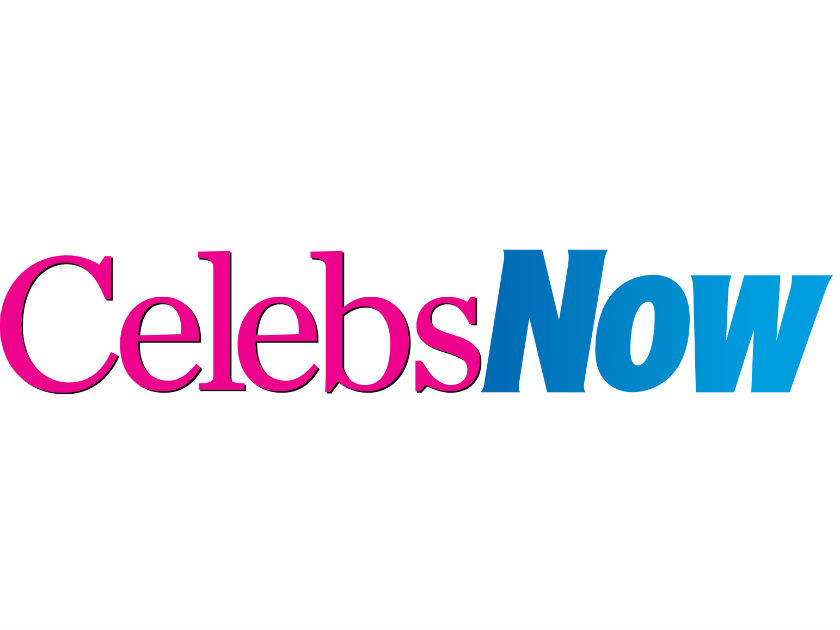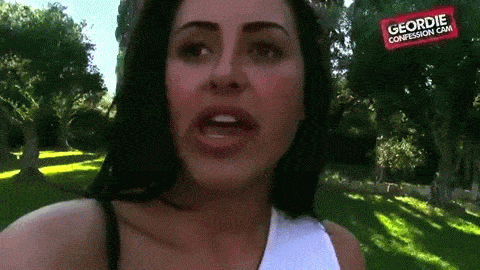 The new series kicks off on Wednesday 21 March at 10pm on MTV.