Fighting back...
Marnie Simpson has finally broken her silence on her 'cringe' ex Troy Frith who mentioned their fling before entering Love Island this week.
The potential lovebird mentioned that he had a brief relationship with the Geordie Shore star but because he was 'greedy', ended up texting Ex On the Beach star Kayleigh Morris. Marnie wasn't happy about that.
And she's now even-less-happy, if this mysterious tweet is anything to go by: 'Name dropping a ex or anything like it purely to get on a tv show is probably the most annoying thing in the world #cringe'
READ THE LATEST CELEBRITY NEWS
Before entering the villa, Troy told Now that he was 'speaking to Marnie from Geordie Shore' but: 'I'm a bit greedy so I was speaking to Kayleigh from Ex at the same time.
'[when they found out] it didn't go down well to be honest. I'm sweet with Marnie now, we speak on a friend level but yeah. It didn't go down too well.'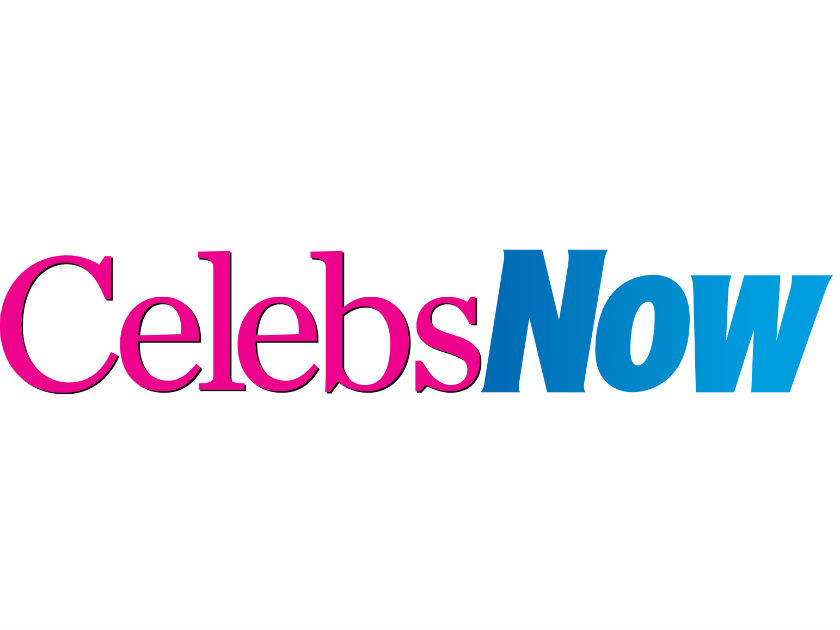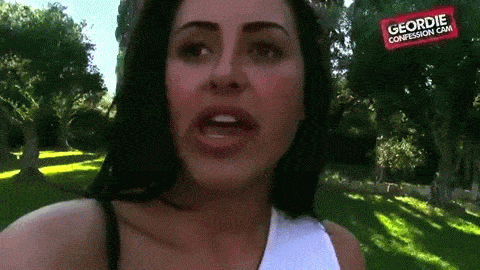 MORE: Love Island producers accused of FIXING shock lesbian affair between Sophie Gradon and Emma-Jane Woodham
Uh-oh: looks like the friend-level chat might not be on the cards anymore, especially after this comment. When asked about Marnie Simpson coming out as bisexual, he said this great comment: 'I dunno. I just hope it wasn't me that sent her that way.'
It doesn't work that way buddy, but if it did, you'd be sending her even further away.
WATCH: Now goes on a bar crawl with Geordie Shore!
@TomCapon