Buzzin' times for the Newcastle lass
When it comes to packing for Celebrity Big Brother, we imagine that many stars have some absolute musts to include in their suitcases – eye mask for a restful night's sleep, makeup to for camera-ready glam, the basics.
And for Marnie Simpson, there's something a little more unusual that she's made sure to bring along – her vibrator!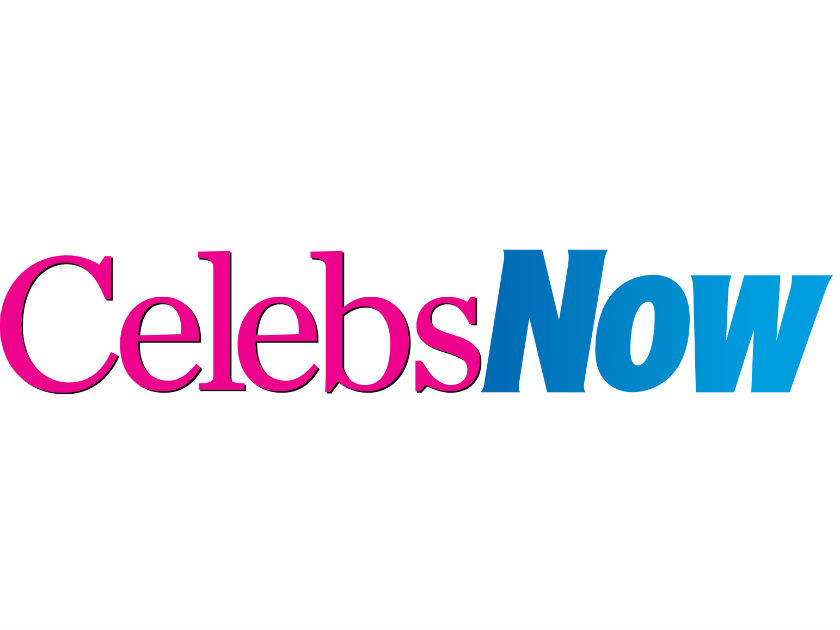 More CBB: Marnie Simpson and Lewis Bloor have a secret kiss 
Read: All the Latest Celebrity News
Before entering the close-circuit TV show last week, the Geordie Shore lass spoke out on her expectations for the show, and revealed that though she's not making it an aim to get it on in the house, she has no problems doing so.
'I have always had sex in from to cameras so that doesn't bother me,' she told new! magazine. 'Anything can happen but I'm not planning on having sex.'
However, when asked whether this meant that she'd be restraining herself from sexual antics in the house, Marnie has no worries: 'I've got a vibrator. I'll be fine!'
Ahh, that's what we call an independent woman! However, the way things are developing with housemate Lewis Bloor, her smuggled device may be rendered unnecessary. In Monday evening's (1st August) episode, they had a cheeky kiss in the storeroom, and the TOWIE ladies' man admitted that he 'liked her a lot'. Ooh la la…
And Marnie's made it clear that she's free to date whoever she wants, as things are currently off with her now-and-again lover Aaron Chalmers. Speaking to the magazine, she admitted that while they got together and broke up multiple times during recent filming, they've decided to hold off for the time being.
'I said to him, "If we're going to have some sort of future you need to work on yourself." So we've left it at that.'
However, she admits it'd be hard for him to see her getting with someone else: 'He probably wouldn't like it but we're not together. God knows what he'll be doing!'
You do you, Marns.