The Geordie Shore lass has made a bold statement
Marnie Simpson has been on a rollercoaster of emotions since learning last week that Lewis Bloor had cheated on her on Valentine's Day.
First the reality star branded her man a 'f***ing scumbag' in a furious rant, then she defended him against claims he'd taken money from her – but now she's had another change of heart and says she'll NEVER talk to Lewis again. Like, EVER.
Marnie Simpson DEFENDS cheating ex Lewis Bloor against money claims
Marnie, 25, has taken the drastic decision after former TOWIE star Lewis, 27, struggled to explain himself when she quizzed him about what had happened.
'When I tried to speak to Lewis he was just silent on the phone,' the heartbroken Geordie Shore lass says.
'He doesn't know how to be truthful and will continue to lie until the day he dies.
'I'll never speak to him again.'
Oh dear. It's clear that Marnie is still struggling following the revelations that Lewis was caught on camera kissing and fumbling with another woman in bed following a drunken night out earlier this month.
'I'm in shock and feel numb,' she explains. 'It's the worst betrayal and I can't even describe how I feel.
'I only found out when I was sent the article and it made me feel physically sick.'
The scandal has proved particularly difficult for Marnie as she'd always thought that Lewis was the man she'd be settling down with.
In fact she claims they'd even already made plans to set up home together.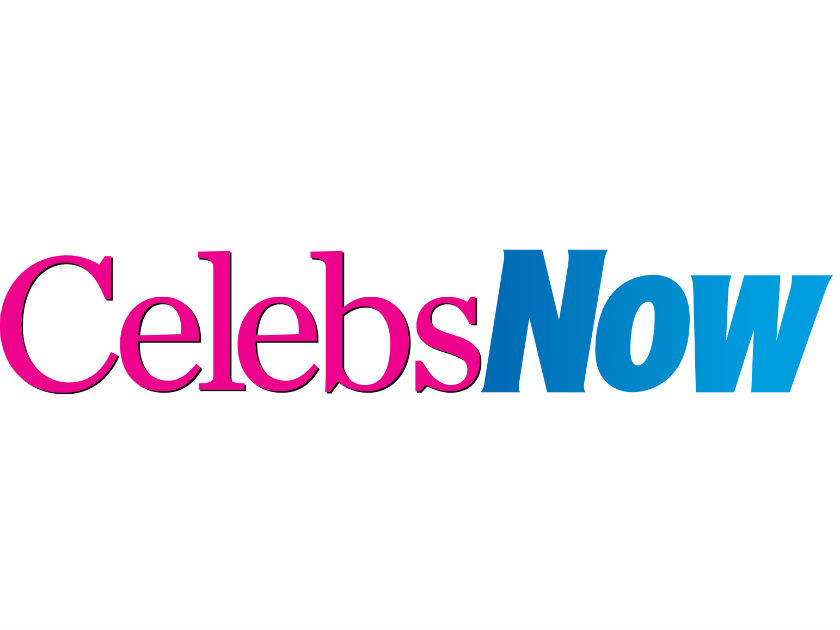 'I wanted a future with him – kids and even marriage,' Marns writes in her Star magazine column. 'We'd planned to buy a house together.
'I'm broken into a million pieces. I feel like I've loved someone who doesn't exist.'
Awww, poor Marnie! The TV star's bold declaration might come as a shock to some, given that she hinted that she was hanging out with Lewis' mum Claire this week.
Marns posted a Snapchat video of a woman believed to be Claire dancing around a table with a friend while someone is heard giggling behind the camera (and it sounds a lot like Marnie).
Claire then shared a very similar clip, sparking speculation that they were spending time together. Which would give the impression that Marnie is still on good terms with Lewis, perhaps?
Or maybe there's hope for a Lewnie reunion at some point in the future?
Who knows, but we'll keep you posted…