The Geordie Shore girl is having some family trouble
Marnie Simpson has revealed that her own mother told her she was 'a waste of a woman' since coming out as bisexual.
Oh Marnie, come here, we need to give you a hug.
The Geordie Shore star came out as bisexual officially two weeks ago, but she also gave us a few hints after getting close and personal with Chloe Ferry on the show.
But while her MTV co-stars have been mostly supportive, her family has been much less so.
The 24-year-old told The Sun: 'It came out in the press and then my mum got in touch. It's still a very awkward thing with my mum. She isn't very happy about it.
'She doesn't like it and I don't think she ever will. She keeps saying I'm a waste of a woman.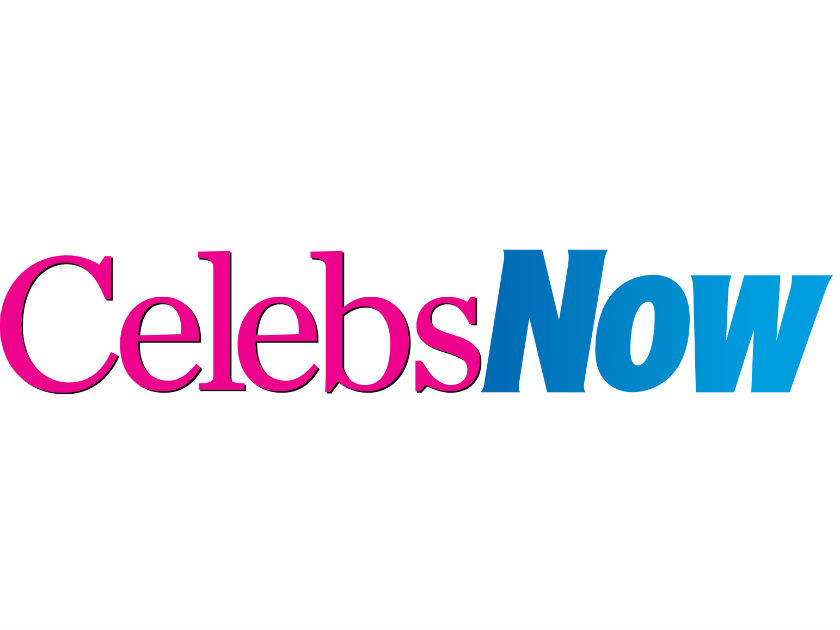 READ THE LATEST CELEBRITY NEWS
'She keeps talking about grandkids and stuff. She thinks I'm a full on lesbian and will get married to a woman. It's like you don't know that, there's a chance I'll end up with a man or a woman.
'It's not a big deal but my mum takes it very seriously. It's been hard because I want to talk about it with my mum, but she loves me no matter what.'
Aww man, the public and your friends are behind you!
However, there is one member of the cast that hasn't taken too kindly to the Newcastle lass' revelation.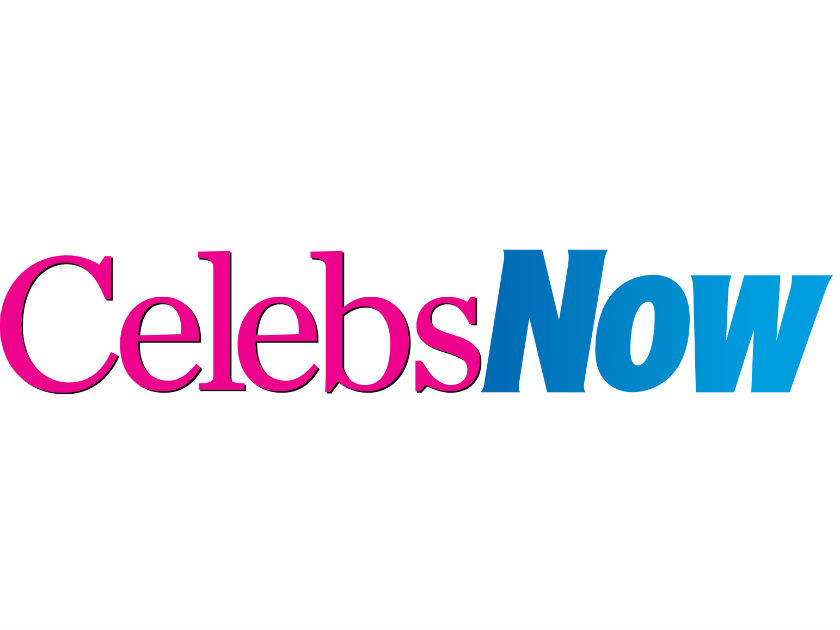 MORE: Who did Geordie Shore's Aaron Chalmers label an 'attention-seeking c**t'?
Marnie Simpson has claimed that co-star and occasional love interest Aaron Chalmers has been 'lying' about supporting her for coming out.
'Aaron tries to play the good guy. If I showed you some texts on my phone, he would not be the good guy.'
Oh dear. It does get better Marnie! Sending you positive vibes.
WATCH: The Geordie Shore Awards!
@TomCapon