Okay, we're confused...
Marnie Simpson might be a pro when it comes to sharing sexy snaps online – but her latest social media offering has left her fans seriously confused.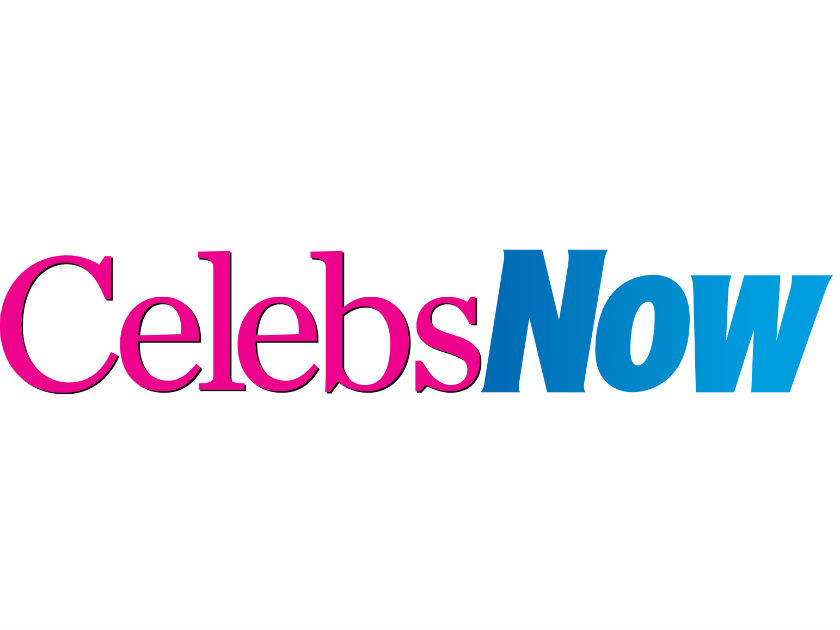 The former Geordie Shore star took to Instagram with a pic of herself chilling in the sun on her summer getaway with boyfriend Casey Johnson.
Wearing a halterneck co-ord and plastic heels, the 26-year-old can be seen perched on a wall while showing off her incredible figure and giving the camera a pout.
But despite Marn looking pretty darn' great, there's something about the photo which has baffled everyone. Er… where are her feet?
Noticing the bizarre illusion, one fan asked: 'Where is your foot?', while a second wrote: 'I thought you had no feet at 1st'.
More: Geordie Shore's Marnie Simpson strips completely NAKED for raunchy jacuzzi pic
And a third concurred: 'Where are your feet?'
But it looks like one eagle-eyed follower has cracked the mystery of the missing tootsies, as they pointed out: 'Feet blend in with the tiles'.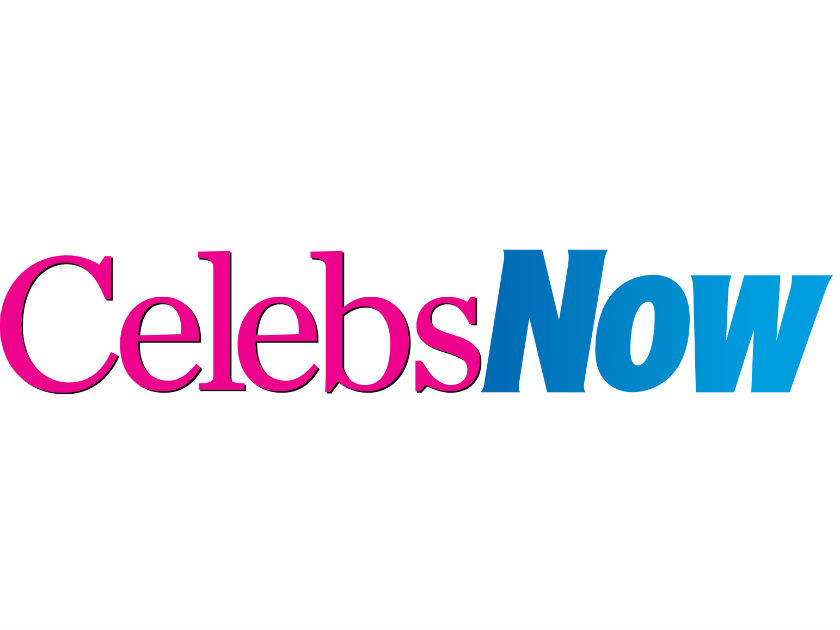 The snap comes as Marn enjoys a sun-soaked getaway with her X Factor star beau and his family.
Despite the reality star pair reportedly splitting earlier this year, it looks like things are firmly back on after 23-year-old Casey shared a load of snaps from the romantic break.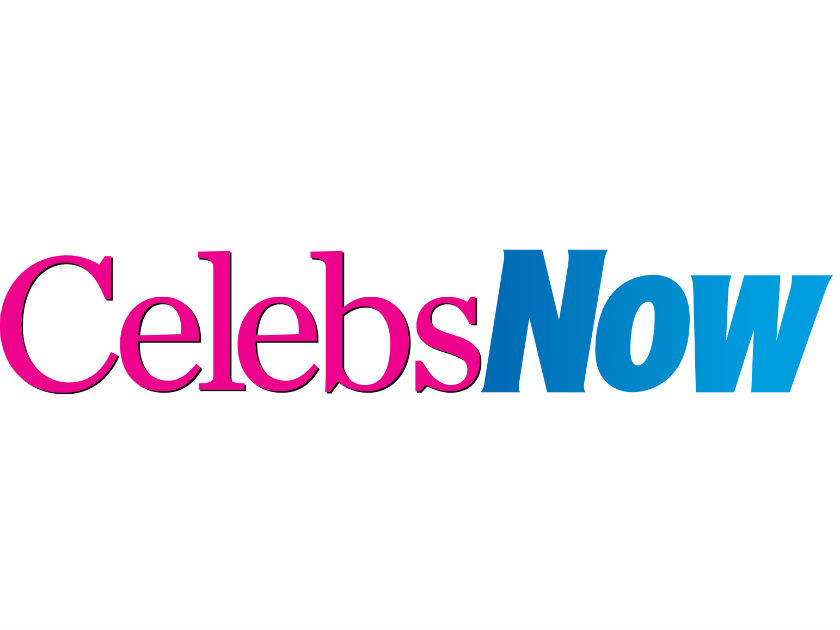 Meanwhile, Newcastle lass Marnie recently opened up about feeling much happier in herself after going on a healthy eating and exercise plan.
Speaking to The Sun, she said: 'Earlier this year I was bigger and felt like I needed to cover up my body.
'But now, after making tweaks to my lifestyle, I feel amazing with so much more energy and am so much more confident about my body.'
Talking about all the bikini snaps she's been sharing lately, Marnie added: 'It's nice to be able to post sexy pics and wear lots of girly and summery clothes.'