Ooh-er! Zoe Ball, married to Norman Cook, was papped kissing boyband member TayTay Starhz on Wednesday night - he's since described the kiss as 'very sensual'
After pictures emerged of Zoe Ball kissing boyband member TayTay Starhz at a London nightclub on Wednesday night, the man in question has now spoken out – and has admitted that he had no idea who she was at the time!
Speaking to The Sun, TayTay spoke about how he went from dancing with the Strictly: It Takes Two presenter to 'passionately' locking lips: 'Me and my friends were on the dance floor having a laugh when I noticed an older blonde lady in black dancing near me – she caught my eye.
'[Zoe] was with about three mates – two guys and a girl. She was dancing closer to me until she was right next to me, she started to grind against me and put her arms around my neck.
'She very naturally leaned in for a kiss and was very confident. We were kissing for two or three minutes it was more of a snog than a quick peck.
'We used tongues and it was as if we'd been missing each other all day rather than we'd just met. It was very 50 Shades of Grey style, she was touching me on my neck and back and was very sensual.'
Despite her having been on television since the Nineties, TayTay of boyband Franklin Lake claims that he'd had no clue who she was until his friends filled him in afterwards:
'When we finished I went and sat down with my mates back in the VIP area and that's when everyone told me I'd been kissing Zoe Ball!'
However, Zoe's camp have made it clear that the kiss meant nothing, and she's thanked fans who have left her messages of support – her follower Caroline Knight said: 'Chin up…pictures tell 1000 misleading stories. We love you!'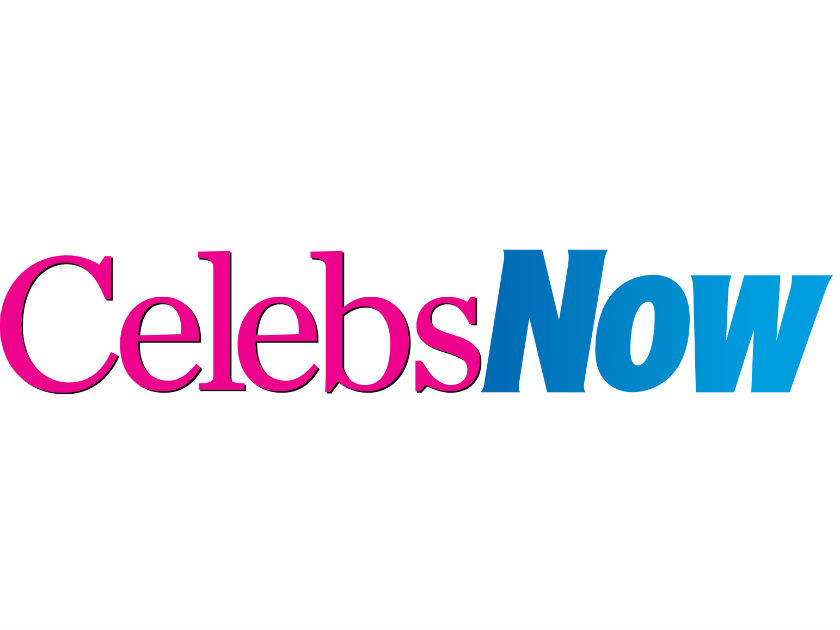 Zoe Ball has been caught on camera kissing a boyband member following a late-night Christmas work party.
The Strictly: It Takes Two presenter was out in London on Wednesday night, celebrating the festive season when photos were taken of her locking lips with 22-year-old TayTay Starhz from new boyband Franklin Lake.
Currently married to Norman Cook – aka Fatboy Slim – Zoe met the singer at Freedom nightclub in Soho after the It Takes Two wrap party at Adventure Bar, according to reports from The Mirror.
Read: More Celebrity News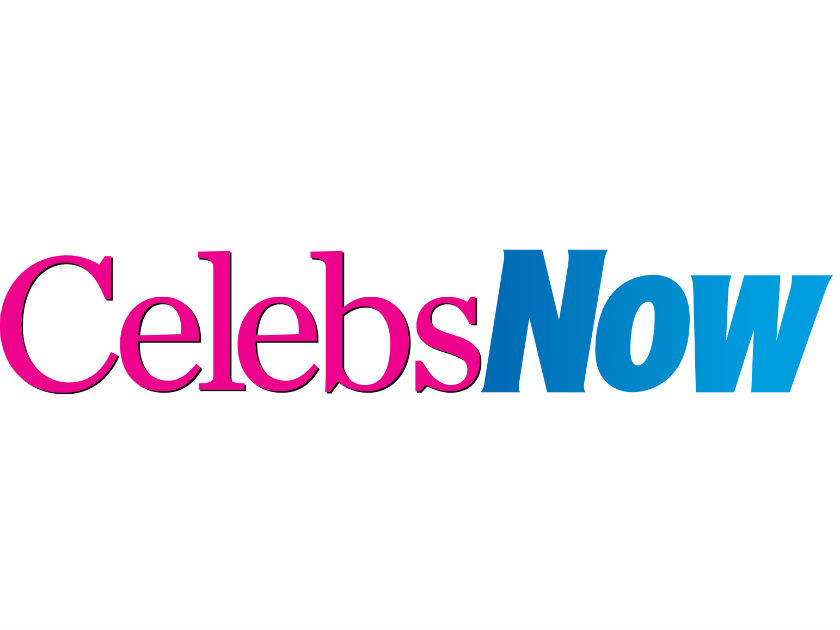 One of the photos shows Zoe, 45, with her arms wrapped around TayTay in an embrace as they lock lips.
Read: Strictly Georgia May Foote wants dance partner Giovanni Pernice to do WHAT?
There were definite hints that the night had been a wild one after Zoe tweeted: 'Ouch. ITT wrap party last night. Piecing together the crews drunken antics in Soho' (sic).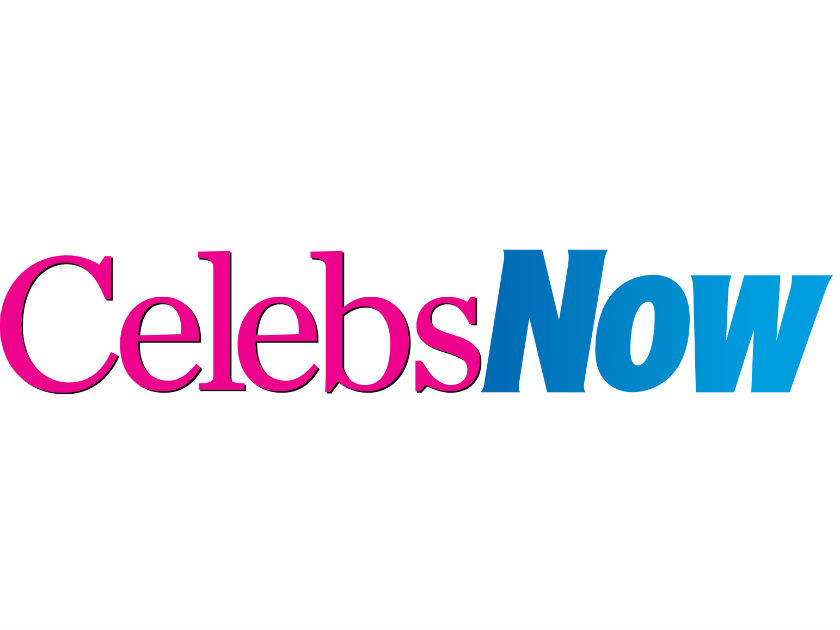 However, representatives of Zoe expressed to The Mirror that the kiss was meaningless: 'This was nothing more than a silly moment at a Christmas party that meant absolutely nothing.'
Zoe married her DJ husband in 1999 and they have two children together: Woody, 15 and five-year-old Nelly. They separated in 2003 when Zoe admitted to having an affair with a family friend, but they reconciled.