Things got a little bit weird in the I'm A Celeb Musical
This years I'm A Celeb has been pretty harmonious compared to previous years – does anyone remember Lady Colin Campbell and Duncan Bannatyne's brutal spat over soup in 2015?
But despite the camp all seemingly getting on, it seems like Homes Under The Hammer presenter, Martin Roberts has been harbouring some resentment towards his fellow celebs.
In the latest jungle challenge on Friday night, the campmates were asked to put on a performance of 'A Jungle Tail – The Musical', where they had to sing, rap and dance about their time in the camp.
Cue another Peter Andre, Insomnia moment.
Lucky Wayne Bridge! Frankie Bridge shows off her AMAZING bikini body with the ultimate I'm A Celeb #GirlSquad
But, when comedian Joel Dommett proposed the group do the Jungle Story 'with a twist', Martin put forward a much darker twist than the rest of the group were expecting, suggesting: 'Someone gets killed at the end.'
Err.
Despite getting a few worried looks from his other campmates, Martin later suggested for a second time, 'We all die,' to which Scarlett asked, 'Why do you want someone to die Martin?!' LOL.
Luckily, before everyone went to sleep with one eye open, Martin reassured the camp: 'It's a play, I'm not serious.'
Phew.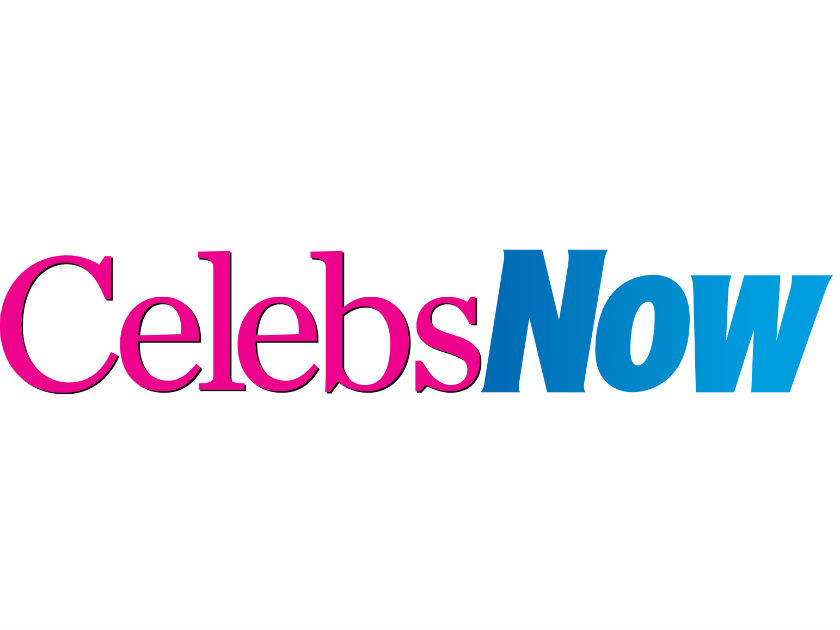 Clearly still missing the latest star to leave camp, the group also named Larry Lamb as King of the Jungle in the play, following his shock exit on Thursday night. Aww.
And cheeky footballer, Wayne Bridge put forward a rather racy scene, telling the celebs: 'Lets do a scene of Joel and Carol making out', to which Joel asked: 'Why is there a weird romantic undertone between me and Carol?'
Before Martin bluntly replied: 'Because there is a weird romantic undertone between you and Carol!'
Awkward…
Good effort guys, but we're not so sure it's going to be a West End hit.
I'm A Celebrity… Get Me Out Of Here continues on ITV, 9pm.