Hooded male grabs her in car and steals her handbag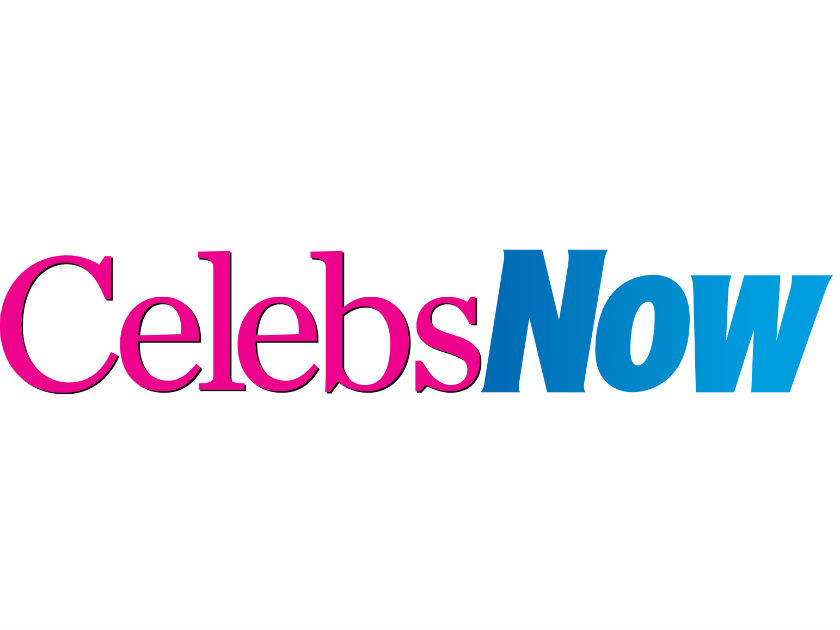 Martine McCutcheon feared for her life when a hooded man jumped into her 4×4 and stole her handbag.

The former EastEnders star, 30, had stopped her car on the King's Road in London and, as she got out, she noticed a man looking suspicious standing nearby.

'When she went to get back into her car, he was still hanging around,' a friend told the Daily Mirror.

'As soon as she got in, he jumped in the passenger side. He grabbed her leg and for a moment she had no idea what he was going to do.

'Martine screamed and just said: "Please, no." She was completely frozen in her seat with his hand firmly gripping her thigh.

'Then he grabbed her bag and jumped out. Two blokes chased him but he got away.'

Martine reported the incident to a police station in Central London, according to her agent, Jaine Brent.

No one has yet been arrested for the crime.