The former EastEnders actress gushed over her film love interest
Martine McCutcheon has revealed exactly what it's like to have a full-on snogging sesh with Hugh Grant – and it seems it's a pretty thrilling experience!
The 55-year-old actor has been in the headlines recently due to some new pictures of him on holiday, sporting a fuller-figure than before – a 'dad bod', if you will…and if there's someone who doesn't mind one bit, it's Martine, who's made it clear that she's still a big fan.
Read: All the Latest Celebrity News
'I love my Hugh,' she began during her first stint as a Loose Women panellist on Thursday.
'He could be ten stone bigger than that and I still wouldn't kick him out of bed. I think he looks amazing.'
Aww! Having starred with him in the 2003 Christmas classic, Love Actually, Martine knows Hugh well, as we watched her PA character fall for Hugh's awkward Prime Minister, culminating in them making out at a primary school nativity. Standard.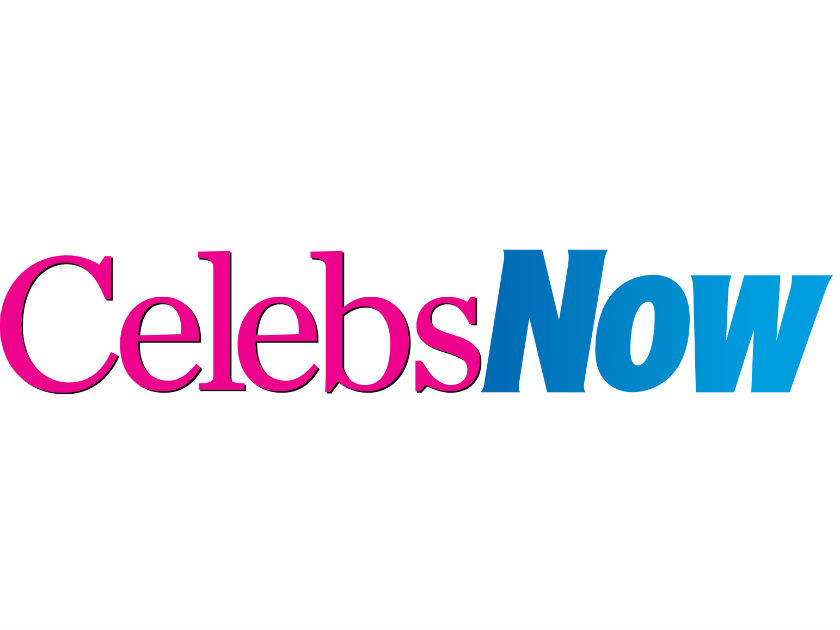 And she revealed that he made her feel right at home on set, despite her slight apprehension about being around major Hollywood stars.
'He was genuinely such a lovely man, grumpy in the morning until he had his cup of tea and then he is absolutely fabulous!
'He made me feel so comfortable because the whole time with Love Actually I couldn't believe I was there with these massive stars and he made me feel like I belonged.'
More: Ever wanted to know what Friends' Ugly Naked Guy really looks like? Find out here…
Read: All the Latest TV news
And after a little cajoling from co-panellist Sherrie Hewson, she revealed exactly what it was like to lock lips with the father-of-four.
'Alright I won't be mysterious – he was fabulous. At first he was very polite, and I thought 'Posh boys weren't very good kissers'. But then when Richard Curtis told him to go for it… Oh did he!'
Well! Dad bod or not, we're sure we're not the only ones who still hold a torch for him – especially after hearing Martine's tale…