Former EastEnder reveals her secret life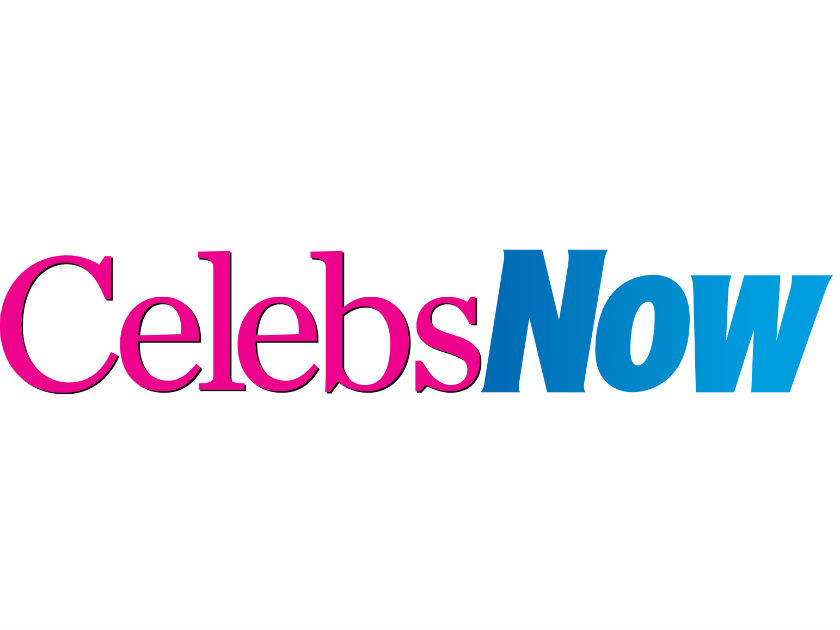 Echo Beach star and former EastEnder Martine McCutcheon loves to drink pink champagne and eat out at fancy restaurants – but she's also a homebody.

'When I want to get away from it all I relax by watching a DVD,' she says. 'I love When Harry Met Sally. I escape into the romance of it all.'

Martine, 31, has a weakness for chocolate and enjoys visiting art galleries with friends and family but should really take the train or a taxi.

'I've picked up a lot more parking tickets than I should've done in my life and I've had my car clamped, too,' she admits. 'Those traffic wardens are just so lightning fast!

Maybe we'll see Martine in the next series of Dancing On Ice. She's a brilliant roller-skater so could adapt her skills.

'I used to spend hours skating on the streets as a kid,' she explains.