Single ex-EastEnder wants to date loads of men - but no celebs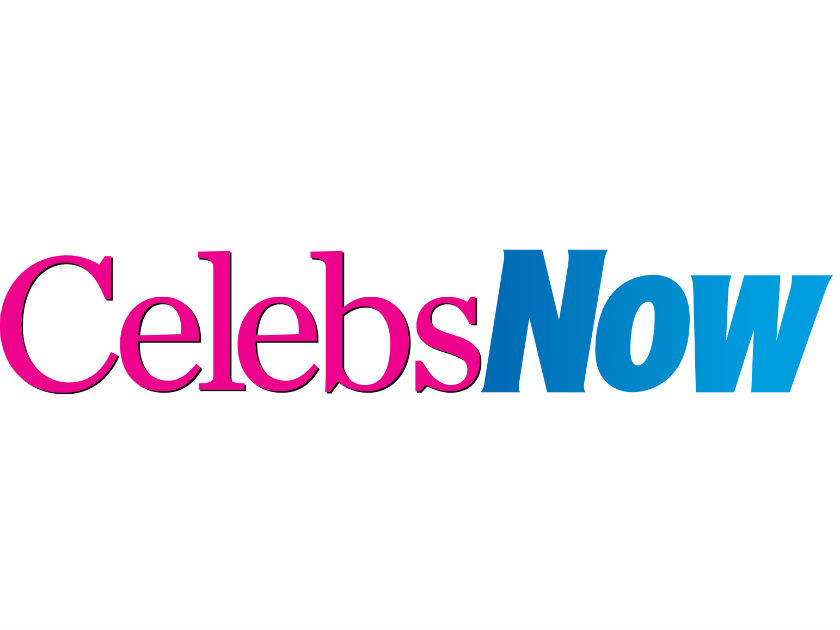 Martine McCutcheon is so happy being single that she's decided to continue playing the field.

The actress and singer, 30, who has dated Mick Hucknell and actor Paul Nicholls in the past, says: 'I'm going to see what happens, even if that means having a different man on my arm every week.

'I've always been a hopeless romantic, searching for the perfect man to sweep me off my feet. But I'm more realistic nowadays. I still want to meet someone, but I'm not going to waste time fretting about it.'

Off Martine's potential list of admirers are other showbiz stars – she's vowed never to date another celebrity.

'They are self-obsessed. They can be such tarts, you can't trust most of them,' she told Take 5 magazine.

Martine is set to release new single Love Me on 22 November in aid of Children In Need.