'I wrote it at a time when I'd lost everything'
Nearly two decades after her Perfect Moment, Martine McCutcheon is back with a brand new album.
Martine, 41, wrote the new tracks with husband Jack McManus and drew upon the struggles she's faced in her personal life for inspiration.
Discussing the record, Martine said: 'It was a really unconscious thing: I started writing the songs at a time in my life when I'd lost everything. I hadn't sung at all, even at home, for so long. I just found it too painful.'
MORE: Martine McCutcheon reunites with ex-EastEnders co-star Ross Kemp on Loose Women!
But a chance performance with Jack left Martine feeling 'euphoric' and inspired her to go back into the studio.
In the past Love Actually star Martine has opened up about her debilitating battles with ME and lime disease, as well as being diagnosed with depression, and she added: 'Life brought this album about very gradually.'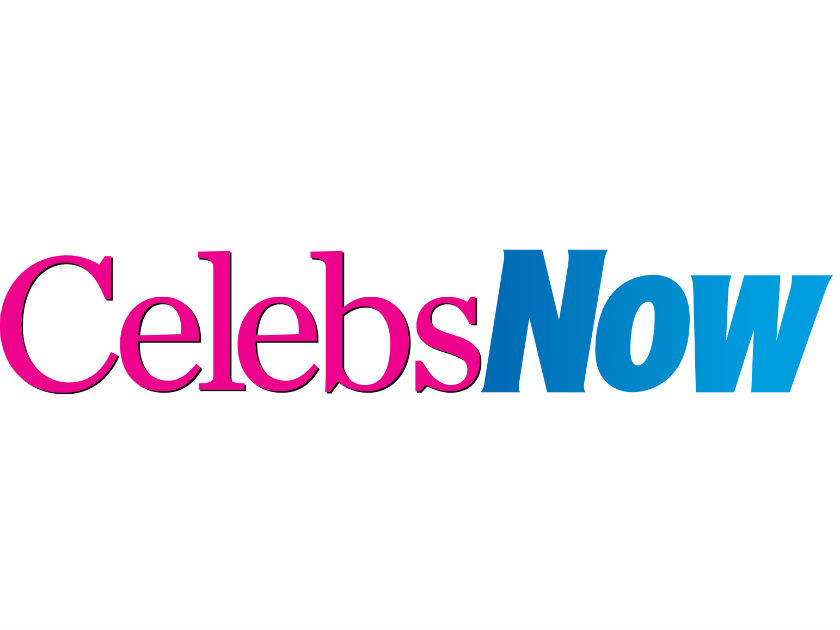 Announcing the news on Twitter, Martine shared the album's cover art and wrote: 'My new album #LostAndFound is out on August 11th! I will be signing any physical copies if you pre-order here…'
MORE: Stacey Solomon, Lisa Riley and Martine McCutcheon have joined the Loose Women panel!
Arguably one of the most successful British soap-stars-turned-singers, Martine released platinum-selling debut album You Me & Us in 1999, following her iconic exit from EastEnders as Tiffany Mitchell.
As well as huge hit Perfect Moment, it spawned singles I've Got You and Talking In Your Sleep.
Now a mother to two-year-old son Rafferty, Martine will release new album Lost and Found on 11 August.
The first single Say I'm Not Alone premiered this week on BBC Radio 2 and is available to stream now.
Welcome back, Martine – it's been too long!