This ex Eastender has bared all
Former Eastenders actress Martine McCutcheon has been very honest about her body issues, including her weight.
And despite opening up about the 'pressure to be supermodel perfect', this lady looks more than happy in her own skin.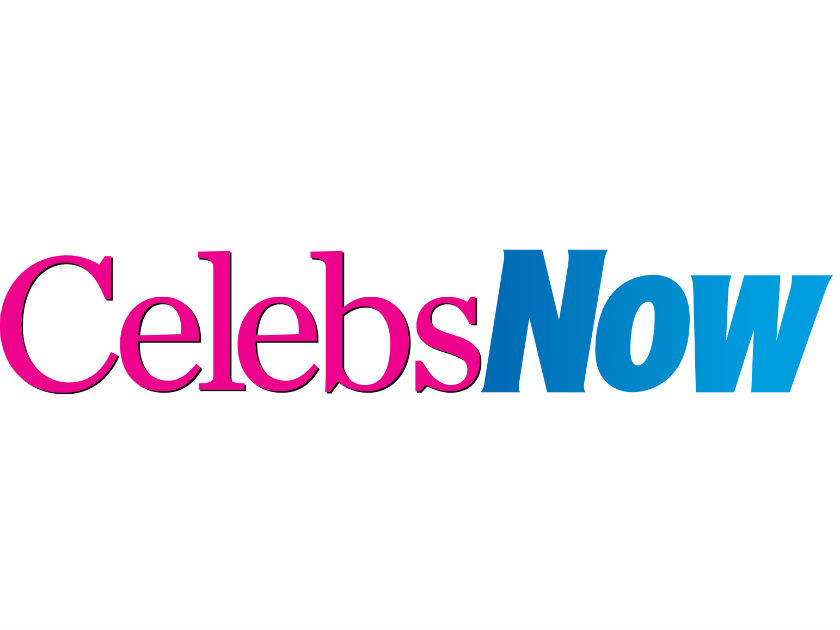 READ: Beyoncé flaunts INCREDIBLE post baby body after giving birth to twins Rumi and Sir Carter only eight weeks ago!
Martine delighted her 140,000 Instagram followers on Wednesday night as she shared a rather cheeky snap.
The actress and singer showed off her incredible body in the saucy pic, wearing nothing but a thong. Ooh, er.
She wrote: 'After a long but fabulous day, it's a cheeky nighty night from me #thesavoyhotel #loveit'.
And fans were quick to shower the gorgeous singer with a whole heap of comments.
'Glad to see you looking so good well and confident. Good for you. X,' one fan commented.
A second wrote: 'Check you out Mrs good on you.'
Whilst a third added: 'Flaunt it while you've got it, looking awesome.'
But some of her fans have criticised her for baring a little too much.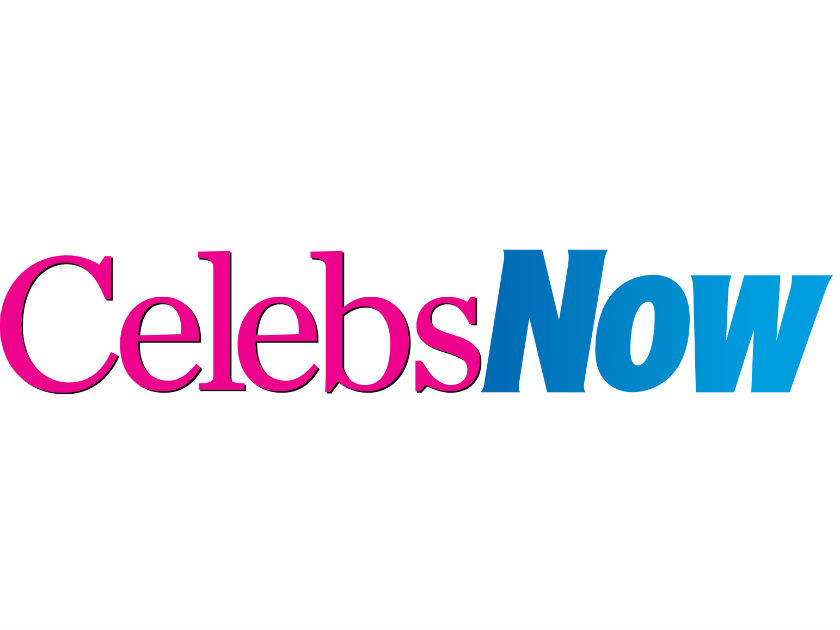 One person commented: 'You are far too pretty to be doing shots Like this ….. no need!!!'
Another wrote: 'Love u to bits and your Looking fab @martinemccutcheon but that's not the kind of pic I'd expect to see from u for the world to see,its the kind u should be keeping for your partner,i was quite shocked that youve posted it xx'.
A third said: 'You have a beautiful face and body but you don't need to do this..'.
Martine is returning to the lime light as she is set to reignite her singing career, with her new solo album due for release on August 11.
We're glad to see that the 41-year-old has got her body confidence back.
And we have to say she looks incredible!
Good for you Martine.