A Geordie Shore wedding on the way? Unlikely...
Geordie Shore isn't necessarily the first show that comes to mind if you were to think of a programme about romance. Sure, there are a lot of trips to the 'sh*g pad', and plenty of folks getting down 'n dirty in the clubs of Newcastle. But for instances of relationships with minimal drama and long-term success…it's probably best to look elsewhere.
Take Chloe Ferry and Marty McKenna, for example. Since he joined the cast earlier this year, he and Chloe have been on and off more than a light switch. Though early snippets of the upcoming series suggest things being definitely off, Marty has now revealed that he'd MARRY Chloe eventually…but only if she's sober.
More: Boozing, banging, and a shock THREESOME? This Geordie Shore trailer is the wildest yet…
Read: All the Latest Celebrity News
'Do you know what it is? Honestly, I would marry sober Chloe,' Marty said.
'But listen, she likes to drink. Every second of our lives, she's drinking. Agh, I've never met such a f*cking nightmare in my life, man, honestly.'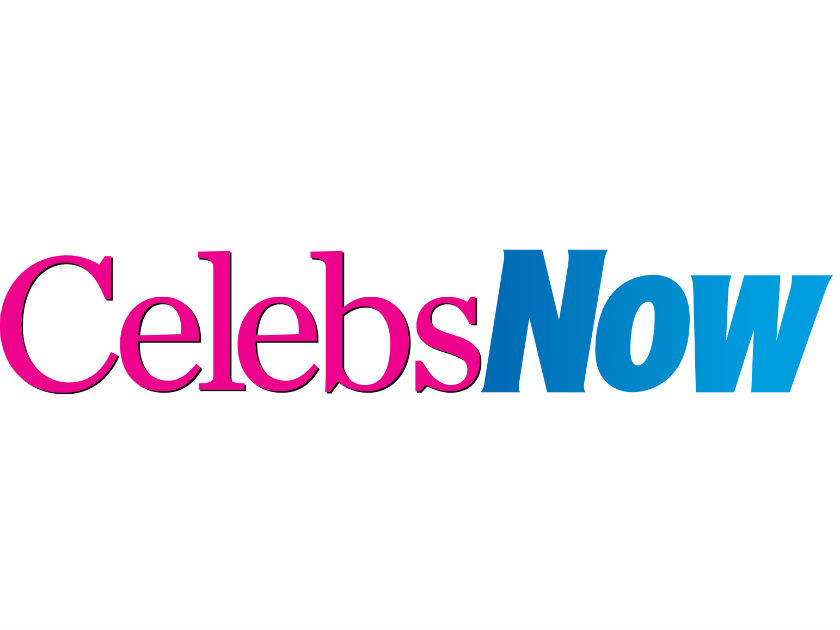 Say how you really feel, why don't you? Currently, Marty's loved up with someone else outside of the show, which is a pretty big hint that things go pretty sour in Series 13.
'It's just f*cking not right, man,' Marty told Digital Spy. 'You can propose to Chloe and she'd say aye and deck you in the face at the same time.'
More: Geordie Shore in crisis as Holly Hagan QUITS – is Gaz Beadle the next to go?
Upon hearing this proposition, will Chloe reconsider her party-loving, cocktail-guzzling ways? Not quite – as Chloe's vowed that she would never get back with him – as the emotional stress of their relationship last time just too much.
'Me and Marty were quite bad this series, it's probably made me realise I could never go back there again,' she said on Tuesday (18th October).
'It was very bad. He's a very nasty boy, put it that way.'
Later in her chat with OK!, Chloe expanded: 'He puts you down a lot and makes you feel very self-conscious and stuff, but I'm glad it's happened because he's made me realise I'd never want to go back there again because he made us feel dead low.'
Aww Chloe! In that case, continue to enjoy your drinks – responsibly! – because no-one needs a husband who makes you feel like that!