The DJ has treated his followers to an impressive gym selfie
Marvin Humes might be a busy dad-of-two, but it looks like the former JLS star has found the time to completely overhaul his lifestyle.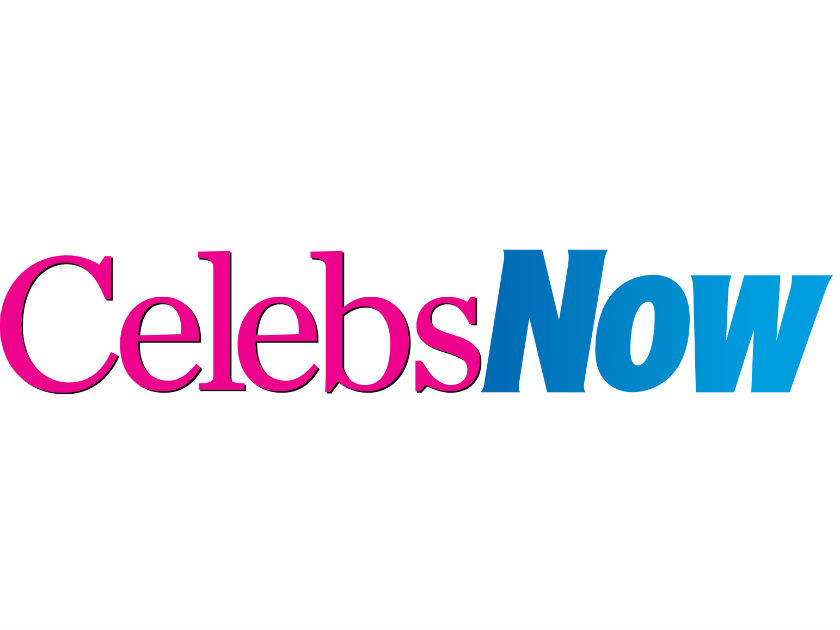 Yup, despite working hard as an international DJ, the JLS star has clearly been putting in the hours at the gym as he's now revealed his incredible body transformation.
And the former X Factor singer has treated fans to a snap of his impressive six pack in a before and after photo which highlights the extent of his hard work.
Praising his personal trainer, the 33-year-old wrote: 'These 2 pics are 365 days apart.. man like @pmacfitness has motivated me differently!'
More: Rochelle and Marvin Humes celebrate daughter Valentina's christening in the most ADORABLE way
Before joking: 'If I tensed any harder in the second pic though I think I would've had an accident.' And we kinda see what he means…

And judging by the amount of likes the snap racked up in just a matter of hours – we think it's fair to say Marv's 440k followers were blown away by his rippling muscles.
One fan wrote: 'Looking good @marvinhumes the hard work is paying off'.

MORE: 'How am I going to explain that?!' Marvin Humes kicks off after finding something rude in bedtime story for his daughter
And another joked: 'The INCREDEBLE HULK!!'
A third fan commented: 'Jheeze smashed it', while a fourth simply wrote: 'Daaaaaamn!'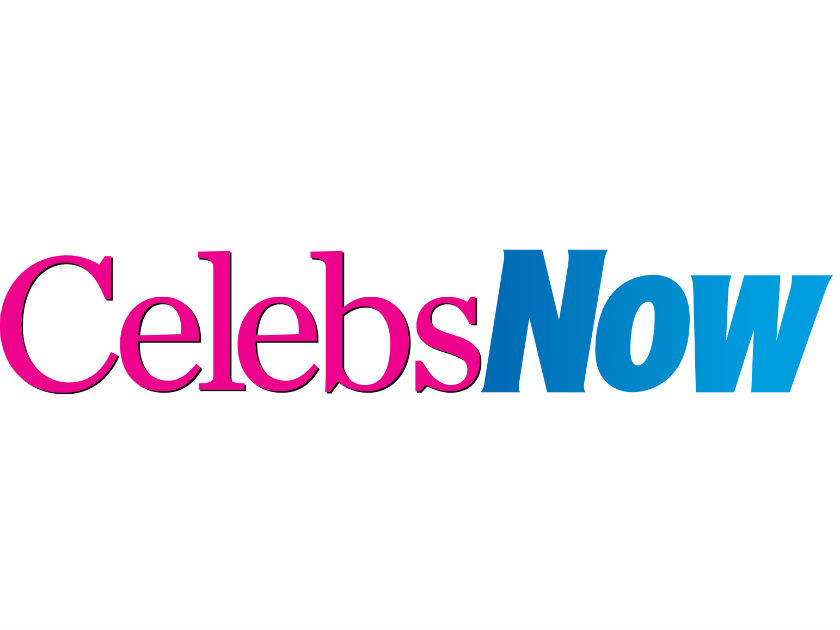 Meanwhile, although Marvin is clearly into his health and fitness, his wife Rochelle recently revealed she refuses to use words such as 'diet' and 'weight' around their two daughters Alaia-Mai, four, and Valentina, one.
'I never use diet words around my daughters', she told The Sun.
'My mum was talking to me last week about weight and I mouthed to her across the room to stop talking about it, I don't like that sort of language around kids.
'We don't want them to have to think of that. It's my job to make sure they've got a healthy diet, not theirs.'