The DJ reveals why he won't be hitting the ballroom and what he's like as a dad
Since leaving boy band JLS 
in 2013, Marvin Humes 
has been busier than ever. He's previously hosted The Voice UK, This Morning and even Children in Need. He now presents his own radio show on Capital FM, as well as being a dad to his daughters, Alaia-Mai, five, and Valentina Raine, one. It's clear he won't be slowing down anytime soon as he's now working with Marie Curie on its #FeelSuper campaign.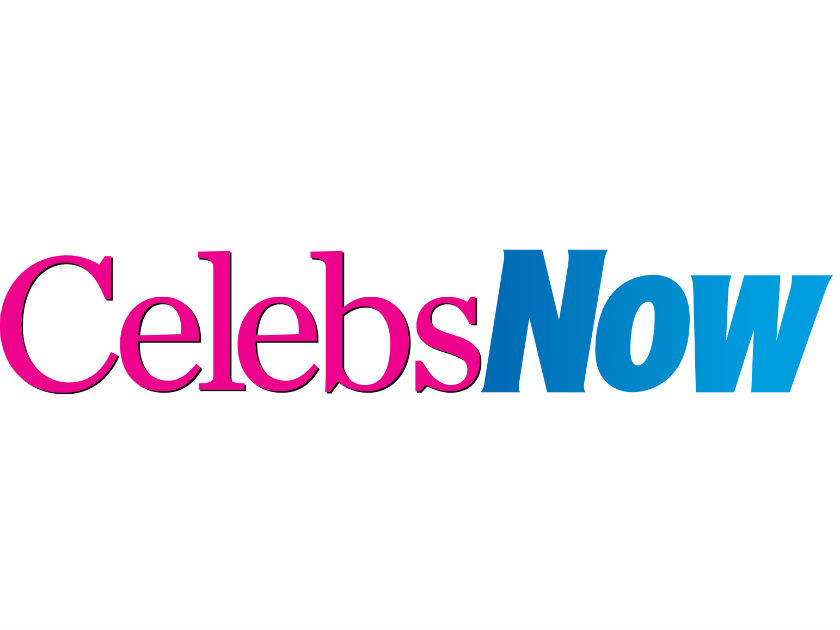 When we catch up with Marvin, 33, he's just as friendly as he seems, and his love for his wife of six years Rochelle, 29, is obvious. Here, 
he talks fatherhood, fitness and his Strictly fears…
Why did you get involved with the #FeelSuper campaign?
The work Marie Curie does for families that are coping with terminal illness is inspirational. It was a bit of a no-brainer really, to be part of a campaign that raises so much money.
How do you manage juggling work and family life?
It's a balance. My wife is also incredibly busy, so we just take it as it comes. We have to set aside a day or two where we're both free with the kids. There's no sort of strict formula to it, we just have to make it work.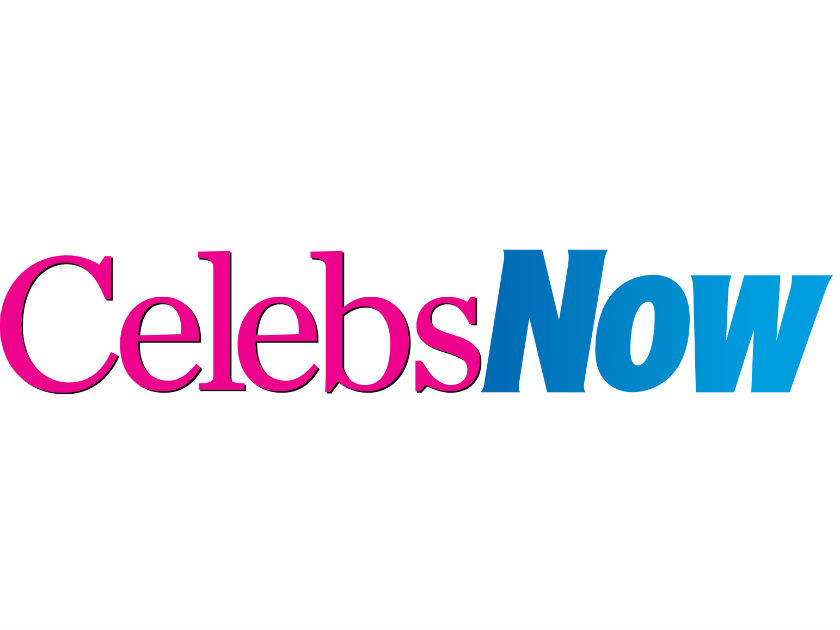 Would you consider working with Rochelle again?
We're actually working on a show that is in the process of (fingers crossed!) getting commissioned. 
It'll be a BBC primetime entertainment quiz show based on music. I love working with Roch, there's no-one better to stand alongside than the person you know the most.
Will you and Rochelle expand your family?
Who knows what will happen in the future, but I'm very, very happy with my two beautiful girls and Roch. I'd never say no, but it's not on the cards to have any more children.
Your daughter Alaia is quite 
a performer! Do 
you think she'll 
go into the same industry as you?
I don't think we'd be able to stop her. She's a proper little performer, every night she's like, 'Daddy, can we do a show?' And she's always singing Little Mix and Disney, I'm forcing her to get into JLS. It's not happening.
READ MORE: FORMER JLS STAR ORITSE WILLIAMS CHARGED WITH RAPING A 20-YEAR-OLD FAN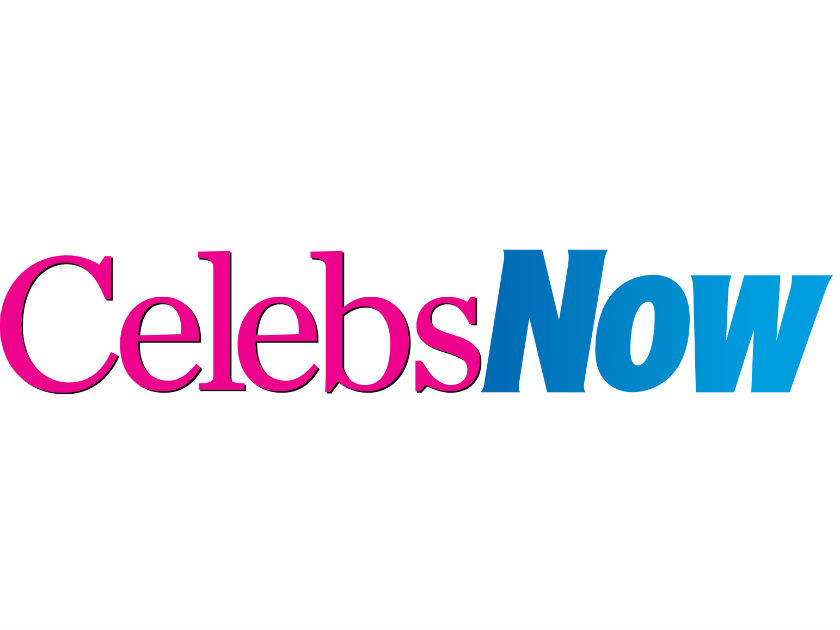 Does she prefer JLS or Roch's band, The Saturdays?
Definitely the Saturdays!
Who is the stricter parent 
out of the two of you?
It's 100% Rochelle. She's super strict. I think it's because I've got girls as well, I find it 
hard to be firm with them. I can definitely be firm when needed, but they will walk all over me for sure when they're a little older.
Your friend Aston Merrygold did Strictly last year – would you ever do the show?
I don't think I could follow Aston, he was so good. It's a great show, I'm a big fan of Strictly, but I don't know if I could be wearing those outfits and all that glitter!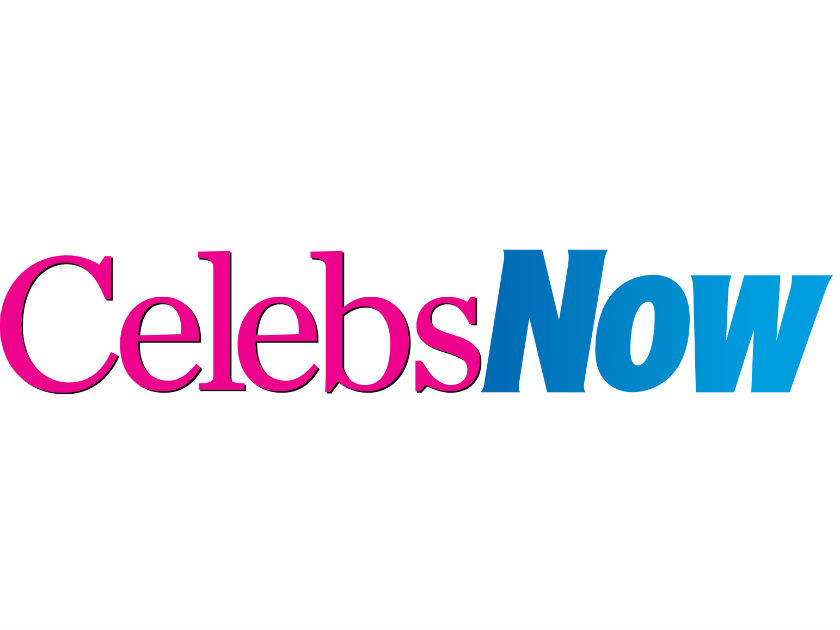 Is your eldest daughter 
a big fan of the show?
Yeah! Alaia called me the other day and was like, 'Daddy, can you do Strictly please?' At home when I'm with the girls, I pick them up and dance around the kitchen with them, so I think she really just wants me to do the show so I get better at it…
Well, you're pretty fit at the moment. What inspired your recent body transformation?
I find planning time to go to the gym – and working hard in there – gives me more energy and makes me feel great. And I enjoy working out with my trainer P-Mac (Peter Mac) as he pushes me to do more and I guess that's been the biggest transformation.
Marvin Humes is supporting #FeelSuper in aid of Marie Curie. Buy selected P&G products via Superdrug from 19 September to 16 October or view the #FeelSuper song and a donation will be made