Marvin Humes and wife Rochelle have an interesting placenta-based chat...
It's set to be an exciting year for one of our favourite celebrity couples- Marvin Humes and his wife Rochelle – as the pair are set to welcome their second child this February/March.
The gorgeous duo, who already have three-year-old daughter, Alaia-Mai, walked the carpet at Wednesday night's National Television Awards and looked blimmin' beautiful, with Rochelle's baby bump covered in a fabulous navy dress.
Before the awards though, the pair were discussing err…placentas, and the chances of possibly eating it….
Awww! Rochelle Humes expecting second baby with husband Marvin
Taking to Instagram story, Marvin uploaded a video of himself getting his hair trimmed and chatting to Rochelle, explaining that placentas are so packed full of protein, they'd be great in his protein shake. In a tablet form.
Yeah, we went a little green at the thought too.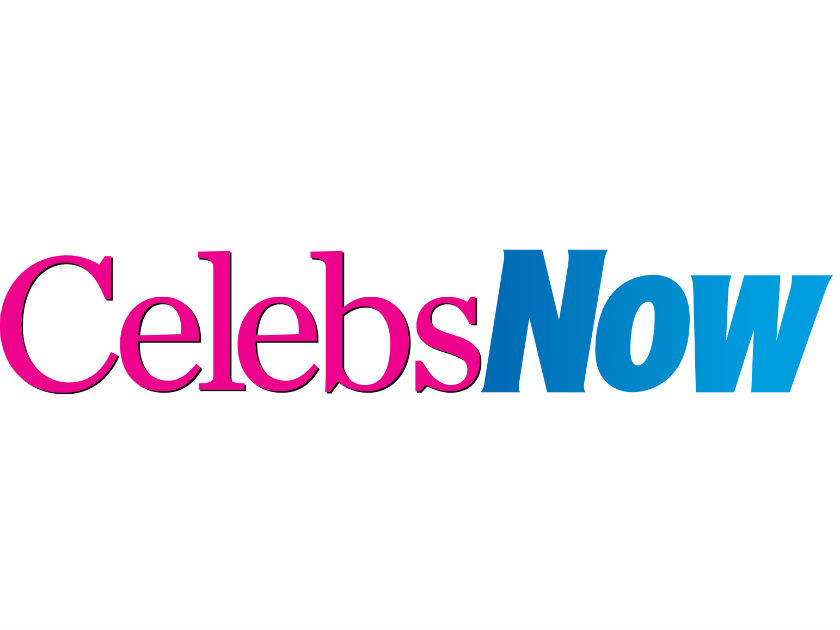 In the video, Marvin asks Rochelle: 'Roch, are you gonna share your placenta with me?'
Although we can't quite hear Rochelle's reply, she has previously taken to Twitter to ask fans about placentas, tweeting: 'Has anyone tried a placenta smoothie or placenta pills after
birth? I'm intrigued.'
'At first, I felt horrendous!' Rochelle Humes opens up for the first time about new pregnancy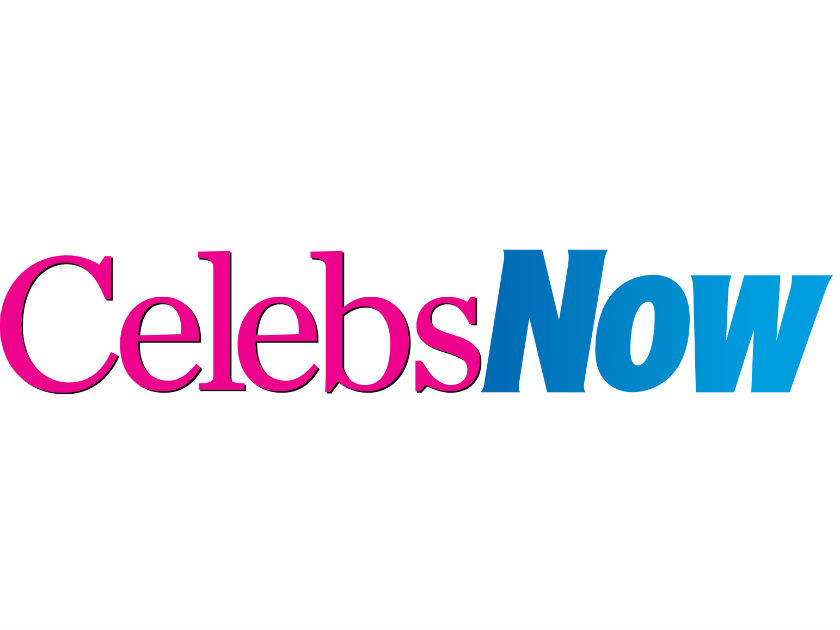 Hmmm, we can't say we've tried placenta ourselves but it can't be too bad. A whole host of taken to eating this pregnancy organ including Kourtney Kardashian, January Jones and even
Kim K herself, who shared her plans on social media after giving birth to Saint West.
'So, I'm really not this holistic person or someone who would have ever considered eating my placenta. And when I say 'eat my placenta,' I mean that I'm having it freeze-dried and made
into a pill form—not actually fry it like a steak and eat it (which some people do, BTW),' wrote Kim.
Placenta pudding, anyone?