No More Drama singer gives her support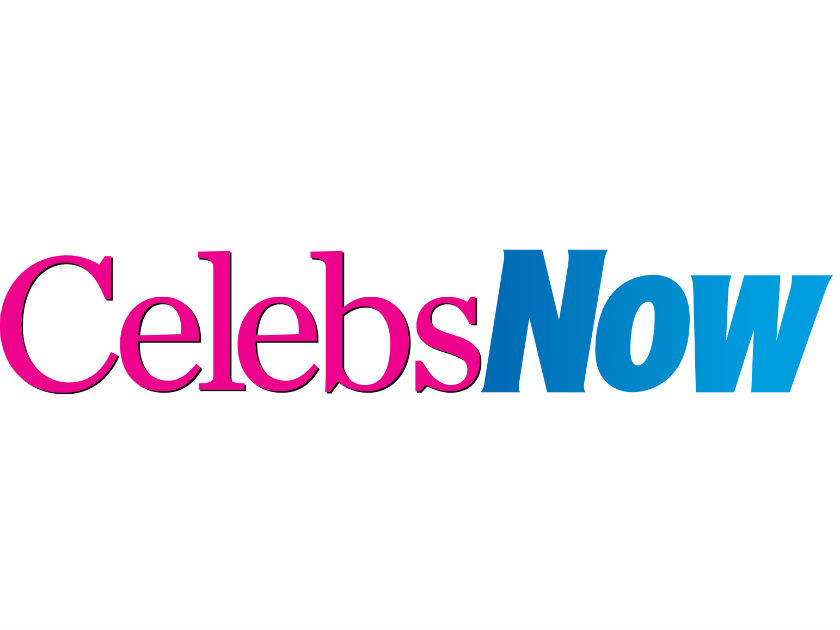 Mary J Blige is urging people to give Britney Spears a break.

The singer, 35, believes that Britney, 25, deserves to be able to let her hair down after splitting from estranged husband Kevin Federline last month.

'I know that at some point in our lives we've all had a situation like Britney's, meaning that we all were with someone we thought loved us and actually didn't,' she says.

'We make mistakes. I am looking at Britney as a human being just like myself. I've messed up big time in my life.'

The No More Drama singer is also convinced Britney's partying phase will pass and she will come out of her impending divorce a stronger woman.

'I love Britney and I send out all of my prayers and all great energy to her because she's young and she is going through it,' she tells music magazine Chocolate.

'But she is going to get through it. She is going to come out on the other side real nice, I think.'

Over the last few weeks Britney – who is mother to three-month-old Jayden James and 15-month-old Sean Preston – has frequently been seen leaving LA nightclubs in the early hours of the morning.

On four occasions she was photographed without any underwear.