From Full House cuties to fashion world success, we celebrate Mary-Kate and Ashley Olsen's 30th birthday with a look back at the twins' impressive lives...
Are you ready for some news that'll make you feel *really* old? Yes. OK, here goes: today is the Olsen twins' 30th birthday.
Waaaahhhh!
Yes, it's true – Mary-Kate and Ashley Olsen today celebrate 30 years of blessing the planet with their beauty, style and excellent entertainment abilites. And what better way to celebrate than with a round-up of the lives and careers in GIF form? Do join us…
1986: Non-identical but so-alike-it's-scary twins Mary-Kate and Ashely Olsen were born on 13 June 1986. Hurrah!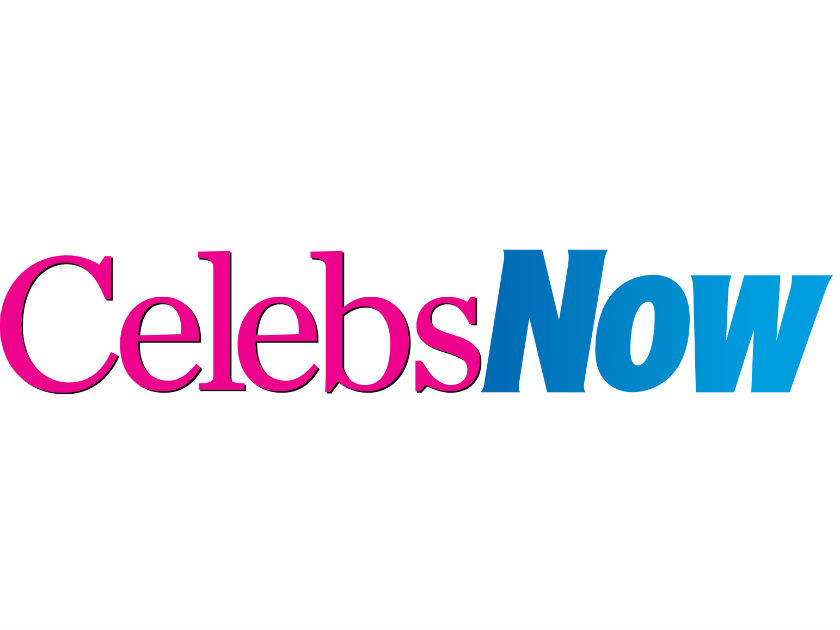 1987: At the age of just six months old, the twins were signed to play Michelle Tanner in US sitcom Full House. Due to strict child labour laws, the sisters shared the role – one that would make the Olsen twins household names and make the American public fall in love with them.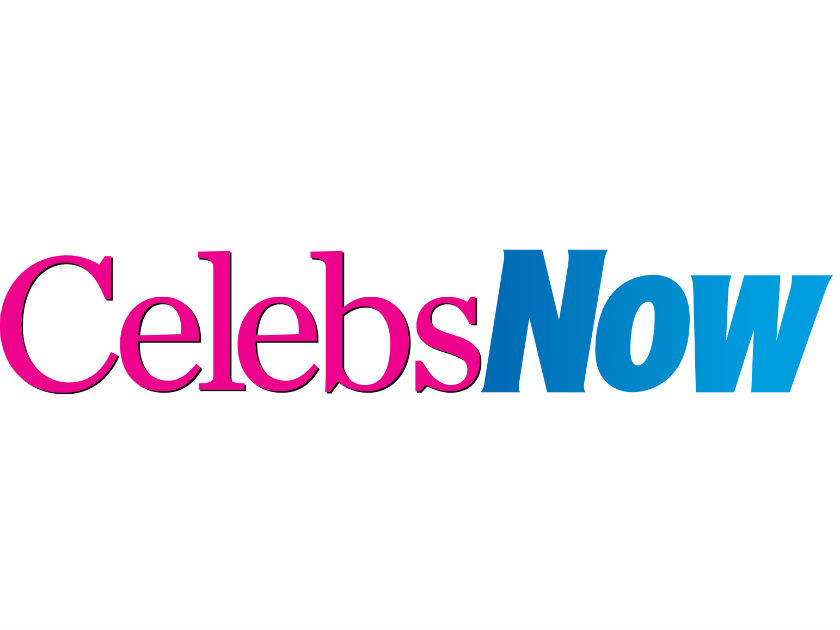 1993: Aged 6, the twins set up their own entertainment company, Dualstar, through which they released the first of no less than 13 feature films, made-for-television title Trick or Treat. Spooky!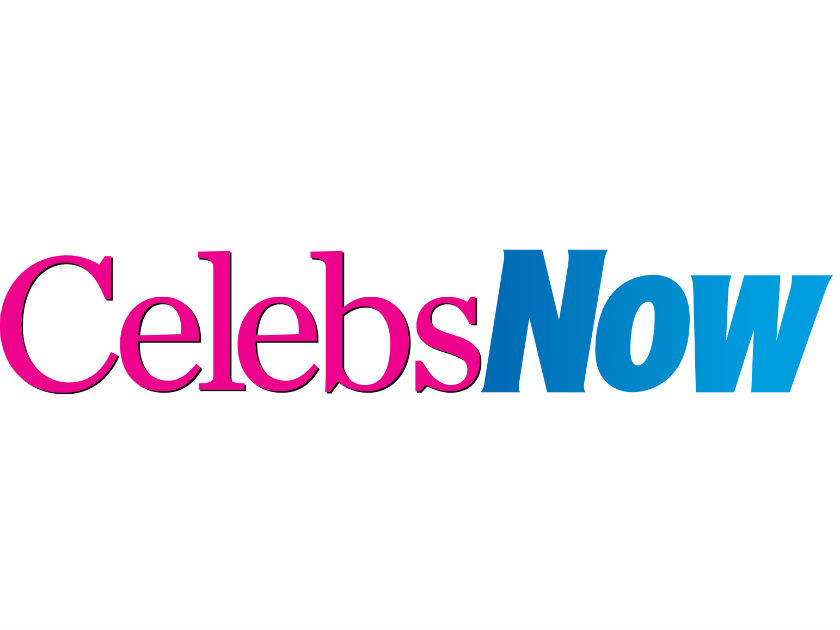 1995: Following the end of Full House, Mary-Kate and Ashley released their first theatrical film, It Takes Two, which also featured major 90s stars Kirstie Alley and Steve Guttenberg.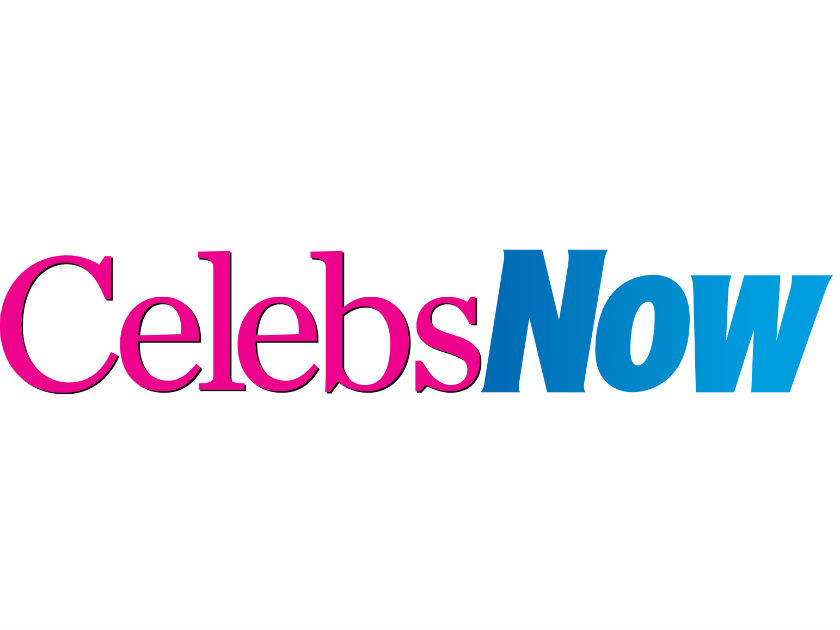 1997: The girls had us seeing double double when they made a guest appearance on Sister Sister!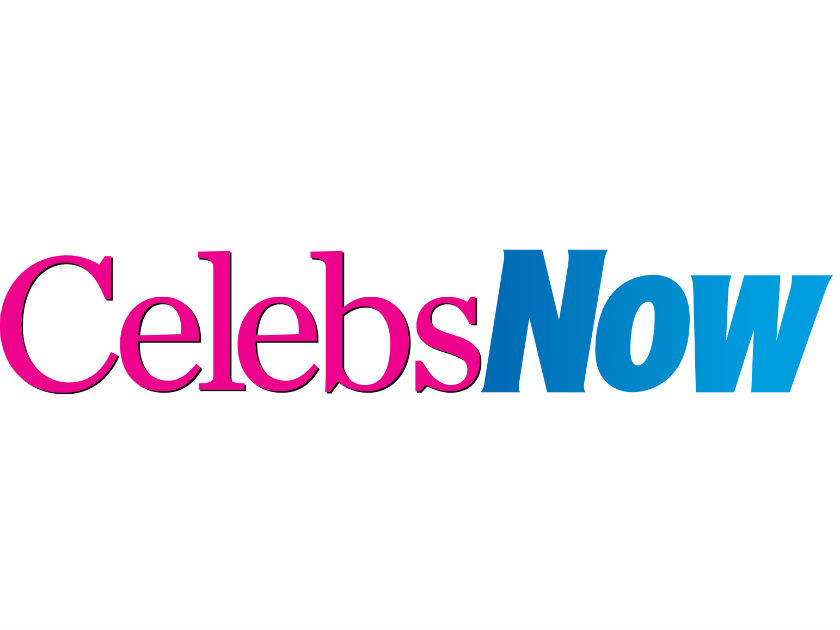 2000s: The twins capitalised on their success with the tween market by setting up Mary-Kate and Ashley's Fun Club, with members able to buy items including T-shirts, posters, baseball caps, key rings, school folders, postcards, and other fun stuff. Barbie makers Mattel even made a collection of dolls based on the duo!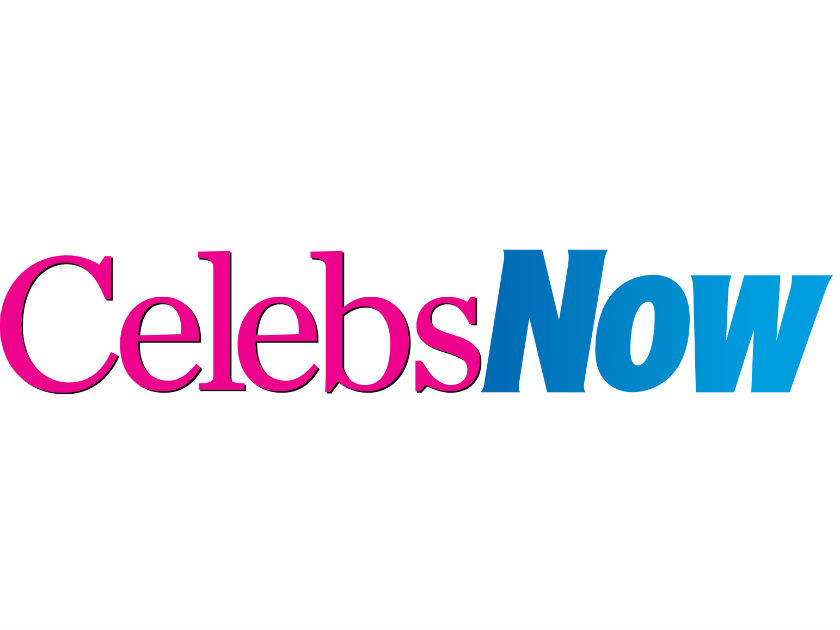 2004: MK and Ash made a cameo appearance in The Simpsons, as the narrators of Marge's book The Harpooned Heart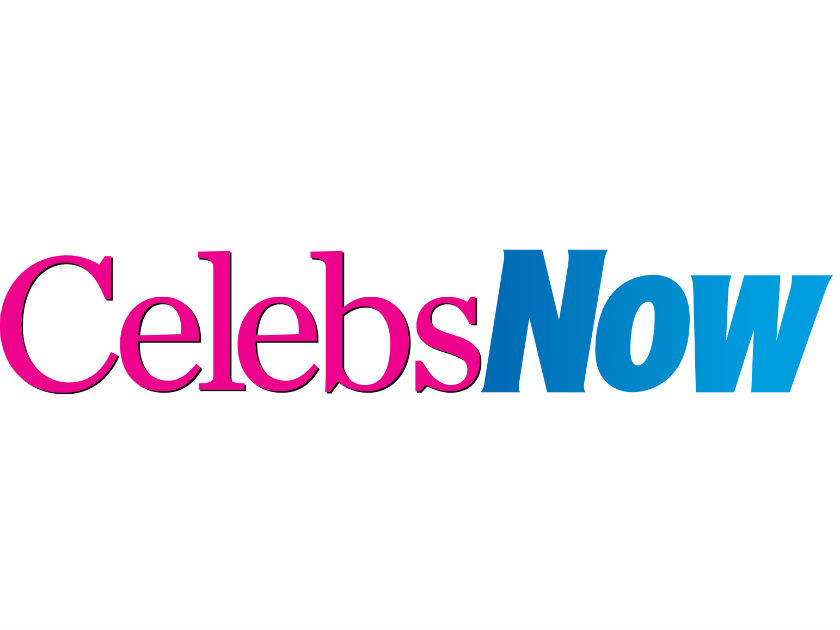 2004: With the dark world that can be the internet in full swing, some creepy people set up a countdown to the twins' 18th of birthday to 'celebrate' their coming of age. Eww…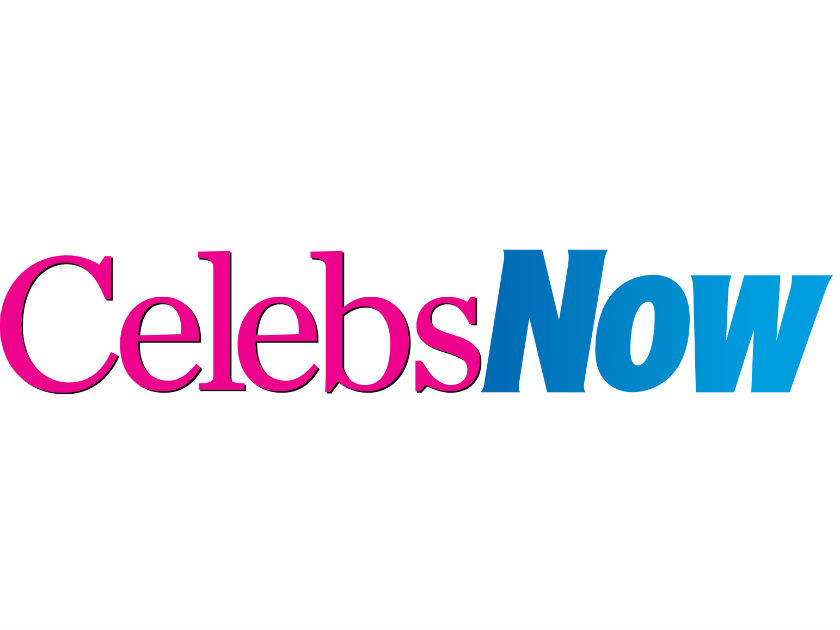 2004: New York Minute was released, the sister's last ever movie together – and Ashley's last acting role to date. Mary-Kate continued to act until 2008.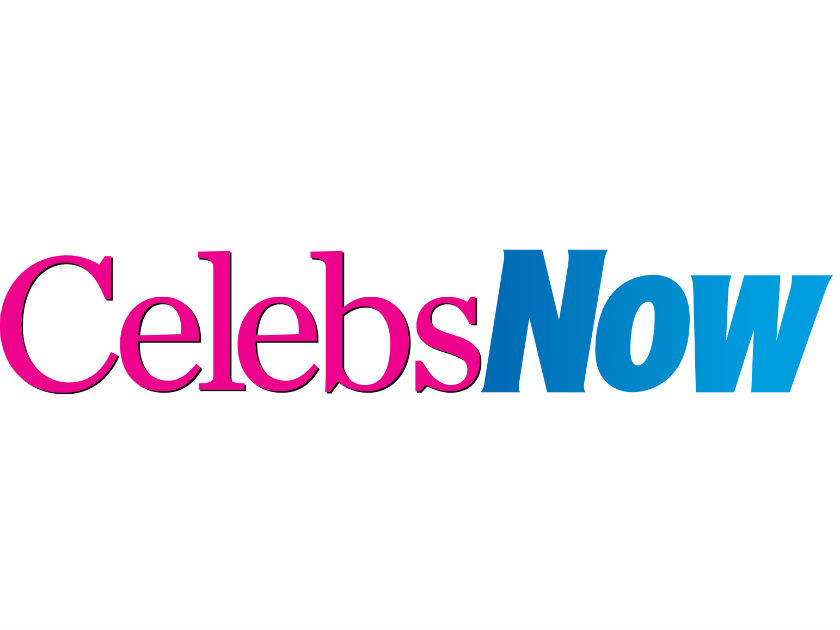 2004: Together the girls swapped California for New York, where they enrolled at NYU, with their spokesman saying at the time: 'Mary-Kate and Ashley just want to have as normal a college experience as possible.' Sadly it was anything but, with paparazzi following them to lectures and documenting their every move.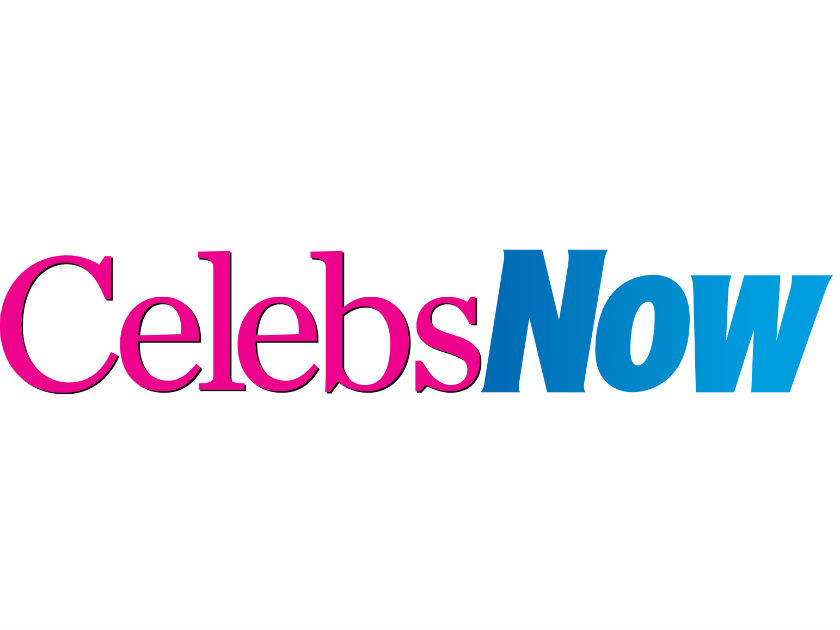 2007: Having dabbled with fashion when they released a collection in collaboration with US store Wal-Mart, Mary-Kate and Ashley became bona fide fashion designers with the launch of their first label, The Row, in 2007. They went on to add the mode affordable line Elizabeth & James. Since then, they have been named Womensewear Designer of the Year by the Council of Fashion Designers of America twice, in 2012 and 2015, and their designs have been worn by the likes of Michelle Obama, Selena Gomez, Reese Witherspoon and Chrissy Teigen.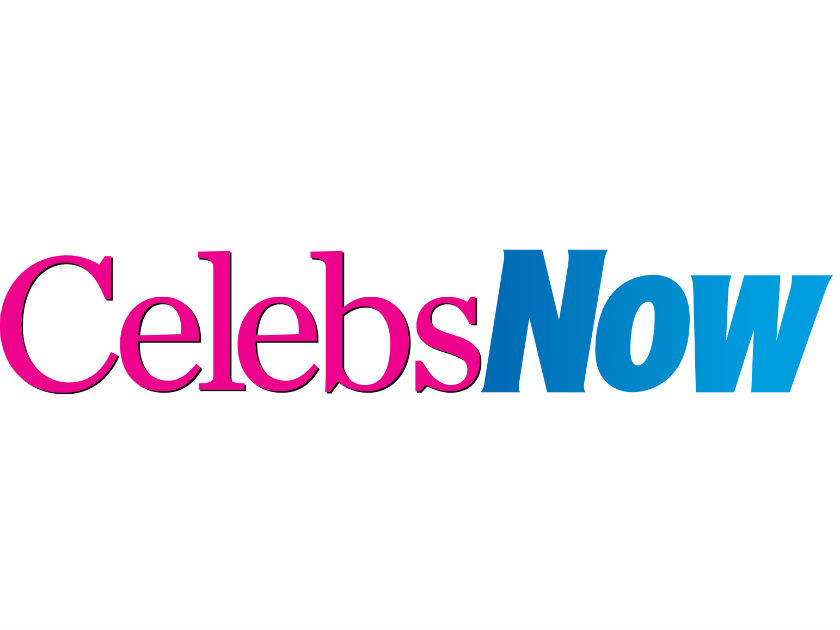 2015: After dating for three years, Mary-Kate tied the knot with Oliver Sarkozy, the half brother of former French President Nicolas Sarkozy. Here they are hanging out with Kate Middleton and Anna Wintour. Casual…