Actress enjoys prancing around in the buff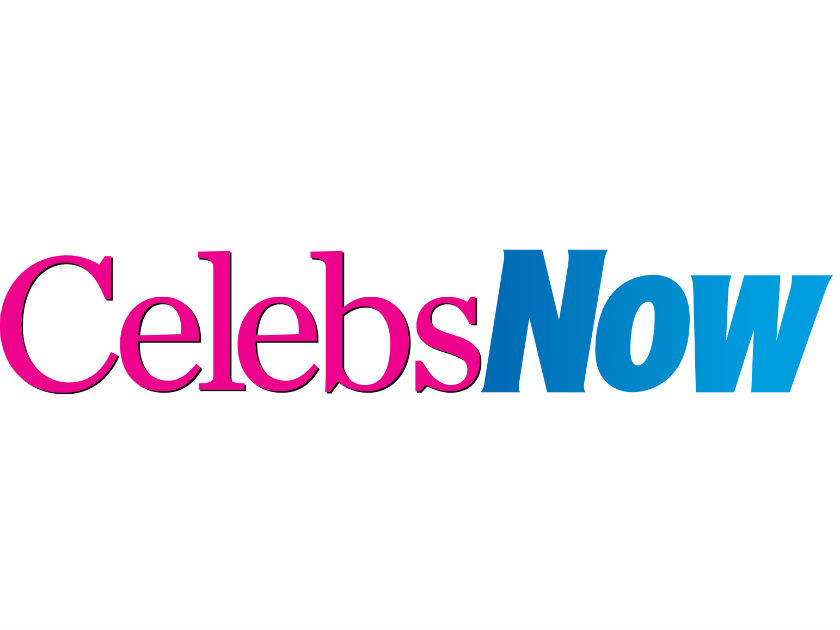 Mary-Kate Olsen has revealed that she loves nothing more than to prance around her home naked.

Even though the actress has her own clothing range with her sister Ashley, Mary-Kate prefers to drop everything and parade about in the buff.

'I run around my house naked with heels all the time,' Kate tells Harper's Bazaar.

'It's so funny. All my friends will tell you.'

But the 21-year-old is amazed that people copy her style because she only wears what's comfortable.

'I dress the way I feel rather than looking for what's the new handbag,' she says.

Alison Adey