The Queen Of Shops is happy after falling for a woman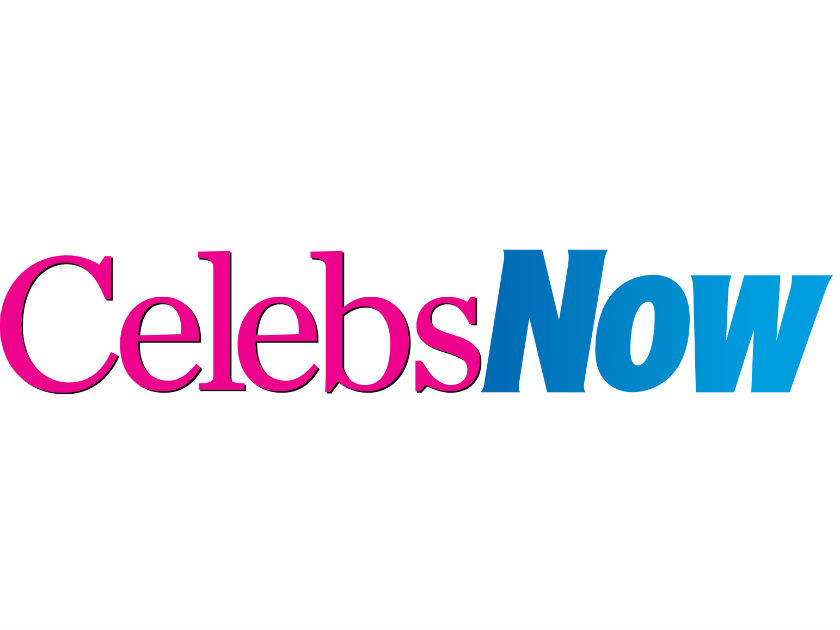 Mary Portas has never been happier since she fell for partner Melanie Rickey.
But TV's Queen Of Shops insists she wasn't miserable during her 13-year marriage to ex-husband Graham.
'I certainly wasn't some suppressed lesbian thinking, "God, I can't wait
to get out of this marriage",' says Mary, 51.
'We just grew apart. And I happened to fall in love with a woman. Graham was the first person I told about Melanie.'
The fashion and retail expert, who is mum to Mylo, 18, and Verity, 16, now lives with journalist Melanie in West London.
'I don't want to sound smug but [life with Melanie] is bloody brilliant,' Mary tells ES.
'I know we've got it right and I know that my children are wonderfully interesting and interested because of it.'
Carl Smith