The singer's struggles became very dangerous
Matt Cardle has opened up about his frightening spiral into drugs and alcohol addiction – and admits it became so severe that he came close to death on occasions.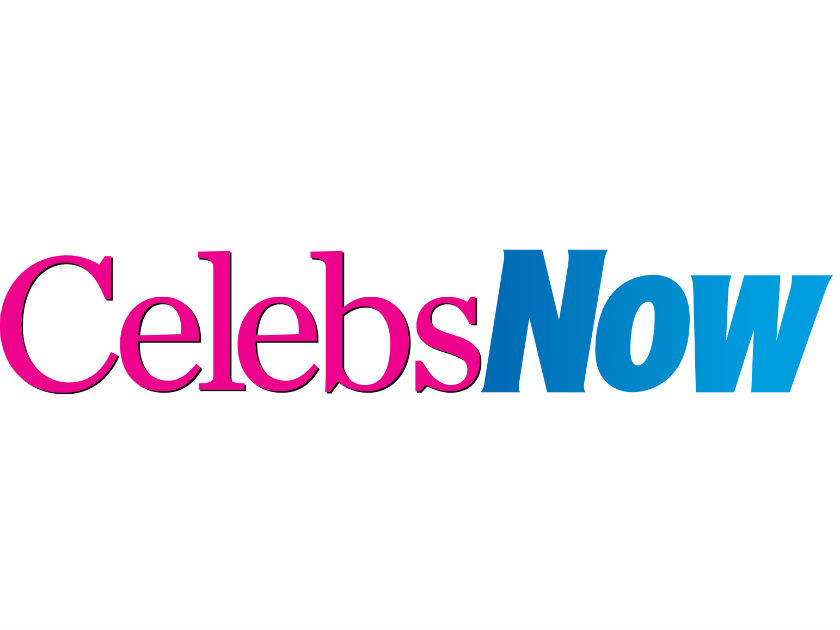 The singer experienced success when he won The X Factor back in 2010, yet struggled to keep this going following the show and saw third placed One Direction go on to great things instead.
MORE: Matt Cardle reveals why part of his X Factor audition was a SHAM
As his career faltered and he was dropped from his record label months after the release of his first album, Matt became hooked on a mixture of prescription pills which he would mix with booze.
'I started eating Tramadol for fun if I'm honest,' Matt, 34, says of the painkiller which he had been prescribed for a minor injury to his finger on tour.
'Then the first time I did Valium was on a flight to LA and that was it.
'Valium and alcohol are lethal together anyway. It's a muscle relaxant and your heart's a muscle. The danger with them is when you mix them with alcohol you forget what you're doing.'
The musician's growing dependency on drugs and alcohol resulted in several near-death experiences.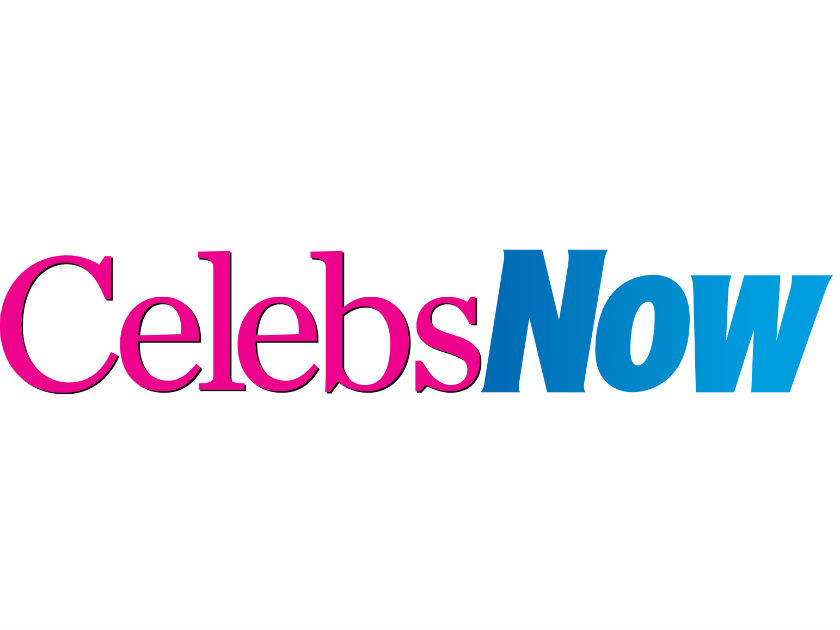 'There were a number of them,' he tells The Sun. 'I didn't realise because a lot of it was on my own.
'I would wake up in various parts of my flat, in the toilet, in my bedroom, on the bed, off the bed, in the lounge, and it would always be like, "Oh that's where it ended".
'If you were on your own and you're completely smashed and you've taken one or two too many, you won't wake up, it'll stop your heart and that's it.'
Things hit a new low when Matt got into a fight with his drug dealer after he refused to sell him more Valium following a performance at the Jingle Bell Ball in December 2013.
'I was completely addicted. He was like, "You're never having any more of them off me,"' the singer explains.
This led the dealer to contact Matt's brother to raise his concerns and eventually Matt checked into rehab at The Priory to get clean.
Now the star is in a good place ahead of his musical comeback, and puts his past addictions down to his struggles with fame following The X Factor.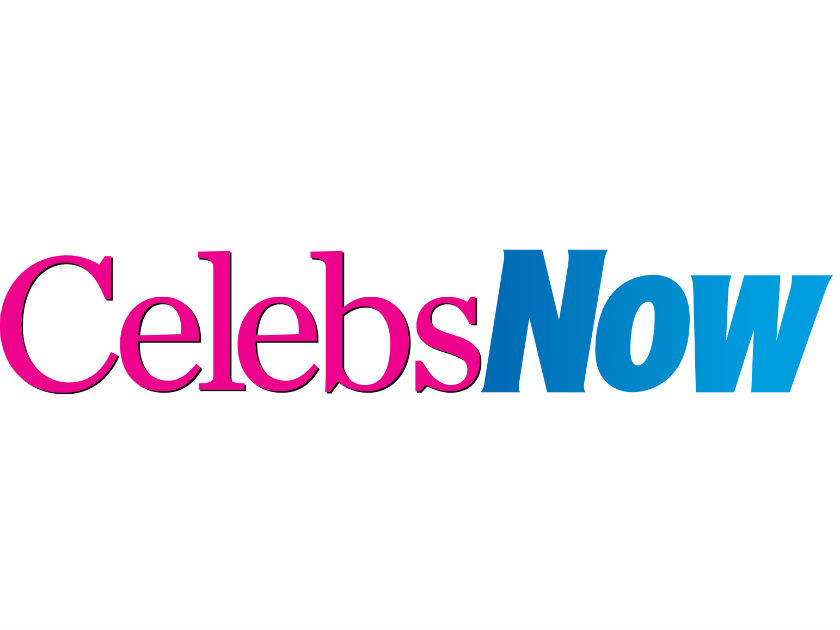 'I was being rejected left, right and centre for a record, for all of this kind of stuff,' he admits.
'I was still coming down hard from a place where I didn't have a label, I didn't really have any management at the time, I didn't have a steady place.
'And none of it was bitterness, but it's just frustration about my fall from grace.'