Matt has lashed out on Twitter
Dancing on Ice will be returning to our screens in January, and it looks like the drama has already begun for Gemma Collins and her professional ice skating partner Matt Evers.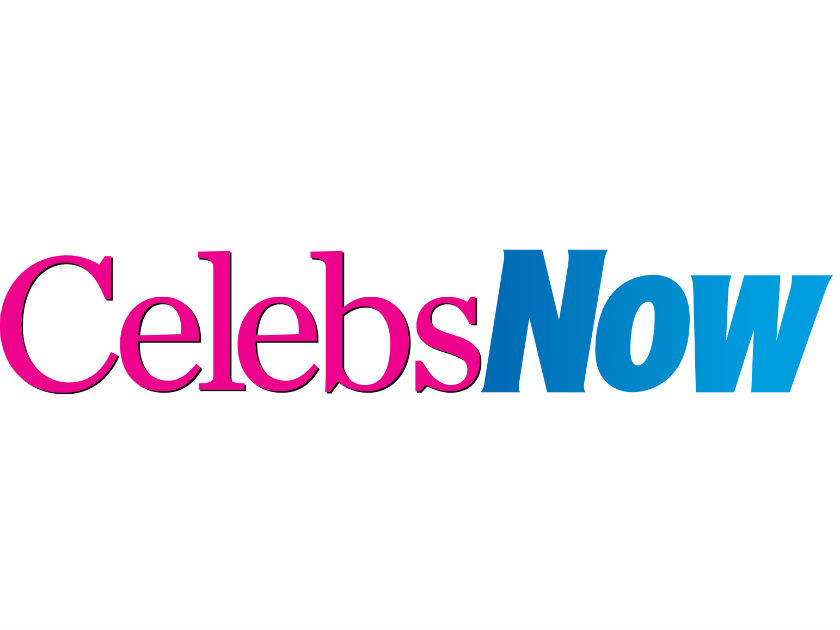 Just days after it was revealed that Gemma, 37, would be taking to the ice alongside hunky Matt, 42, the skater was forced to defend his partner after a troll made a cruel jibe towards the TOWIE star on Twitter.
The person wrote on the social media site that the ITV show – which is hosted by Phillip Schofield and Holly Willoughby – would need to 'reinforce the ice' ahead of Gemma's appearance.
MORE: Cheryl disgusted by THIS odd food habit of Michelle Keegan's: 'Just no'
And, it's safe to say Matt has the GC's back already, as he told the user exactly what he thought about his comments.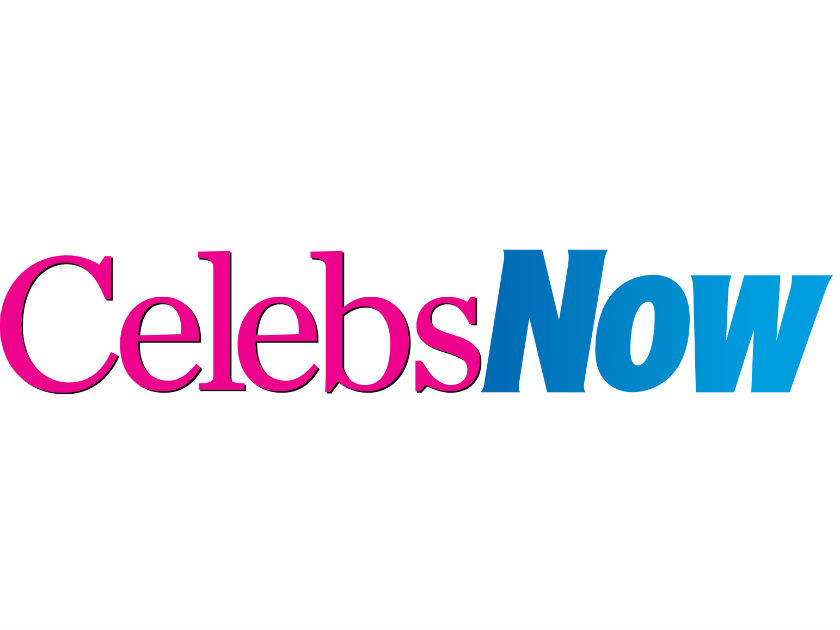 'Who are you to judge and say something like that? Any decent "MAN" wouldn't body shame a woman,' he wrote.
Adding: 'Unless your manhood is that small you're threatened that their balls are bigger than yours. I'm sure your mother's well proud. Show your face "Paul".'
Of course fans of the star were quick to praise him for standing up for the GC, with one fan writing: 'I cannot "like" this post enough!!! Well said! If you don't like Gemma then fine, but don't judge someone by their weight or the way they look.'
Another said: 'Just another sad man hiding behind his computer, Well said @TheMattEvers nice to see a real man stand up for a real women x'.
And a third added: 'Hear hear. As always Mr Evers, #gentlemen, you guys get my vote xxx'.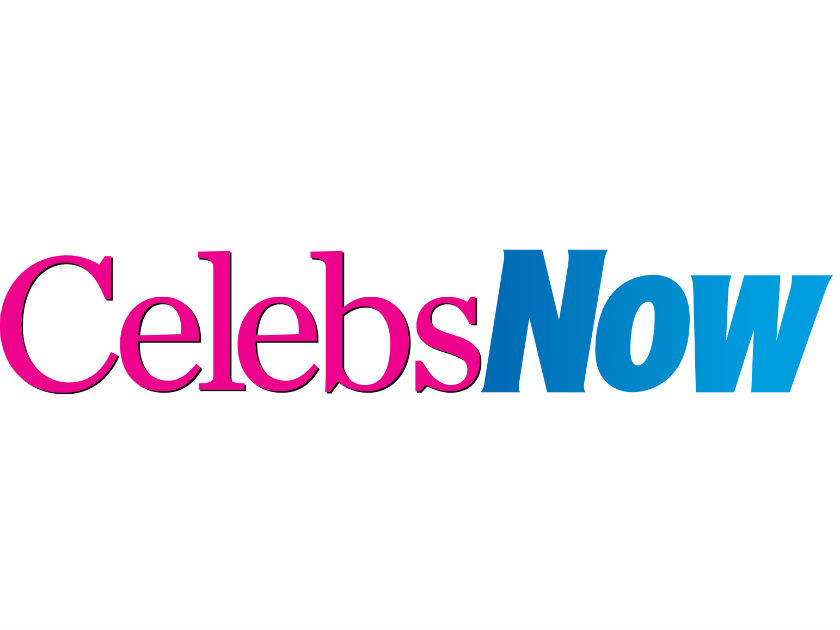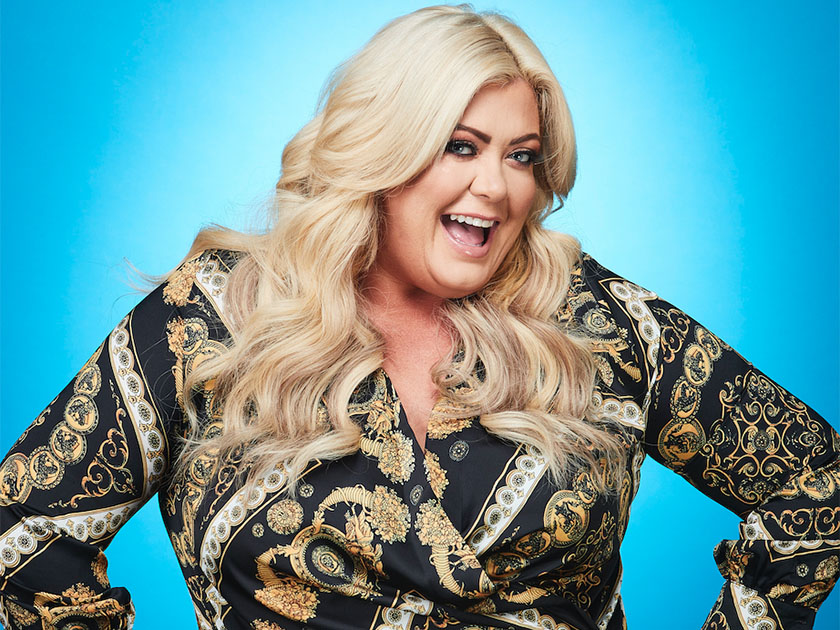 While, we all know that Gemma absolutely loves her curvy candy and has been an advocate for plus size women everywhere, she recently hit back after being abused while enjoying a coffee with pals in Essex.
Former Emmerdale star Adam Thomas tweeted about the video which shows two men hurling abuse at the star, he wrote, 'That's f***ing horrific'. And, Gemma made her views very clear by retweeting his tweet.
Well, we think you're looking fab Gem!