Friends star will reportedly represent himself in divorce battle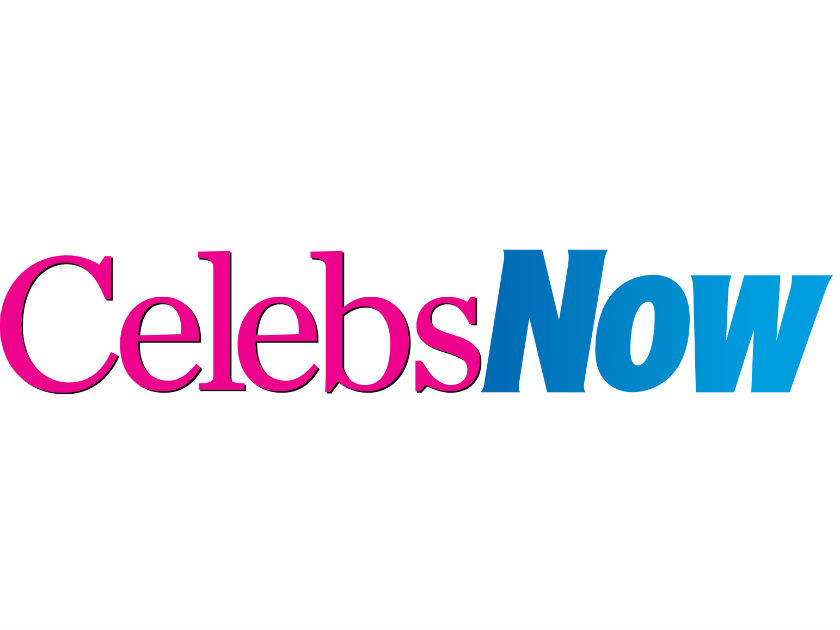 There will be no hot-shot Hollywood lawyer for Matt LeBlanc when his divorce goes to court.

The Friends star, 39, is reported to have said he'll represent himself when his divorce from wife Melissa McKnight is formalised later this year.

After taking advice from top celeb lawyer Neal Hersh, sources claim Matt's confident the legal process will be straightforward, thanks to the fact he and Melissa signed a prenuptial agreement before they tied the knot in 2003.

It's also reported they've already agreed on joint custody of their two-year-old daughter, Marina.

Melissa, on the other hand is believed to have hired a lawyer to state her case.

The couple filed for divorce in April 2006.