Friends star Matt LeBlanc is hosting Top Gear and we are so excited
We did not expect this but we are so excited, because the new Top Gear host on Chris Evans' show is none other than Matt LeBlanc!
That's right, Joey from Friends is saying 'how are you doing?' to the cars in the most popular motoring show in the world. Matt LeBlanc is a massive car fan and is holder of the fastest-ever 'Star in a Reasonably Priced Car' – famously setting the unbeaten 1m 42.1s in the Kia cee'd.
Matt told the BBC: 'As a car nut and a massive fan of Top Gear, I'm honoured and excited to be a part of this iconic shows new chapter. What a thrill!'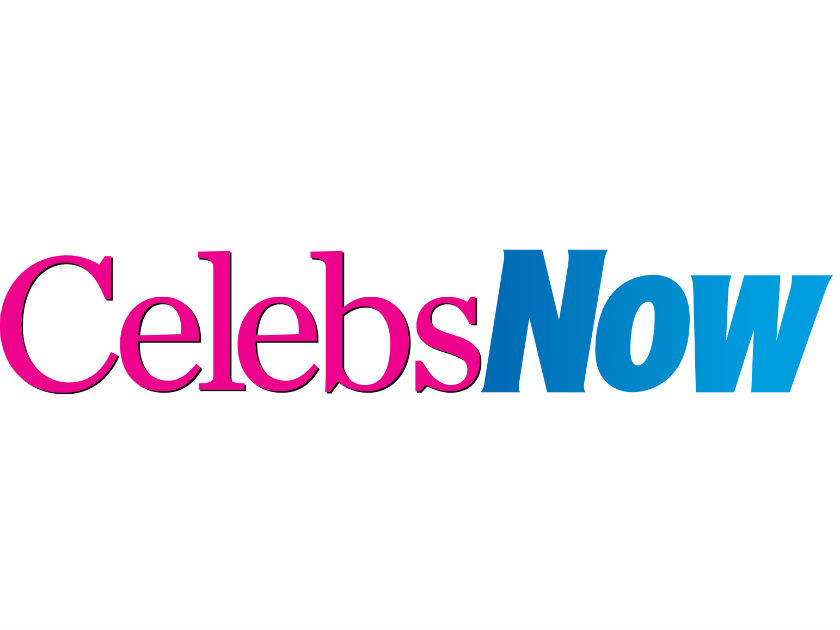 READ THE LATEST CELEBRITY NEWS
Head presenter Chris Evans said on his fellow Top Gear buddy: 'Matt's a lifelong fellow petrolhead and I'm thrilled he's joining Top Gear. Acting out our craziest car notions on screen is a dream job and I know we'll both be debating some epic road trip ideas.
'We can't wait to share what we've been up to on screen later this year.'
What a treat: not only do we have a Friends reunion (*cough* documentary), we have literal JOEY FROM FRIENDS presenting one of the best shows on TV.
MORE: Friendsion: The cast of Friends reveal why there won't be a reunion
We're super excited. Who are they going to get to fill in the other position? Malcom in the Middle? Homer Simpson? Buffy the Vampire Slayer?
@TomCapon