Matt Lucas and David Walliams are set to conquer Stateside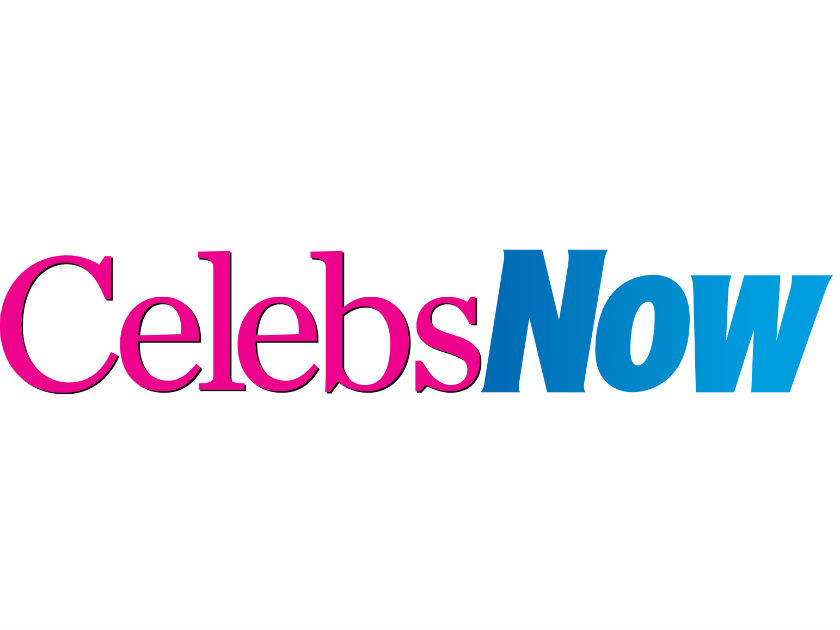 Little Britain stars David Walliams and Matt Lucas are working on a film in the US.

Asked if they planned another series of the hit comedy, David says: 'We don't know yet because we've had some sort of interest from America.'

The comedy duo are also in discussions about a possible US TV show, and are in the throes of writing a Lou and Andy spin-off and two Christmas specials for a UK audience.

On Parkinson, Matt, 32, also revealed plans for his gay wedding to TV producer Kevin McGee.

Meanwhile, David, 35, who's been nominated for BBC Sports Personality of the year for swimming the Channel in aid of Comic Relief, joked he has a "marriage pact" with TV pal with Denise van Outen.