Little Britain actor will 'wed' long-term love on Sunday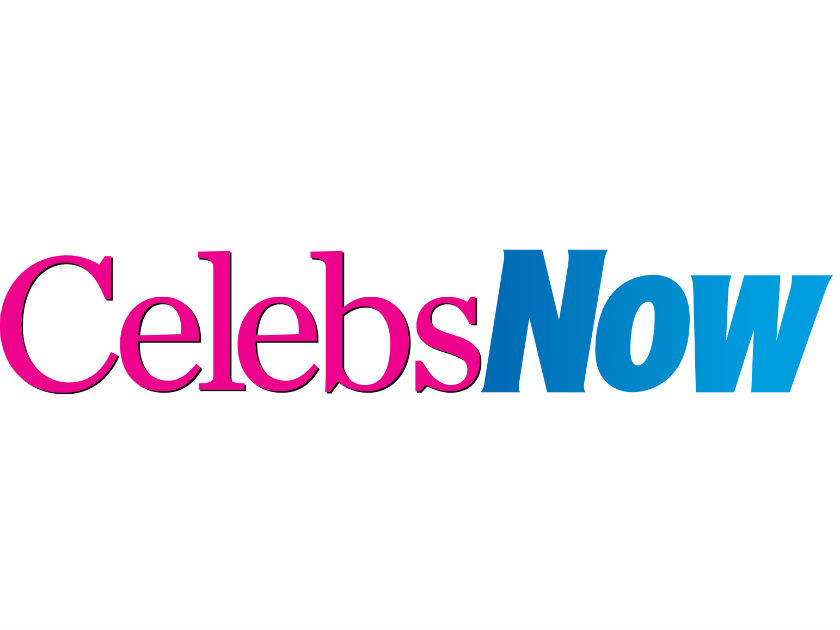 Little Britain star Matt Lucas has denied rumours of a rift with his co-star David Walliams, but says his 'closest friend' won't be best man at his wedding this weekend.

The 32-year-old comedian will form a civil partnership with long-term love Kevin McGee at the Royal Court Theatre, Chelsea, and has instead chosen two old college friends to be his best men.

There were reports last month that Matt and David had been clashing and were on the brink of splitting up after spending over a year on the road with the Little Britain tour.

But Matt tells the Sun: 'I'm very happy to continue to work with him. We're not frustrated with each other. There's no truth in that story. I love working with him. I have the dream job.'

Matt and Kevin, a 30-year old TV producer, got engaged in May after a three-year relationship. All their guests at their themed nuptials on Sunday have been asked to come dressed as pantomime characters.

Click here to see what's new in our photo gallery>>