Matt has Little Britain co-star to thank for helping him accept his sexuality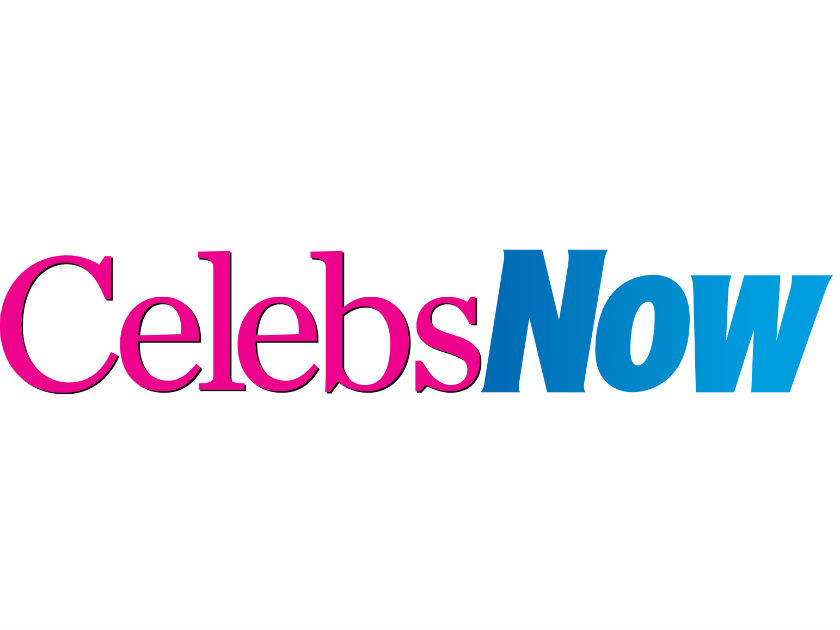 Comedian Matt Lucas claims his Little Britain co-star David Walliams helped to get him 'out of the closet'.

Matt, 32, says he first met David when he was coming to terms with being gay and had only told his closest friends.

'I think it helped me because I saw somebody to whom sexuality didn't matter,' he says in an interview with The Sun. 'Somebody… who I knew would not care one way or another if I was gay. That was a confidence booster for me.'

David Walliams is ambiguous about his own sexuality but has dated a string of beautiful women since he found fame.

The duo are currently filming their Christmas TV special which will see Dawn French play Vicky Pollard's mum.

Their book, Inside Little Britain, is published by Ebury on Thursday.