Matt Terry's a man in high demand
At this point, Matt Terry could be considered the man who has it all. Having just won The X Factor last weekend, he has already signed a recording contract and has shot to #1 in the charts with his debut single, When Christmas Comes Around.
And to top it all off, he's a man in demand in the love department as well – as Nicole Scherzinger has been added to his list of potential suitors after they went on a very cute dinner date!
More: Aww! The X Factor contestants in a 'secret same-sex relationship' are STILL going strong  
Read: All the Latest Celebrity News 
Former Pussycat Dolls star Nicole was Matt's mentor throughout this series, so was rightly ecstatic when he was crowned winner on Sunday. And in celebration of her protégé's success, she treated him to dinner to celebrate topping the charts – adorable Snapchat filters and all!
However, some of Nicole's followers were hinting that there's more than just a friendly business relationship there. 'Love you two together!' reads a comment on a second picture posted of them, while another commenter gets straight to the point with a response that reads: 'Defo at it these two'.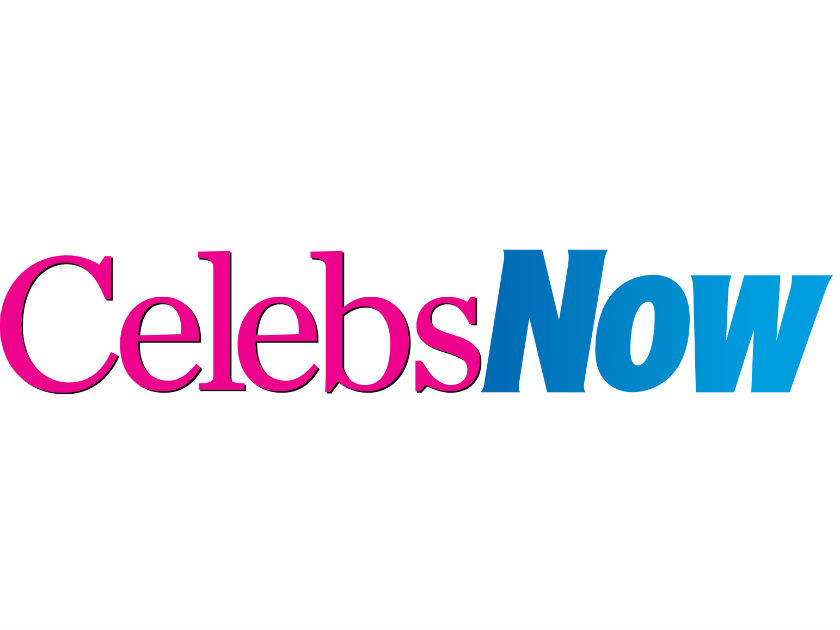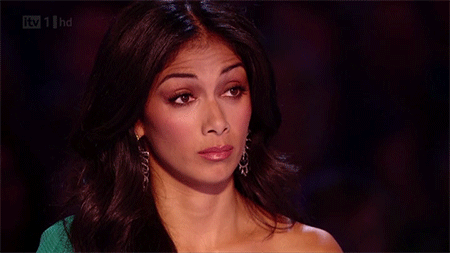 Of course, this isn't the first time that whispers have been raised regarding a secret show romance.
Matt, 23, was also linked to 4 of Diamonds singer Caroline Alvares this week, after reports claimed that they were 'getting close' at the X Factor wrap party…
An insider reported to The Sun:
'Matt made a beeline for Caroline and spent most of the night dancing with her. She was grinding up against him and he was nuzzling into her neck.'
Hot stuff!
More: Matt Terry and Freddy Parker's X Factor bromance – in pictures
And if that wasn't enough, Matt was also moved to deny a romance with Freddy Parker after some viewers believed they shared a kiss at the final – despite the hopes of many, they're just friends.
So who do you think the lucky person in Matt's life is? Our money's on Caroline – though a love story with Nicole sounds pretty scher-mazing. Let us know your thoughts @CelebsNow!