Matt talks about his relationship with Nicole, dream musical duets and why he won't end up failing like some of the previous contestants
After auditioning for The X Factor in June, blowing the judges away and sailing through to the final, it's safe to say Matt Terry has had an amazing year. The 23-year-old won over the public with his powerful vocals and soulful performances, with one judge in particular fighting his corner all the way to the end. It's safe to say Nicole Scherzinger has a close relationship with all of her Scherzy Boys, but she and Matt have pretty much been inseparable throughout the entire series. Because of this Matt was previously forced to deny rumours that he and the former Pussycat Doll singer were romantically involved – although he doesn't hesitate to name her as his celebrity crush when we ask! And that wasn't the first time Matt's love life hit the headlines: before impressing Nicole, Simon Cowell, Sharon Osbourne and Louis Walsh with his incredible version of Ben E. King's Stand By Me, Matt revealed his girlfriend had dumped him. This pushed the star to quit his job as a waiter and apply for The X Factor – and we're so glad that he did. In our exclusive chat, Matt talks about his relationship with Nicole, dream musical duets and why he won't end up failing like some of the previous contestants.
Hi Matt! It's been an amazing year for you, what's been your biggest 'pinch me' moment?
I definitely feel it was meeting Nicole! But also getting through to the semi-finals/final – at that point I just thought, 'Wow, this is my life!'
MORE: Simon Cowell reveals how he'd feel if Saara Aalto wins The X Factor
It's very clear that you and Nicole are extremely close. How much time did she put in with you?
Nicole is amazing. She is constantly on the other end of the phone, we're messaging each other all day or Face Timing and we spend time together in the evenings. She is very hands on.
There was a picture of you and Nicole eating a pumpkin pie during one of the rehearsals – did she actually eat any of it?
Yes! [Laughs] She ate more than me, Nicole just ruined the whole pie.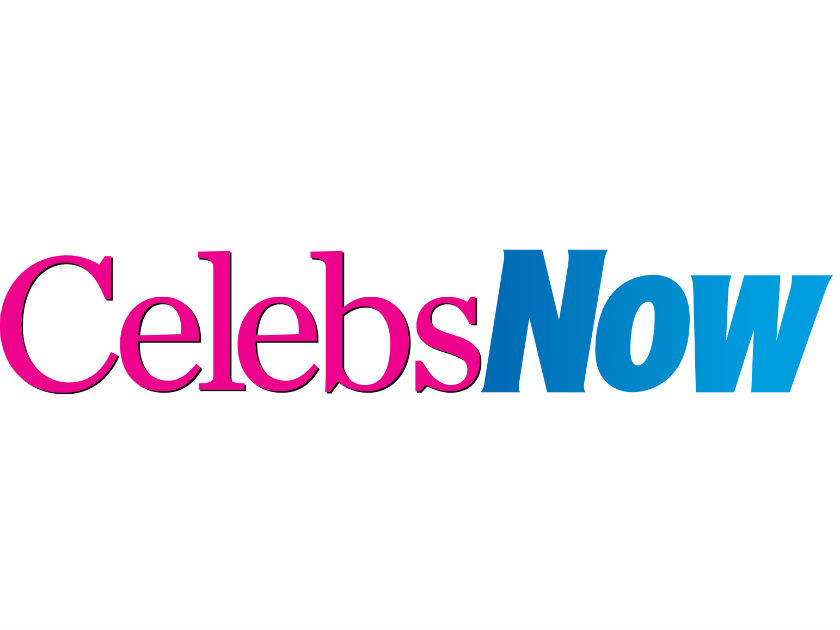 Has she given you any advice about having a relationship in the public eye, and keeping it separate to your work?
To be honest, all of that is last thing on my mind right now. But I'm sure she will!
Do you worry that your fame from the show will make it harder for you to find love?
I haven't actually thought about that. Maybe I just need to be really careful and stick to people I already know…
Who is your celebrity crush?
[Laughs] Definitely Nicole!
MORE: Olly Murs talks going clubbing and getting drunk away from the paps!
Other than Nicole, who's the best person you've met since being on the show?
I'd have to say John Legend because I'm a huge fan of his music.
Have you been receiving lots of fan mail?
I have and it's been so cool! To see what they think of me… all of the letters have been really cute. But I do get a lot of older ladies saying that my voice does something to them, which is really strange.
While some contestants – Little Mix, One Direction and Olly Murs – have gone on to become huge artists, others haven't had quite that level of success. Does this worry you?
Not really because I feel like it totally depends on the artist. It also depends on me, and I never expected to get this far…
What will your debut album sound like?While I was on the show I was able to show who I am as an artist, so I feel like my album would be mid-tempo, with some ballads, and a bit of retro.
Do you feel like fame could ever anger you, especially not being able to go out without being photographed?
I think it's something that could annoy me, definitely now I'm in the outside world away from The X Factor house. It's something I need to learn about!